Kaela Kovalskia [Hololive]
A vtuber of Hololive Indonesia branch.
History
There isn't much drama behind Kaela. She was an OL before being employed by Hololive. Ironically, this reflects her personality.
Basic info
Branch: Hololive ID gen 3 (Debut 2022)
Youtube: https://www.youtube.com/@KaelaKovalskia
Hololive: https://hololive.hololivepro.com/en/talents/kaela-kovalskia/
Personality and activities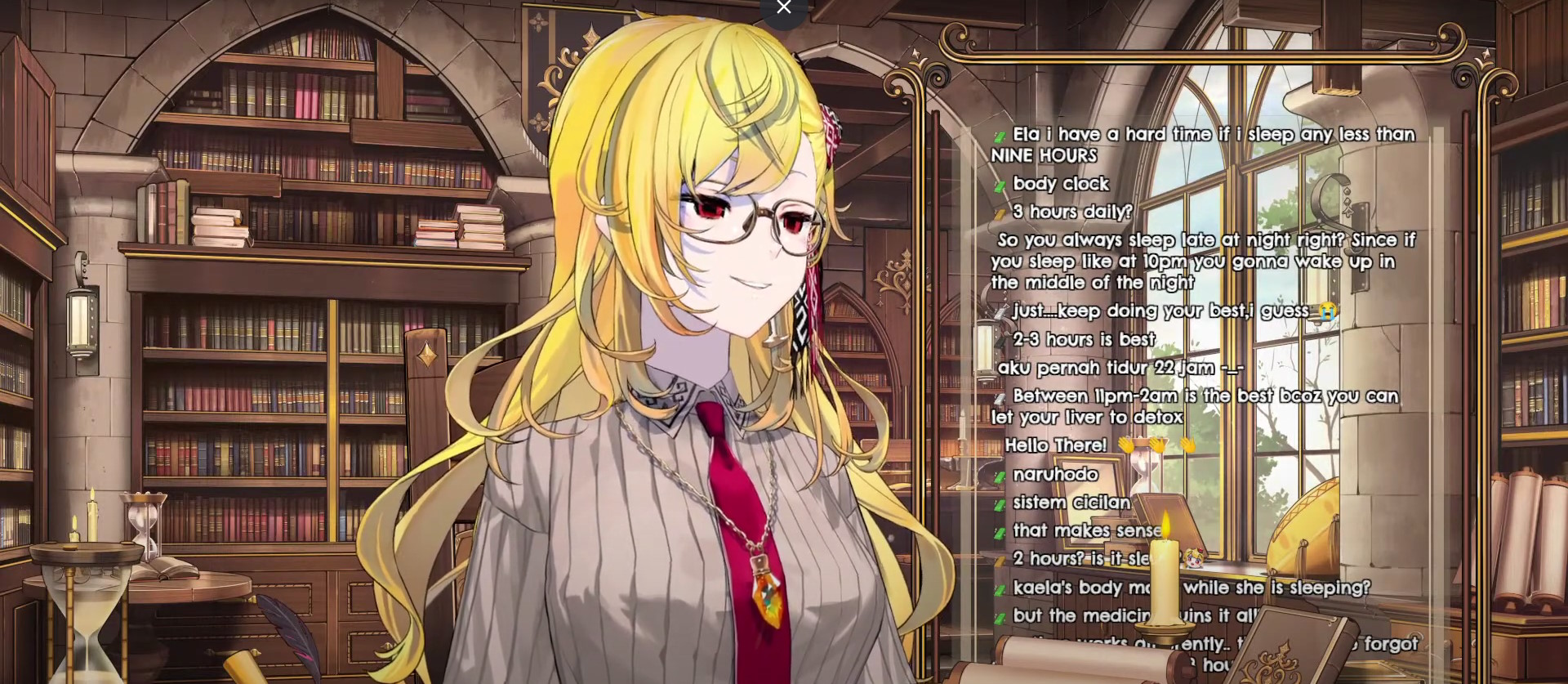 Kaela is a hardcore grinder and is an endurance streamer. She frequently streams for over 10 hours at once and even twice a day, meaning basically a 24-hour stream. Additionally, her streaming schedule is all over places. Normally, a vtuber follows a certain schedule. I mean, one has to sleep. Now, whether Kaela needs sleep is a mystery. If she is not streaming for 10 hours or so, she streams frequently throughout a day, streaming in morning, then in noon, and at midnight as if she does not sleep at all. She is known to sleep around 3 hours a day. How she survives, nobody knows.
Her live viewership number is around 1k to 3k which is low compared to a JP member average but average for an ID member. She is known to collab with Kronii quite often since their personalities match.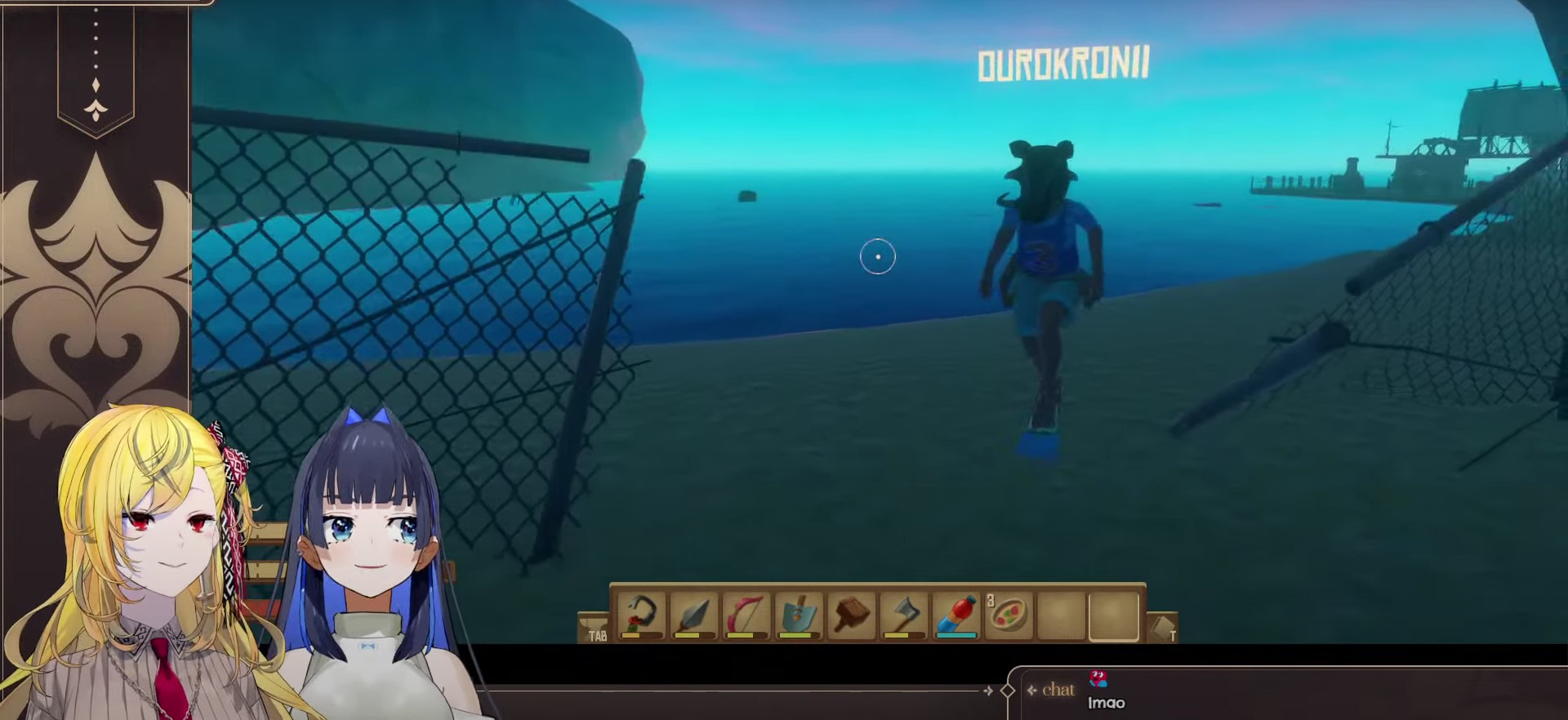 Her personality is calm and collected. She doesn't get scared and screams like most other female vtubers and acts like a big sister (or a husband) for them most of time. When she does get pissed though, you can expect a nuclear meltdown. I recall only one instance of her raging, and it was wild. She screamed her lungs out and stomped around in her room, breaking stuff. It was an intense moment. She speaks a mix of English and Indonesian when playing solo. English when playing with JP or EN members. Indonesian when playing with ID members.
My personal comment
Kaela is one of the least controversial members. Interestingly, I wouldn't call her seiso. She is not exactly idol-like, yet doesn't cause controversies. She gives off an impression that she has seen a lot. It's kind of hard to put a finger on what kind of person she is. Basically, she is pretty unique in what she does. She has dry humor and does this weird silent laughs. If a stoic vtuber is your thing, she is it.