I can call myself a PC enthusiast, and this entry is regarding my main PC in 2021.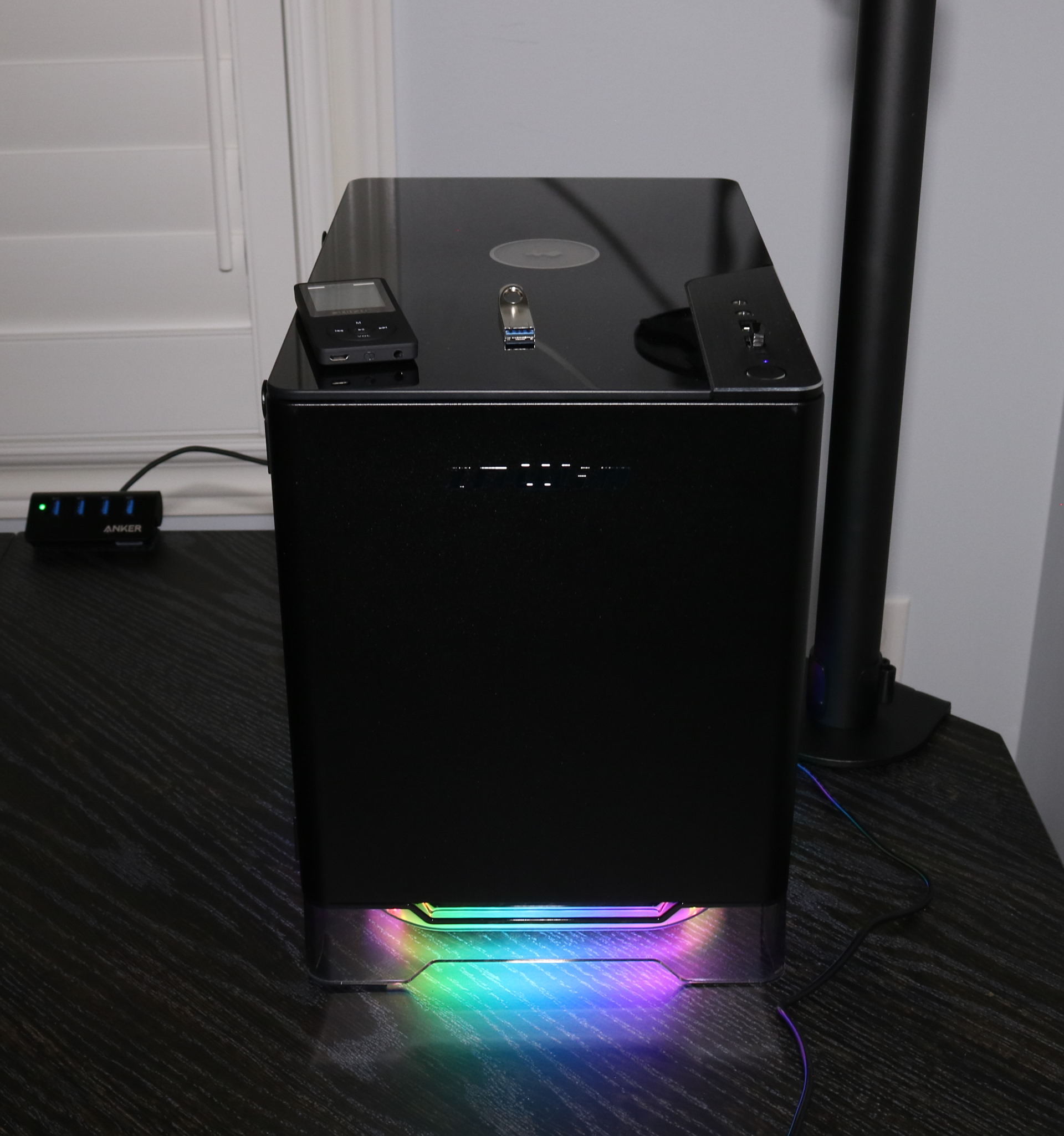 Although I call myself a PC enthusiast, my interests in computer parts is a little different from others. I like odd gadgets, rackmounts, and low-TDP CPUs with lots of cores (Xeon for an example). GPU sits at the end of my list.
You see, I don't game much. The last AAA title I played was Mass Effect 3. I play mostly indie titles and grand strategy games such as Civ 6 and Crusader Kings 3.
The reason I don't play AAA games is that they are basically the same. AAA games always stay in comfort zones in order to maximize profits. If you want games with different concepts, indie games are where the fun is.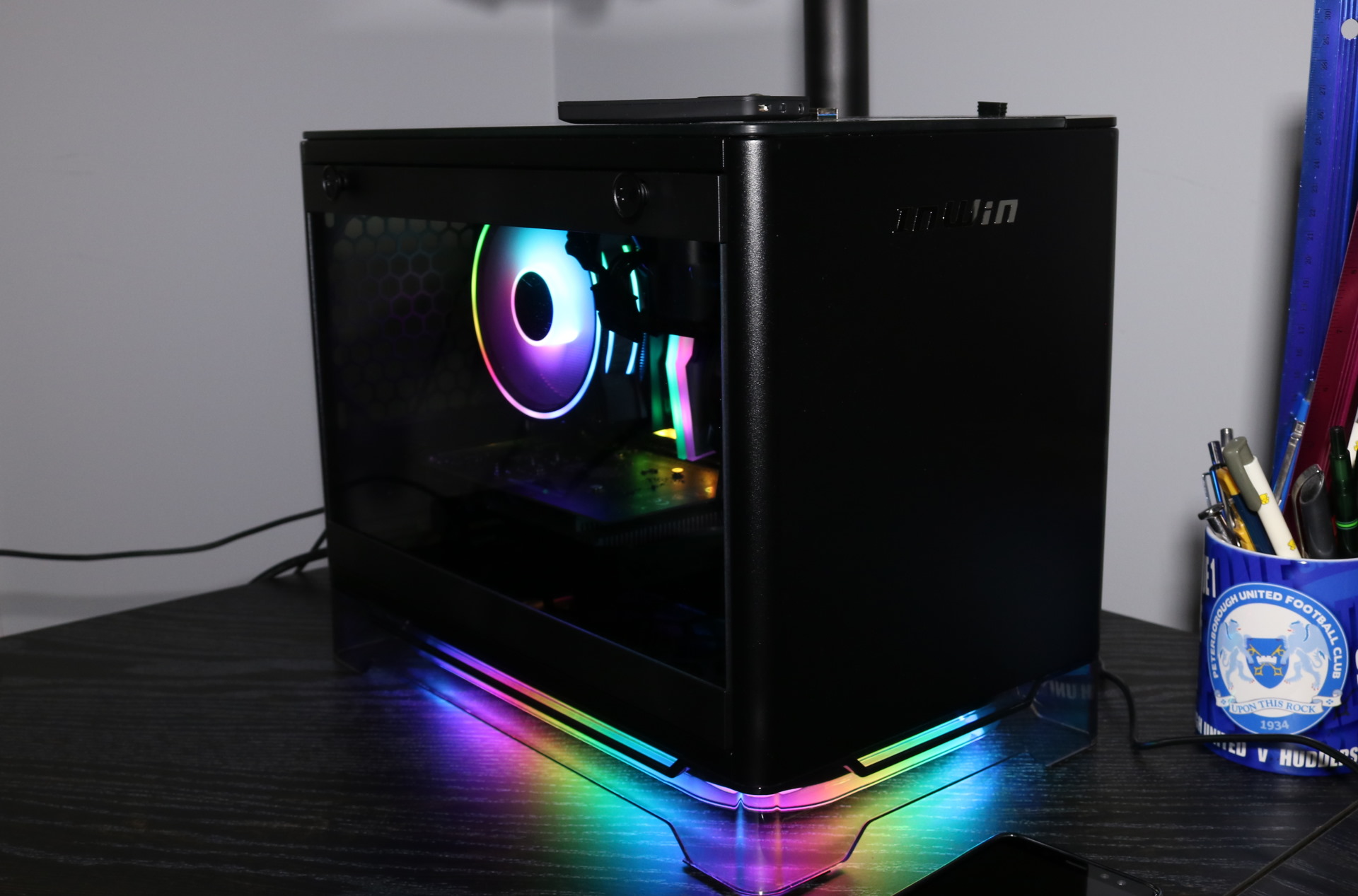 What that means is that I don't really care for a high-end GPU. I am a gamer, yes, but a different kind of gamer.
My PC spec.
CPU: AMD Ryzen 9 3900X
GPU: Nvidia 1650
RAM: Team T-Force Delta RGB 16GB DDR4-2666 x 2
Storage: a NVMe OS drive 250GB + 1TB Sata SSD m.2
Motherboard: Gigabyte A520I AC ITX
PSU: Evga Supernova 550GM SFX
Case: InWin A1 Plus Black Mini-ITX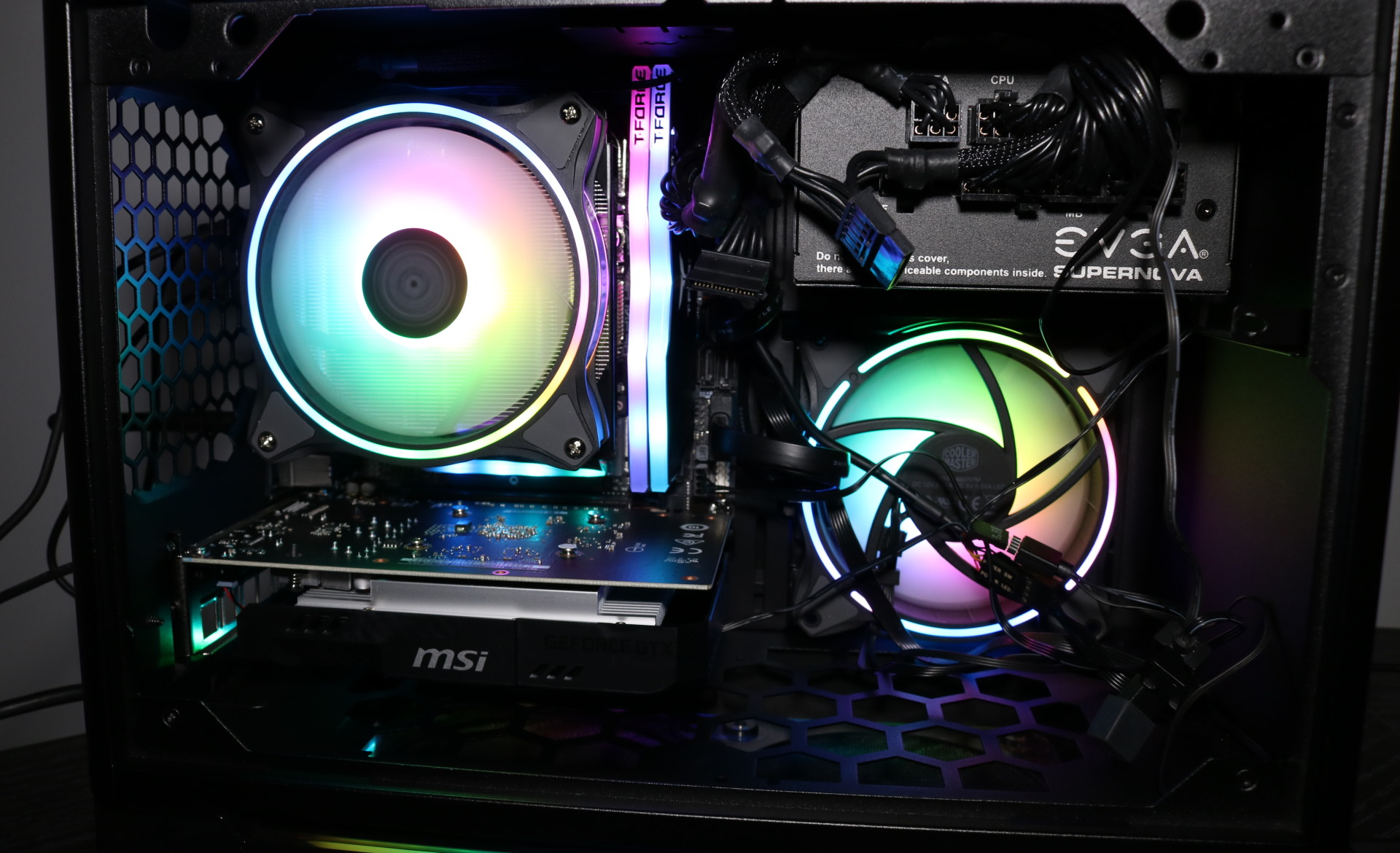 I do own a beefy CPU in AMD 3900X which is 12 cores / 24 threads. The reason for that is because I do CPU-intensive workloads in blender rendering.
The reason for a SFX PSU is because it saves a lot of space in ITX and small mATX PC cases. I've used SFX PSUs for almost a decade now.
You may have also noticed that I specified it as 2021 version. My 2019 version is mostly the same configuration but I had a mATX motherboard with a different case. I plan to skip on AMD Ryzen 9 5900X.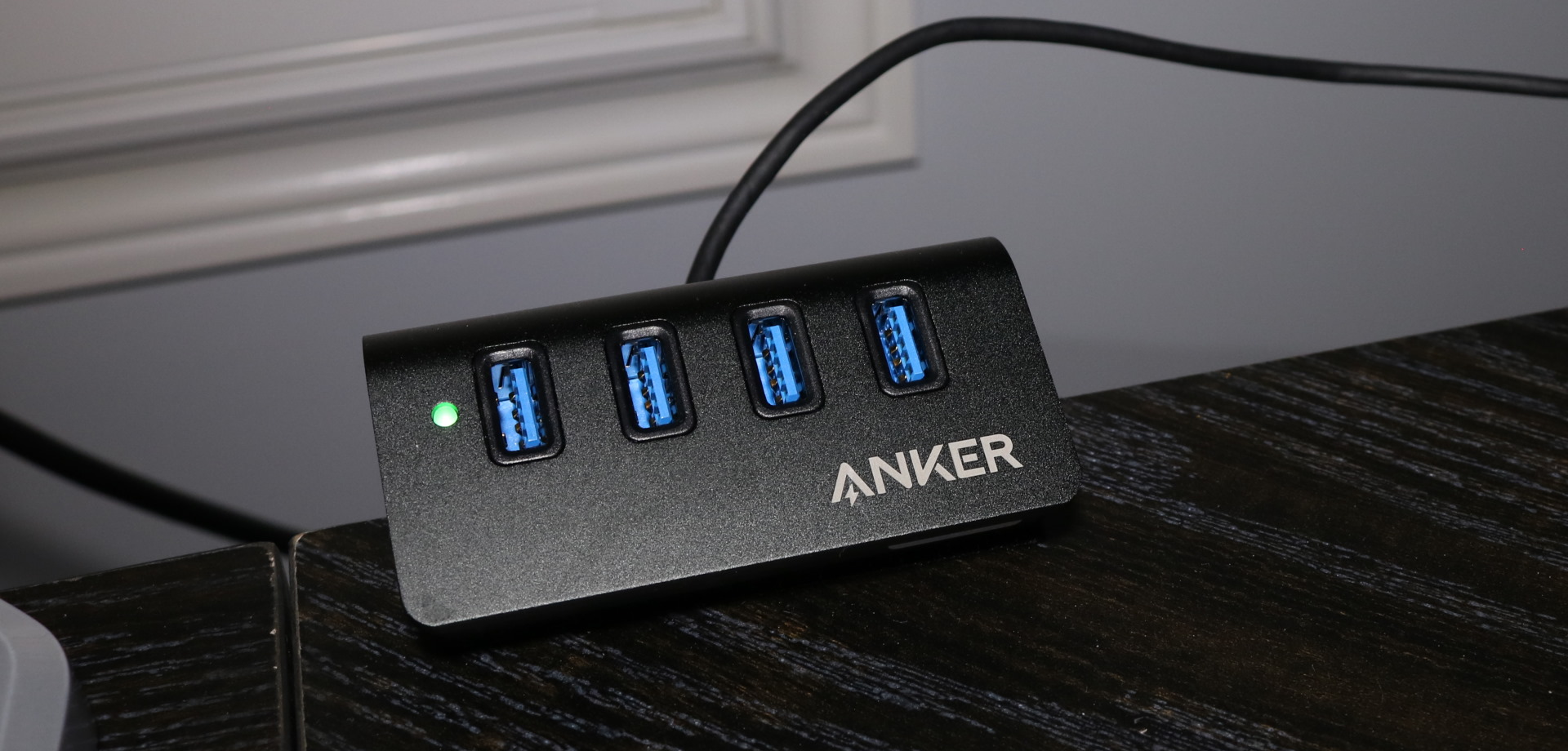 I also use an Anker USB hub. I like its aluminum body. It just feels better than cheap plastic bodies. This USB hub is useful in a fact that I can move my pc a bit further away. It also prevents wear & tear of USB ports on the case. One of main reasons I change my case is due to front USB wearing down and eventually break.
There is a surprise element in my PC setup. It's below.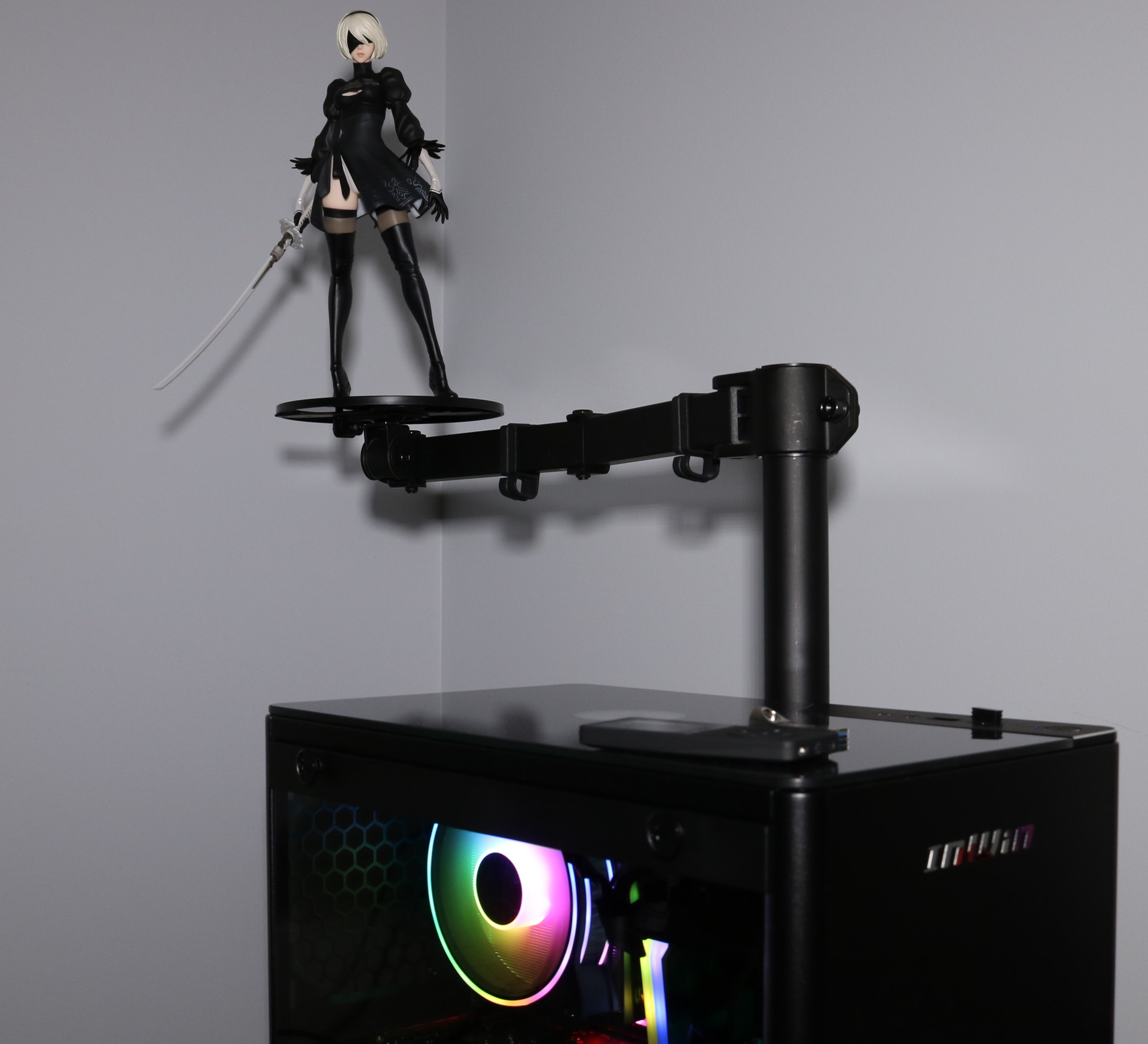 I am using a monitor arm to display a 2B figure. I rotate what's on there though. At the moment of this entry, 2B is standing there.
So, this is my main PC. I do have a secondary PC which I use to play video exclusively. I will cover my second PC in another entry. Actually, I am planning a rebuild of it, so it will be a build blog entry for that.
Until next time.