[Anime-Grand] Dungeon props 1/12 scale
Well, this is a weird one. Originally, I purchased this to use them in Delicious in Dungeon diorama. But I didn't get to use these. So, for the sake of content, I've decided to make this entry.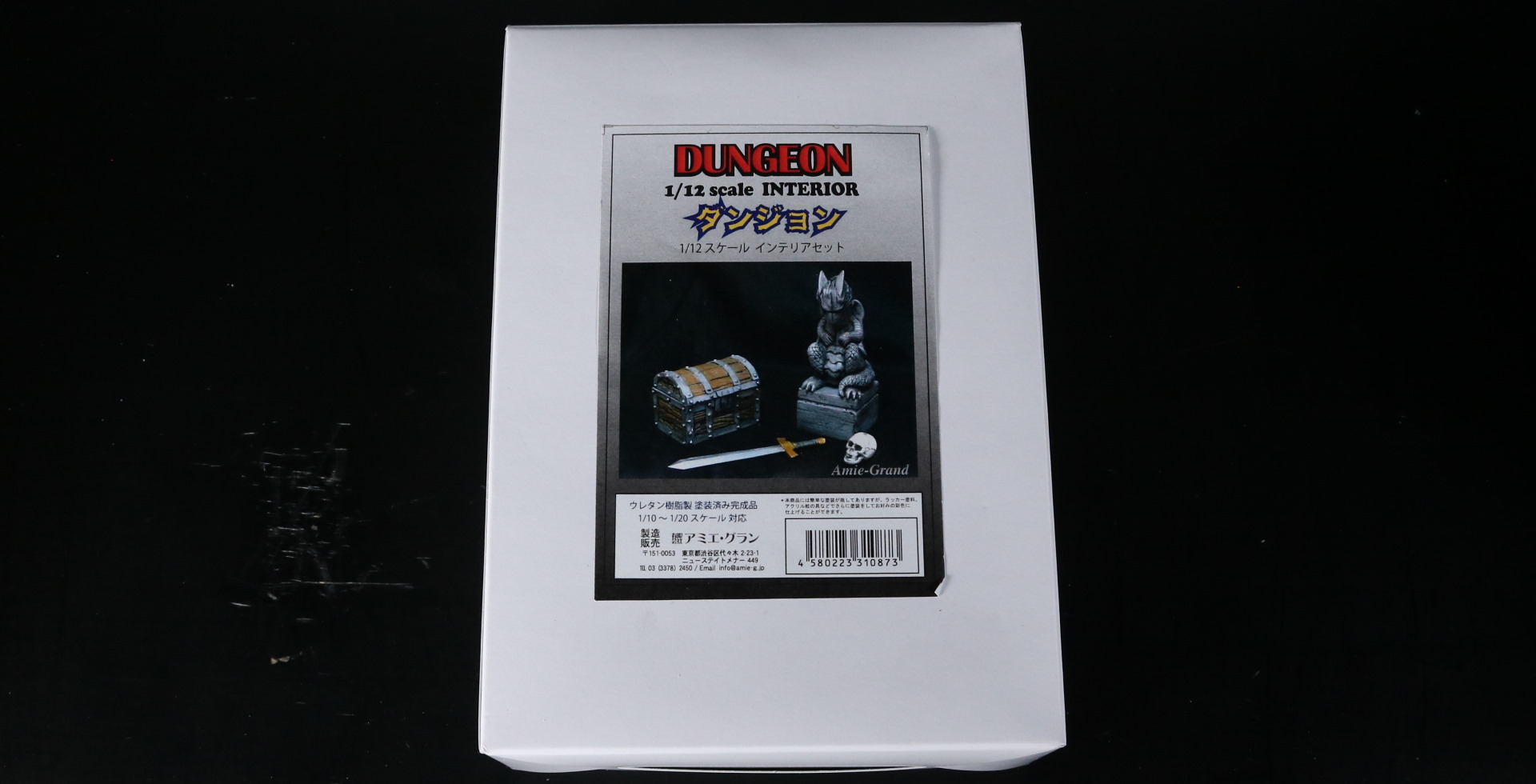 If you are wondering the URL for their shop, it's http://amiegrand.cart.fc2.com/ .
A fun fact; this kit is almost always sold out. You have to keep your eyes on for a chance to purchase it. Anime-Grand has some weird dungeon items in their shop. They have a weird kirk in dungeon torture stuff.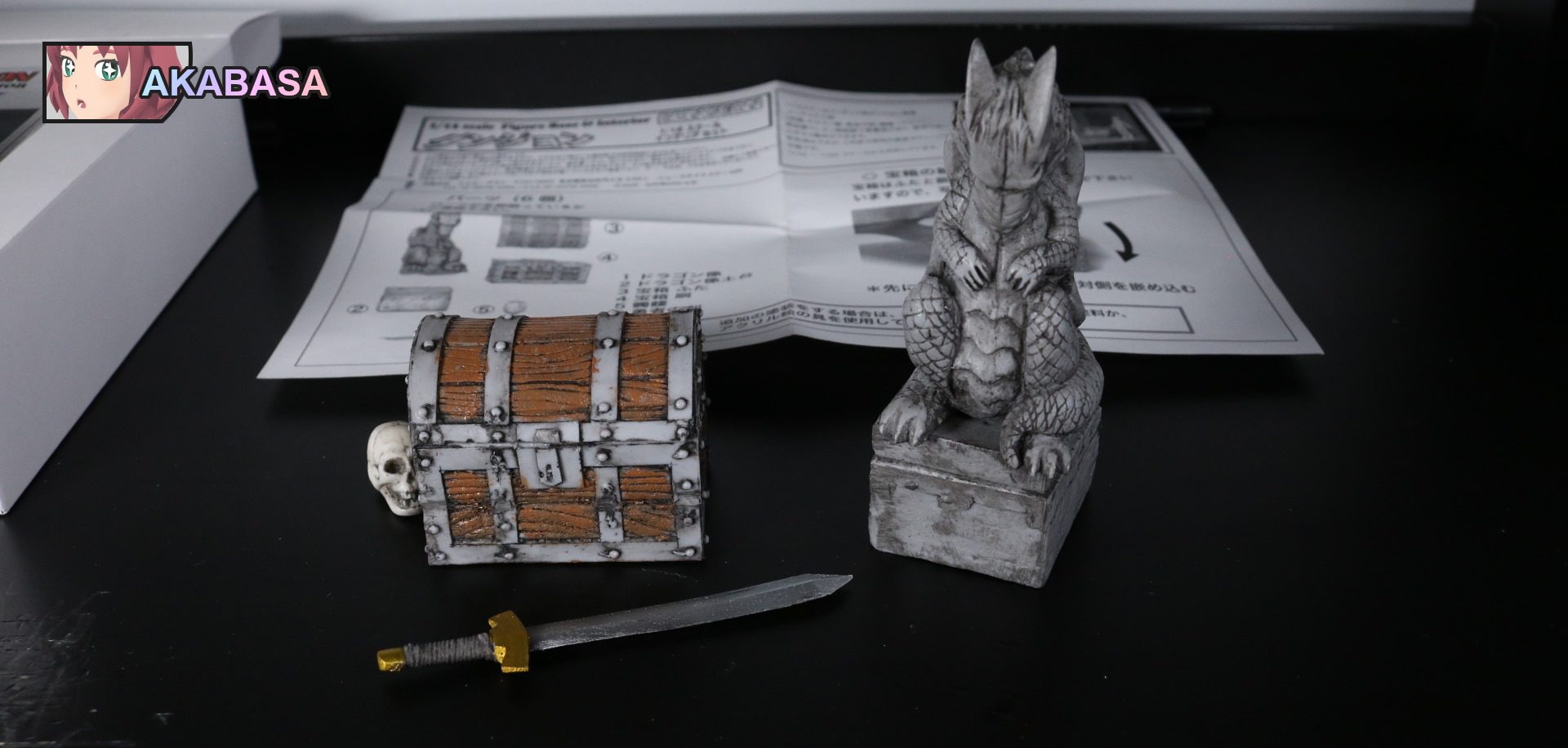 ANYWAYs, I fully expected to paint them. So, I was mildly surprised that they are pre-painted.
These are 1/12 scale and are pretty big. Quality is decent. I didn't find any faults in their paint jobs. I am pretty sure these will get used at one point in another project.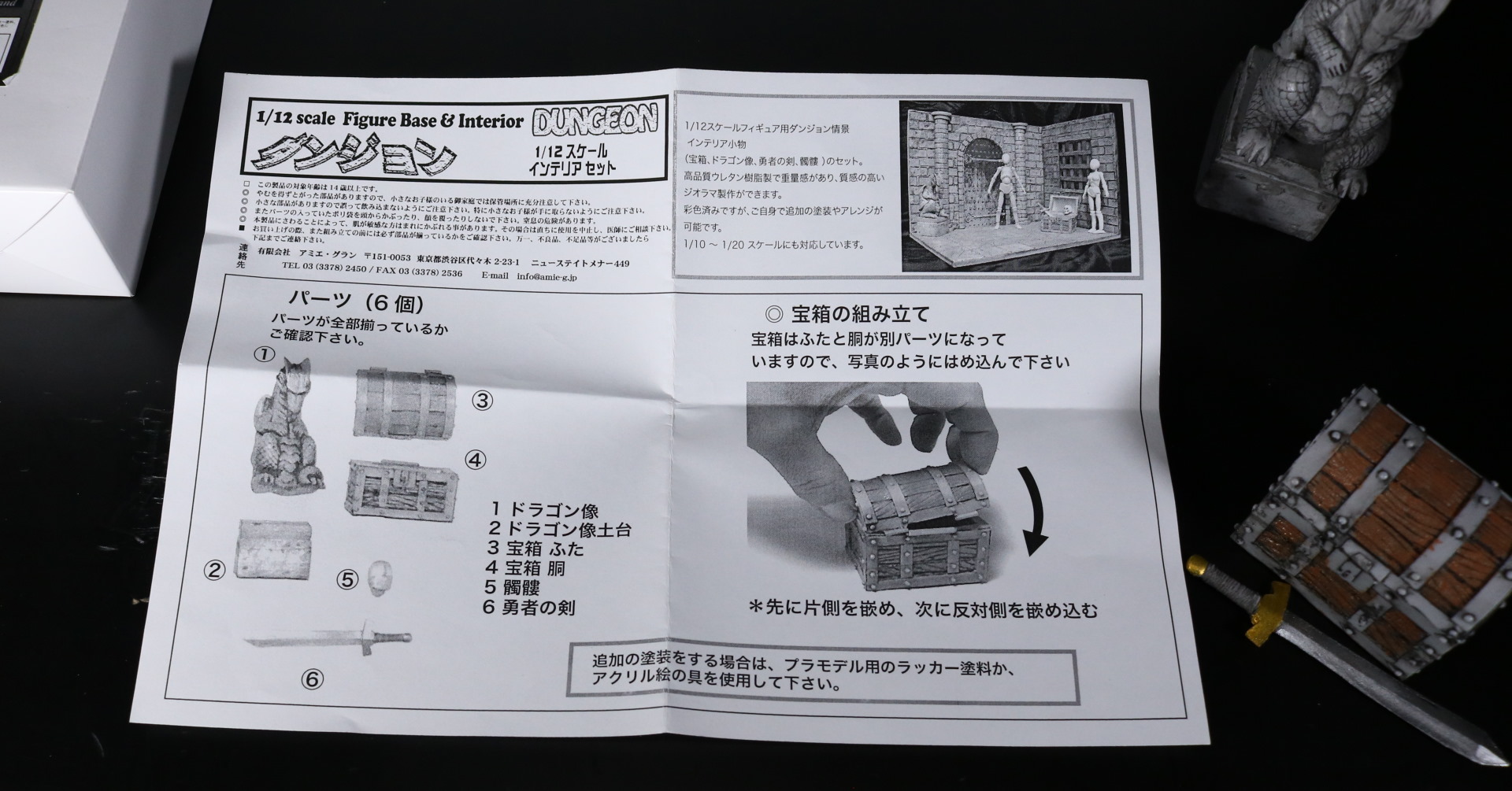 Until next time.