[T's system] [Recast] Nishizumi Maho
This is a 1/7 scale Nishizumi Maho by T's system. This is a recast kit by GK Taiwan.
Now, this kit isn't that rare. Over 3 years I've been keeping my eyes on various second hand sites, I've spotted this kit 3 times. The issue was that the cost was insane. The last one I saw some months back was on Yahoo auction, and it ended at 35,800 yen. (=330 USD) That's 400 CAD for me. Add in tax and shipping, it would have cost me around 500 CAD.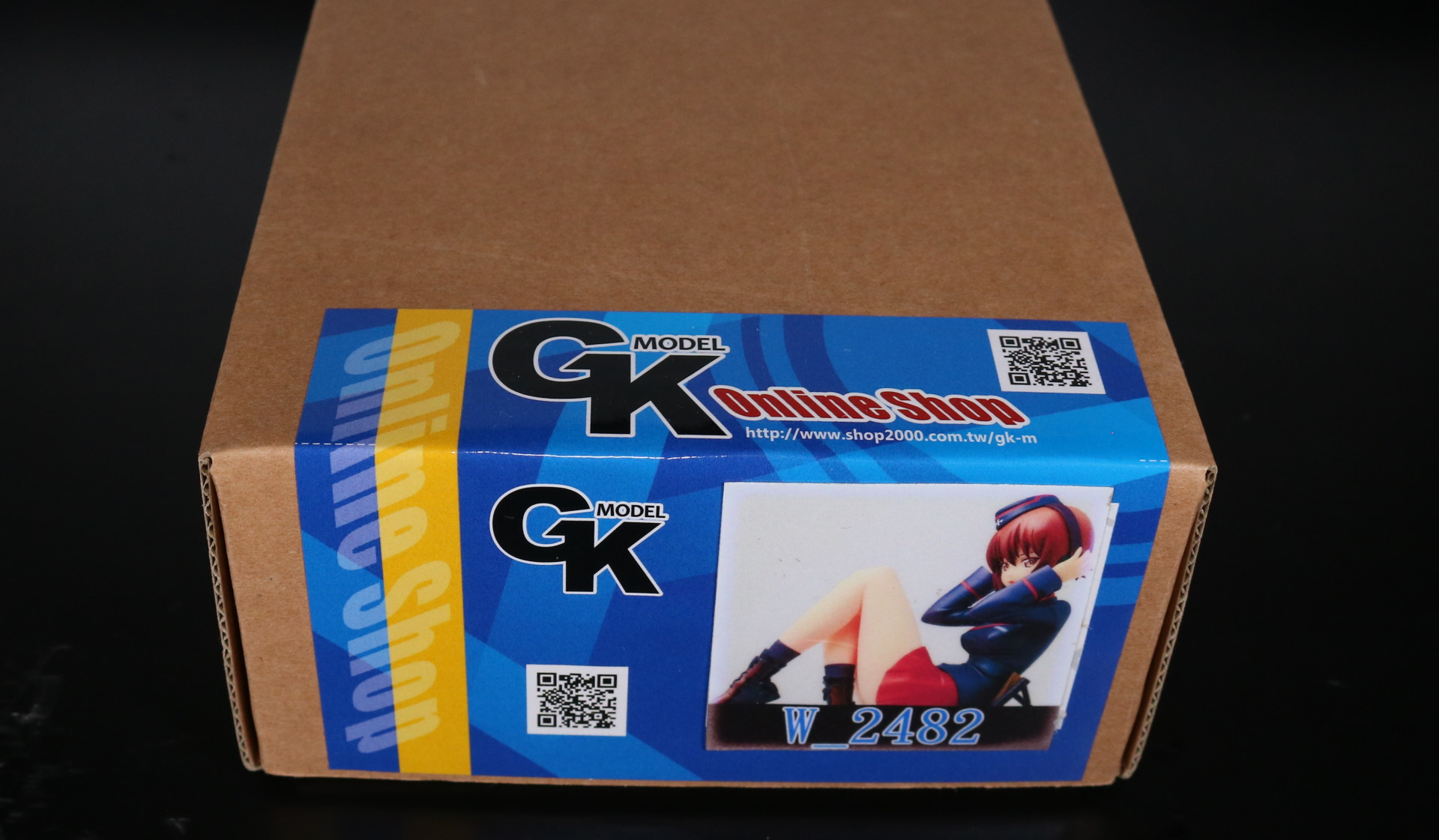 Way too much. Therefore, I've chosen to go with a recast kit which cost me 50 USD for the kit itself + 25 for DHL shipping. Add in customs tax, it overall cost me 100 CAD.
This isn't the first time I've purchased from the GK shop. So, I knew what I was getting.
Or so I thought. Upon inspecting the resin pieces, I was blown away. The quality was so good! The quality was on par with Volks. GK shop has outdone themselves.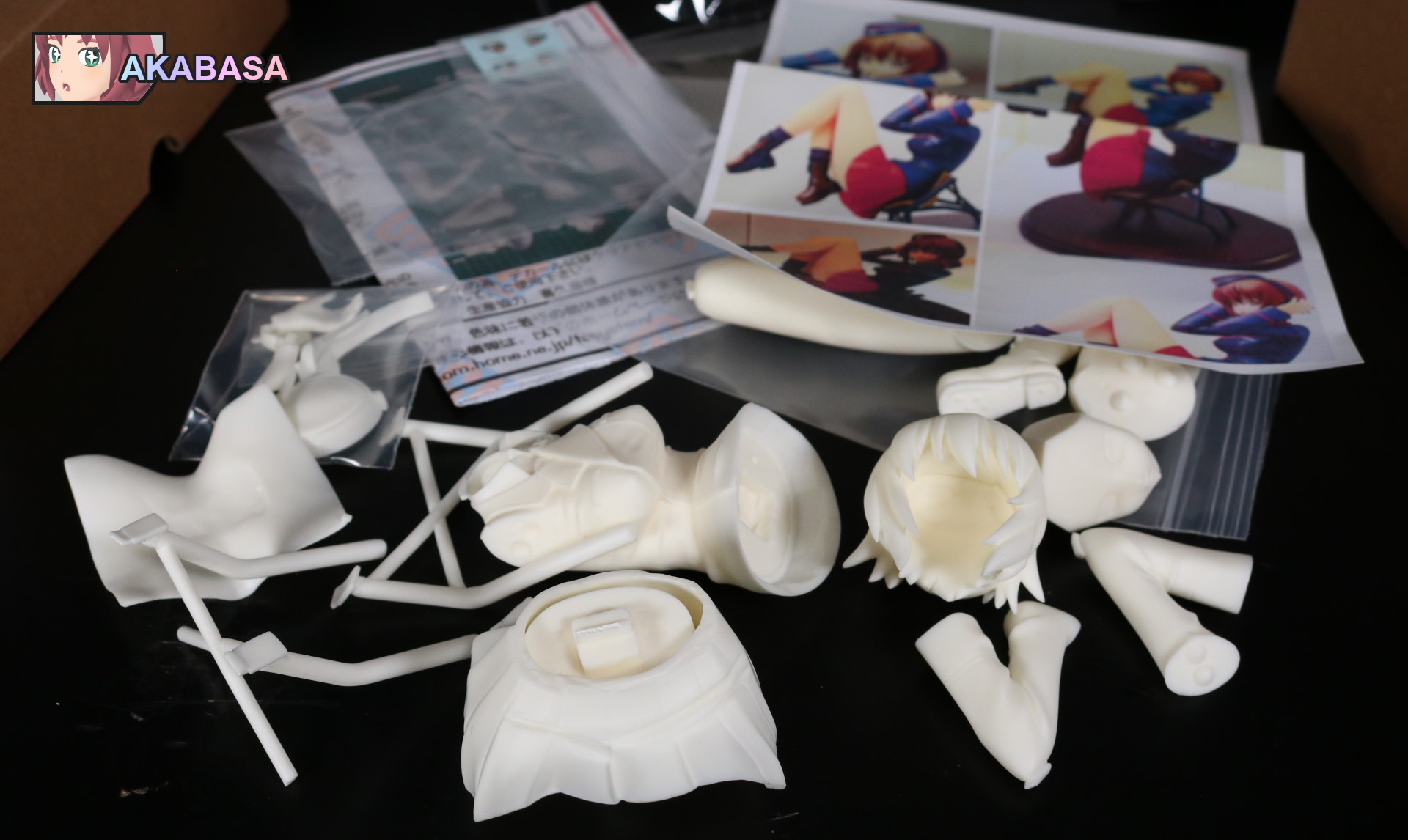 I've dealt with tens of Japanese garage kits before and I am pretty sure that the resin quality of GK Taiwan might be actually better than its original counterpart. A constituting factor could be that the kit is not that old.
Regardless, parts are really crisp, especially the fingers. No bubbles, no uneven thickness, and perhaps most importantly, the parts feel smooth.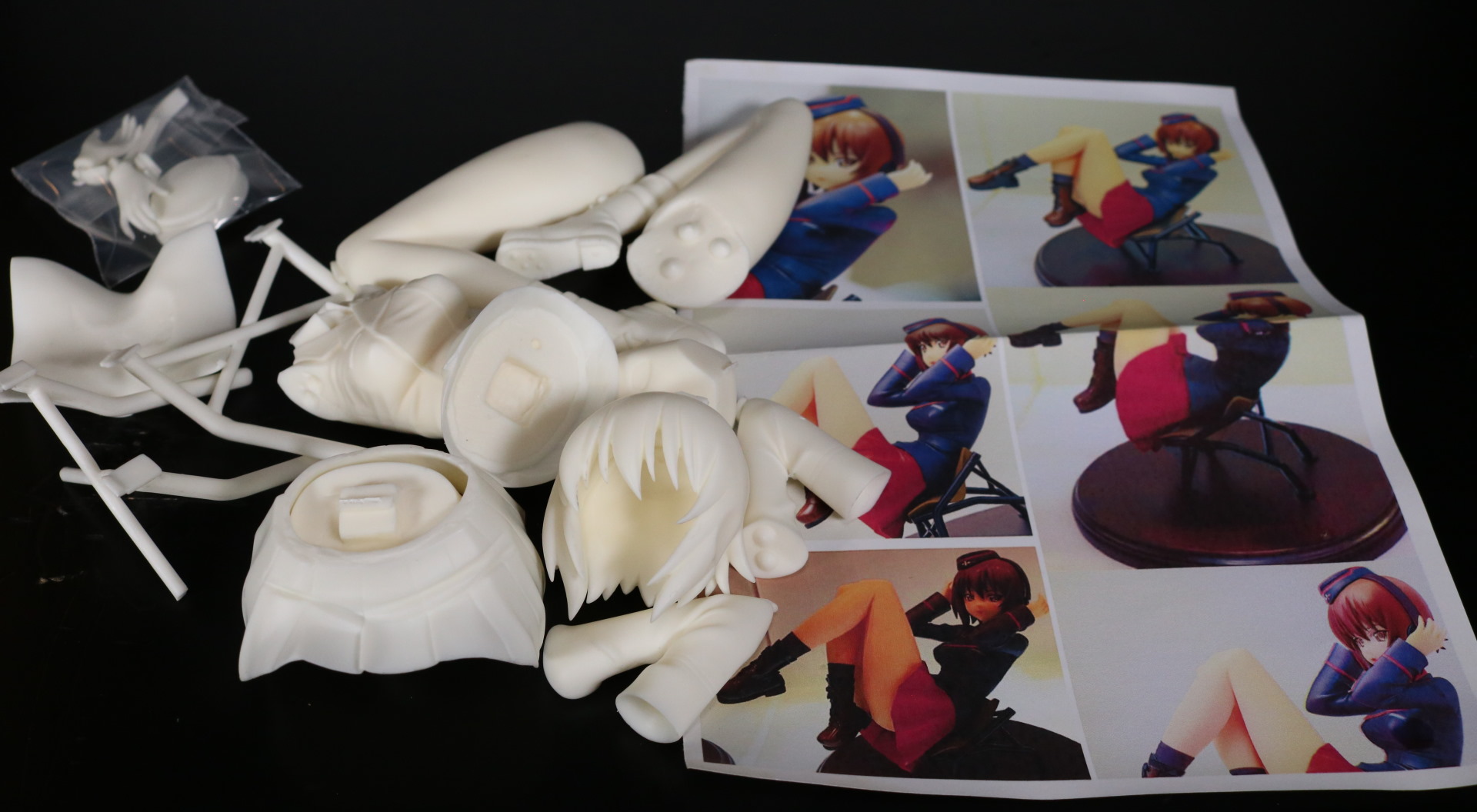 GK kits I purchased in 2019 was in worse quality than what I've gotten in 2021. So, I am positive that they've attempted to improve and have done so successfully.
The kit may be a recast, but it is as good as, if not better, than its authentic counterpart.
Now, the original maker of this kit is T's system which is a fairly well-known circle. I've seen their kits both old and new. This kit is from Winter festival 2019, I believe.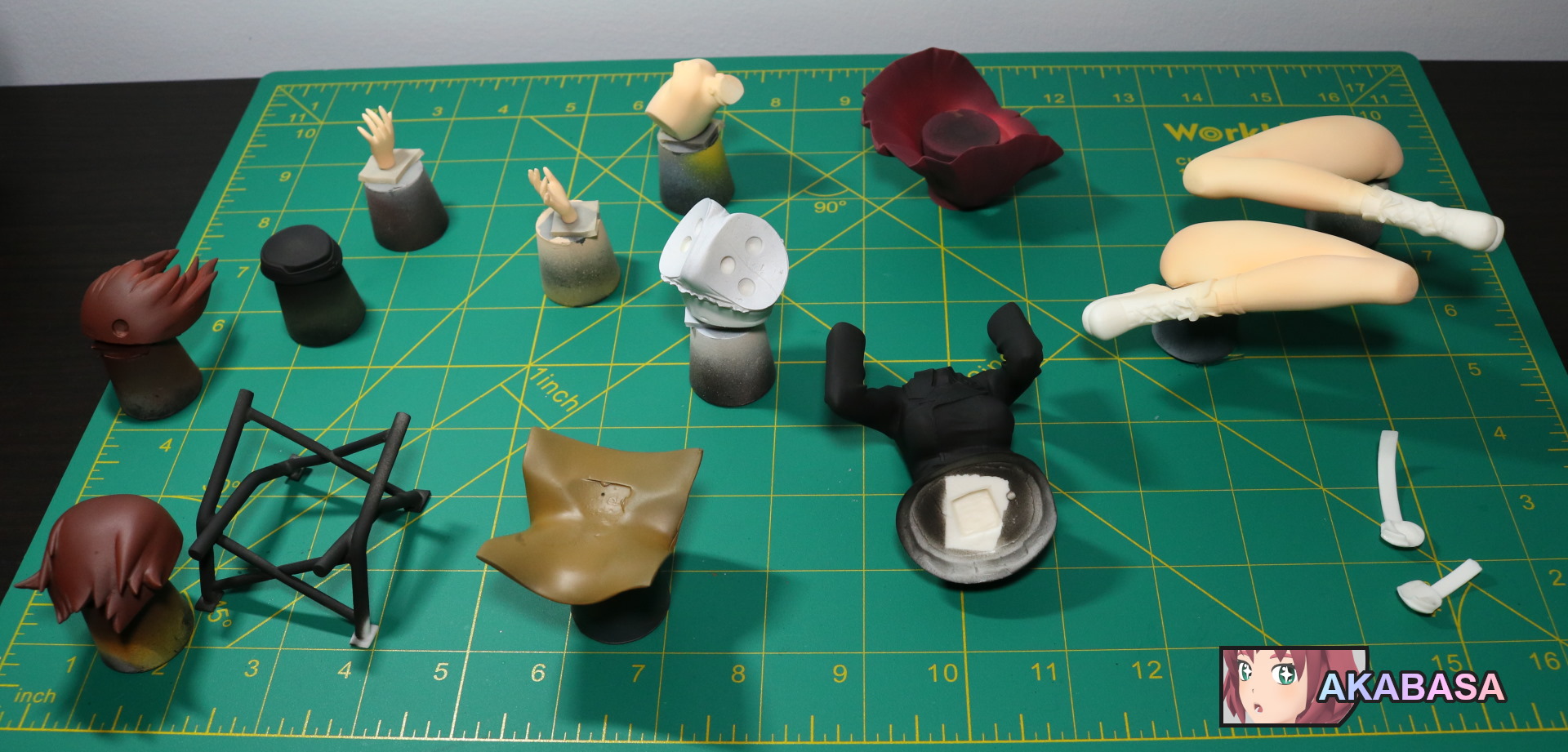 Since parts are mostly separated, painting is easier. This being a 1/7 scale kit also means parts are relatively larger which helps. Working with tiny parts is a pain.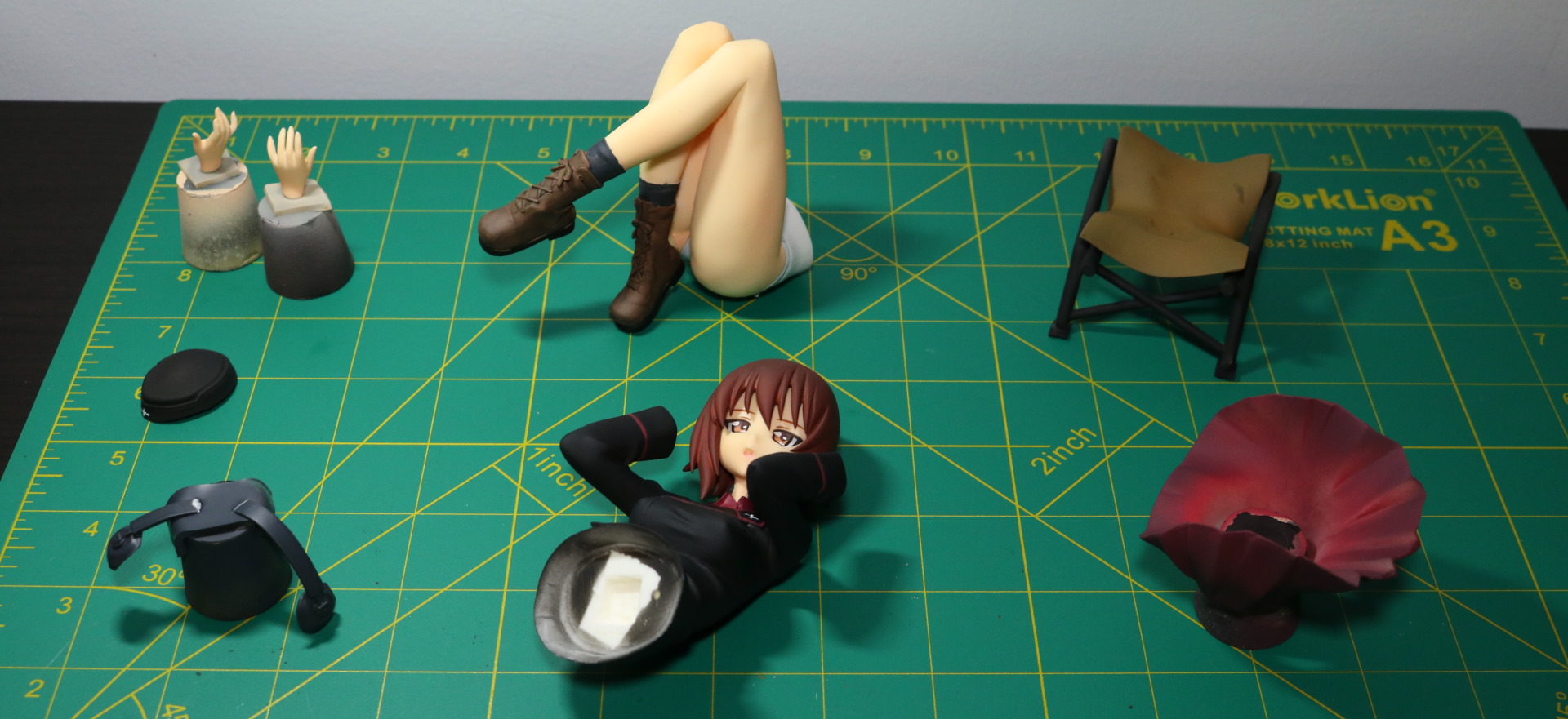 Each parts are painted and varnished before being glued together. This is to prevent paint rubbing off. This figure is also the first one I am applying skin shading although it can really be hard to tell under camera lights. They are too bright to be able to tell.
Below is the completed figure.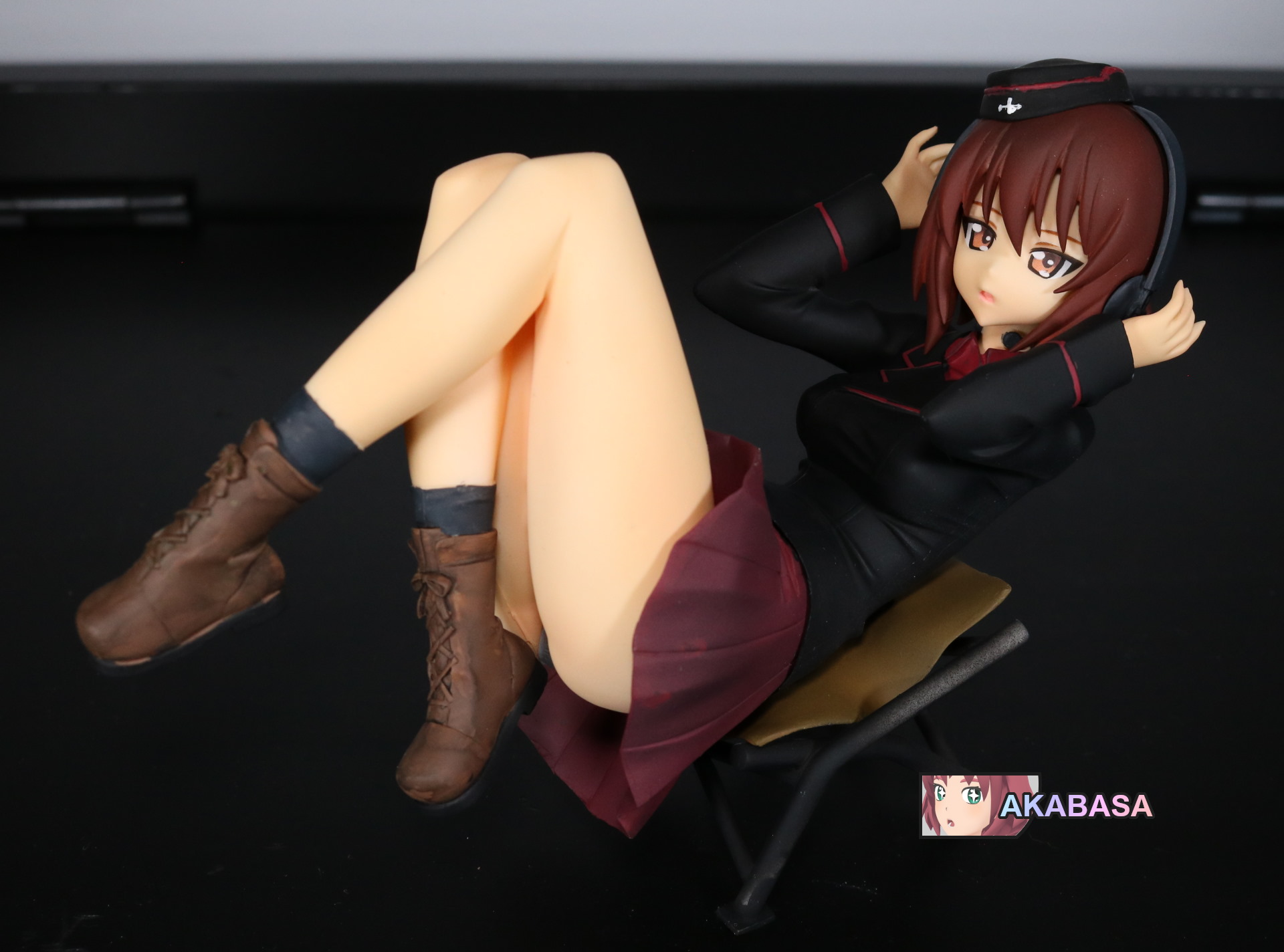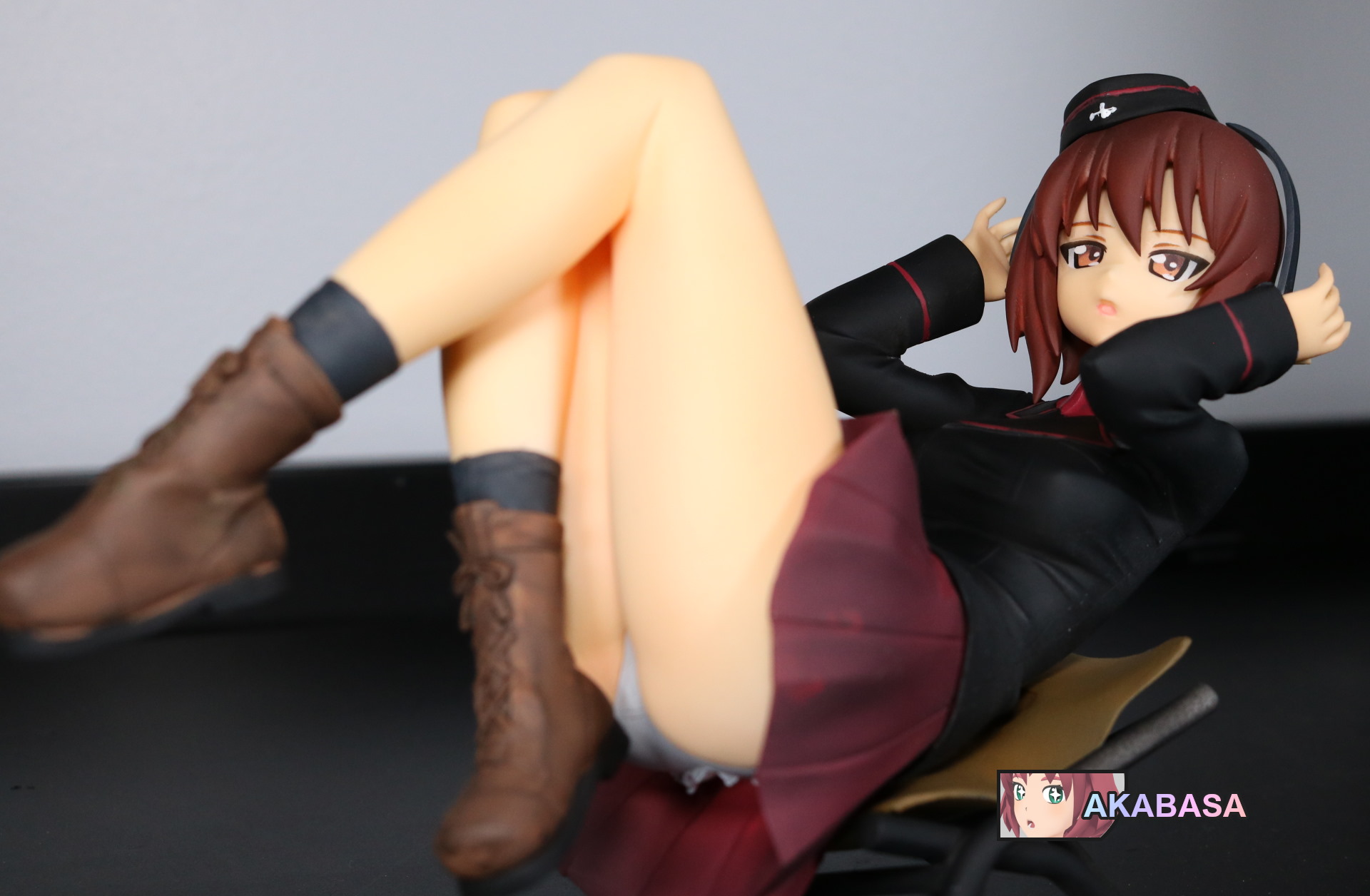 This one wasn't hard but I had an issue with a black paint.
You see, my usual go-to black primer is by Vallejo. But my local shop has run out of the paint and I had to order an alternative black primer which is AK Interactive black primer.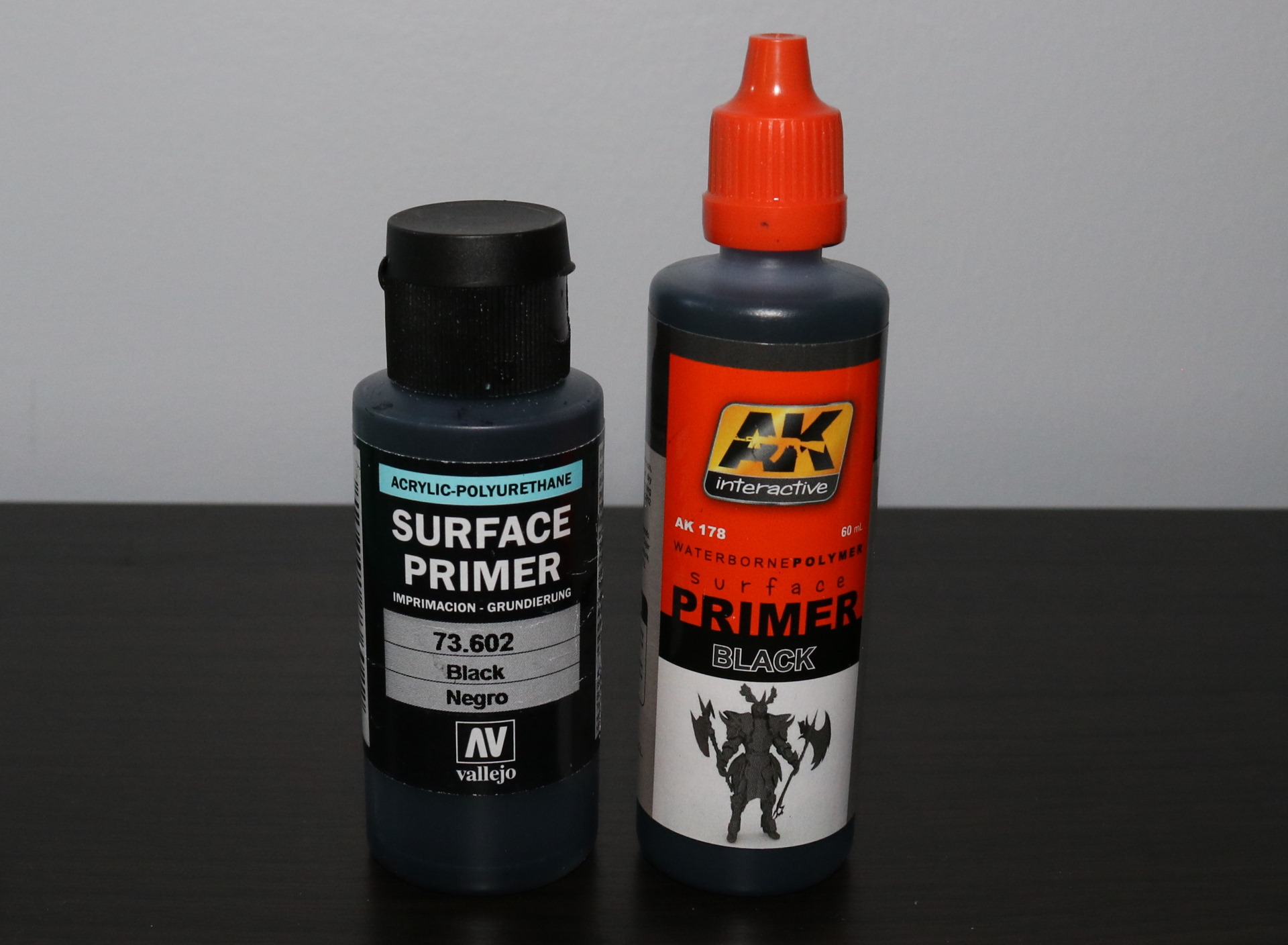 Long story short, AK black primer sucks. It just does not stick well and small spots had its black primer fall off. You can actually see two spots in above photo on her skirt which I crudely repaired by painting over. I am throwing AK black primer away. Not all AK stuff are bad though since I do use some of their other primers. It's just that this paint in particular sucks.
This is one of issues with paints I use. All companies advertise that their products are the best but, until you actually use them, you won't know which is actually better. I generally prefer Tamiya and Vallejo points, but AK paints have been readily available lately.