Volks Washizu Iwao non-scale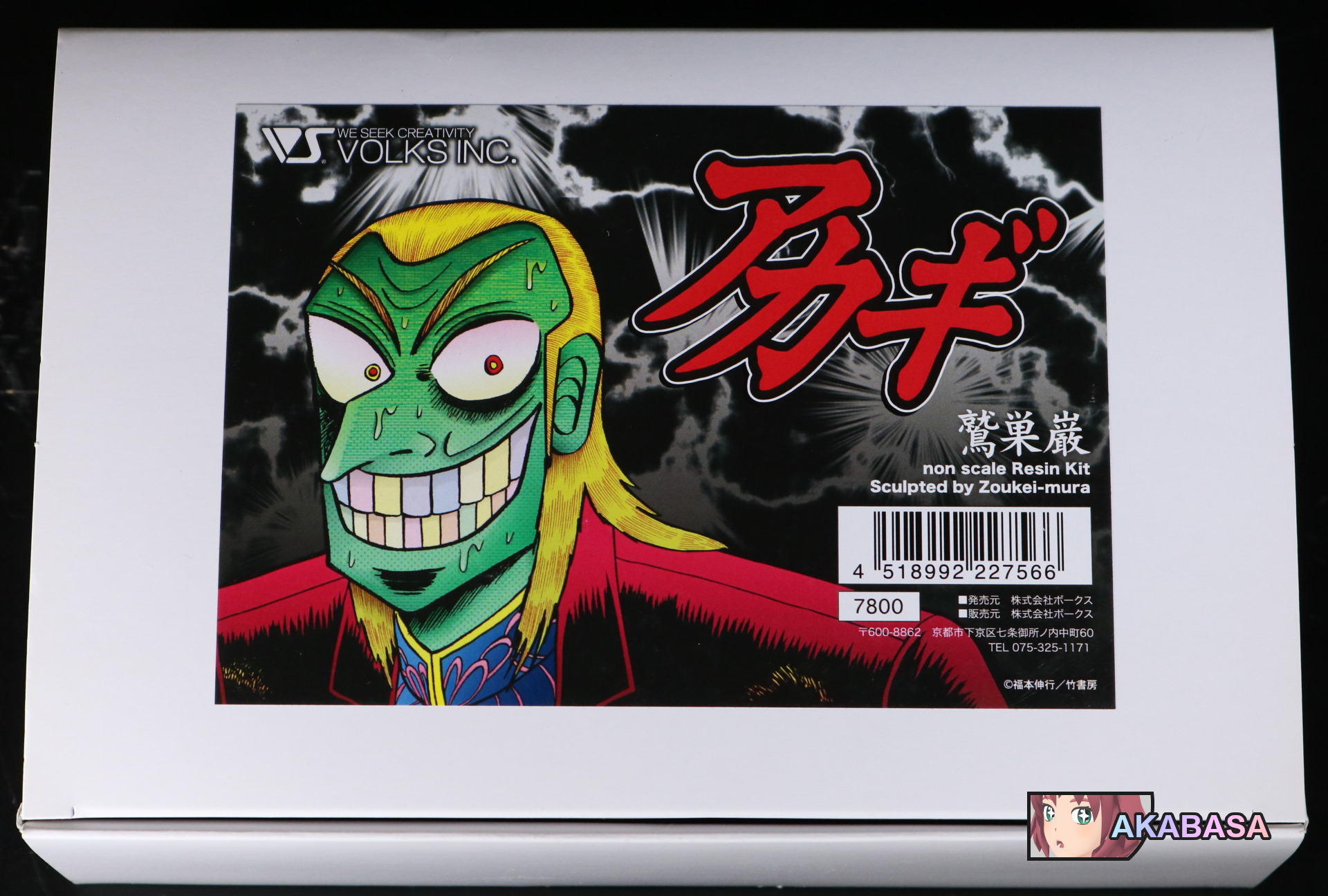 I meant to acquire this kit when I was getting Akagi kit by Volks. But I completely forgot about this kit. By time I realized that, the kit was off the market.
It appears that Volks sell some of their kits once or twice per year, and it includes this Washizu Iwao kit. I've been checking their website once a month to ensure that I would not miss him this time.
The sale window was just 2 days. Thankfully, you can order directly from their website.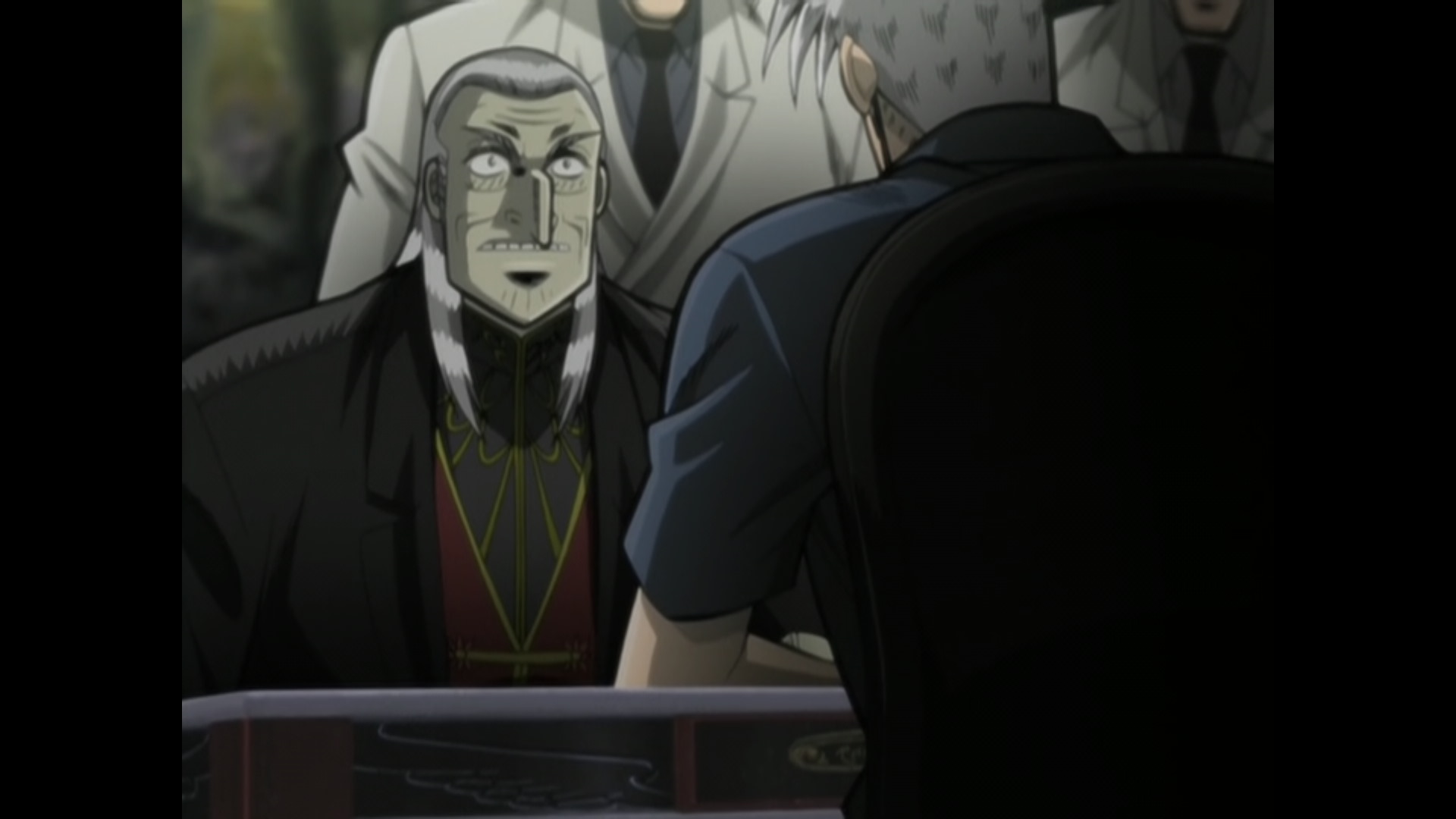 If you don't know who this guy is, he is basically the final boss of Akagi series.
Washizu Iwao is a very rich man in the series. He is so rich that he has become deluded that he has become some sort of a God, looking down everyone else as lesser beings. He amassed wealth and power during chaos right after Japan's Pacific War by using not-so-clean means.
As peace and order descends down on Japan, his overall power has become weaker. He remains to be still a formidable figure regardless.
Since he enjoys torturing and eventually killing "lesser beings", he resorts to rigged gambling. Betting so high that few losses would ruin a man's life.
He has his gambling set up in his basement. It is clear that his games are rigged, but people are still drawn to it because, if you win, you will be set for a decade at least.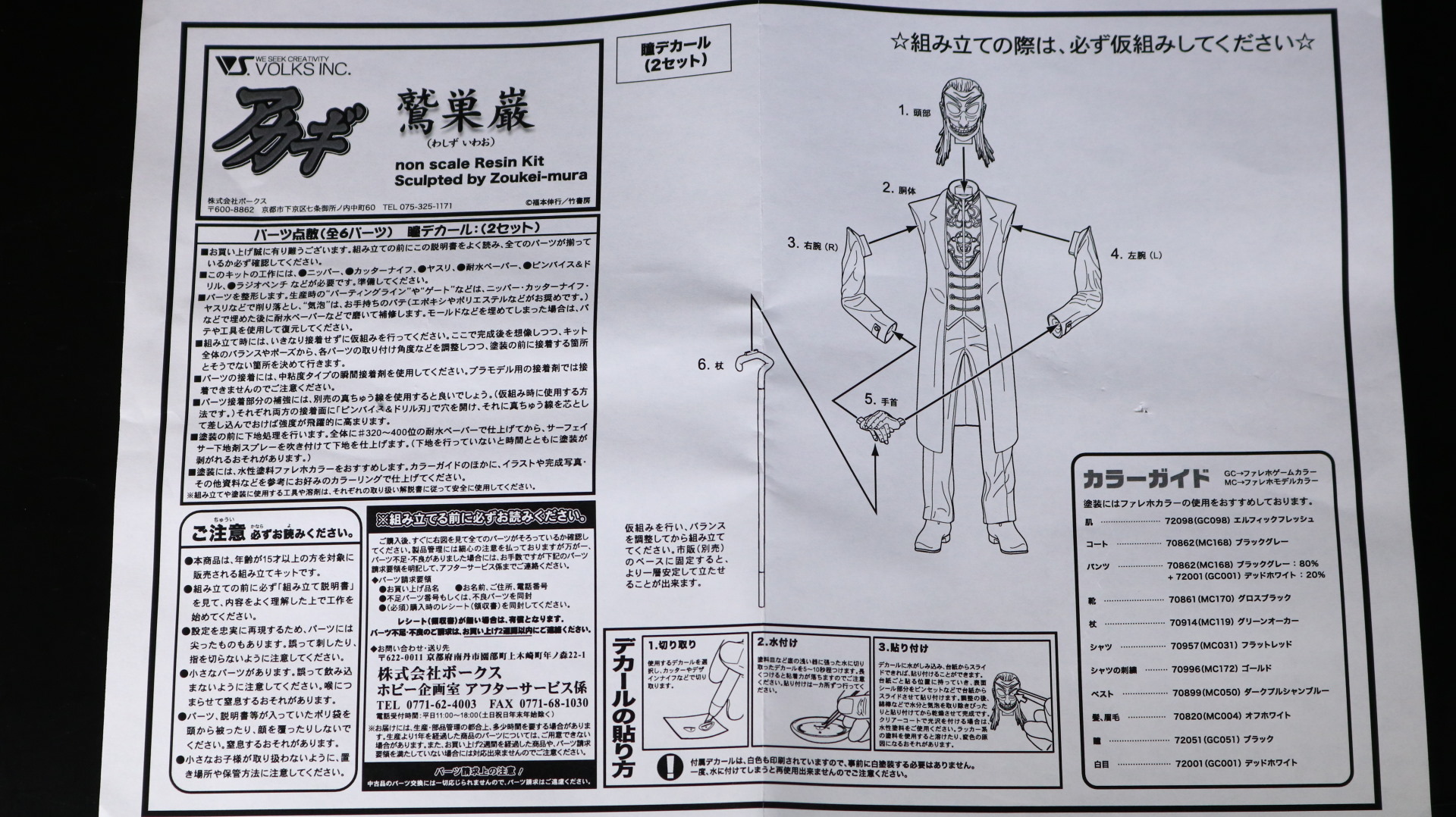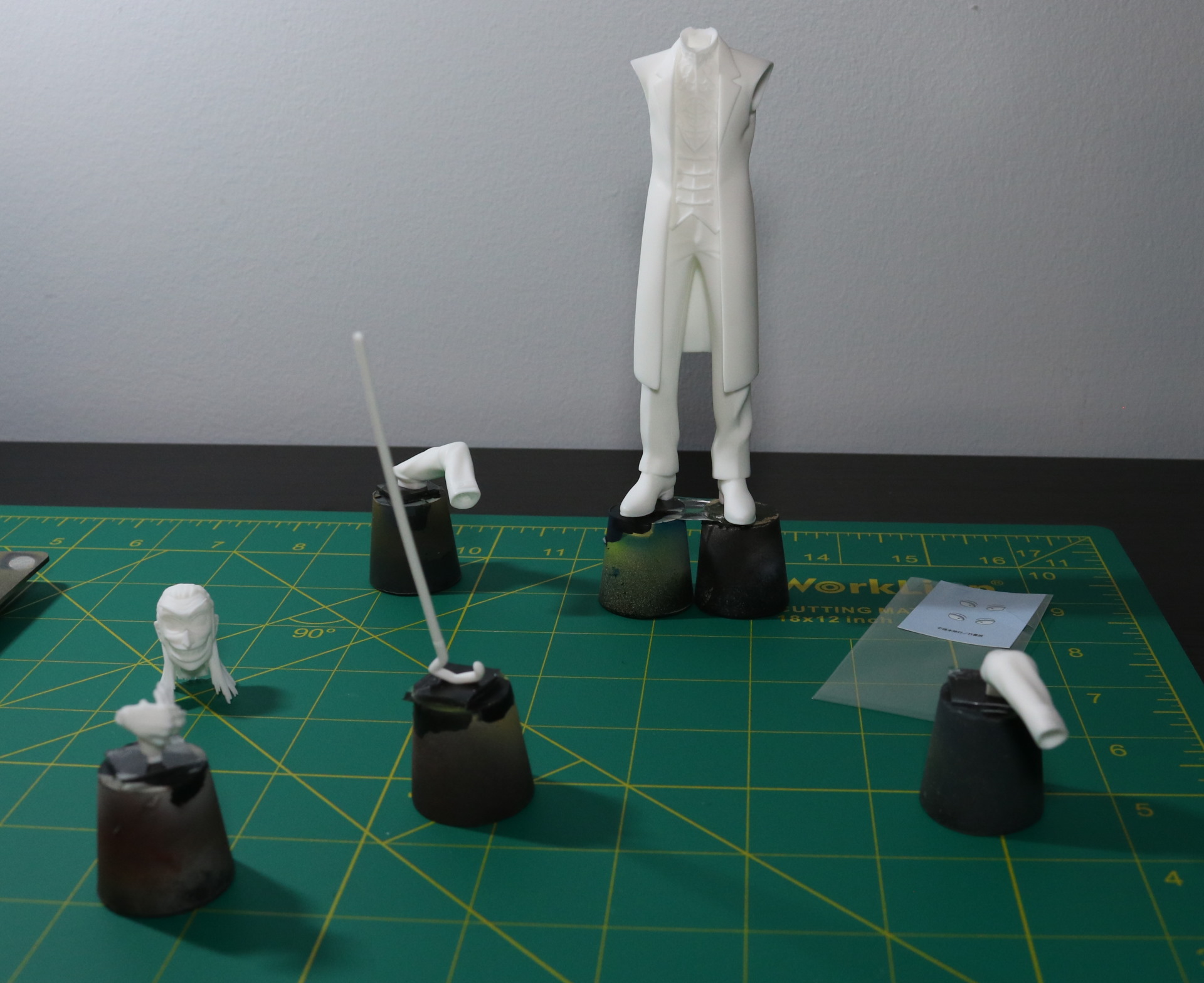 Just like Akagi kit, this kit is also very simple with a very low part count. Now, I say it's simple only because of his color theme. His suit is in pure black which makes everything quite easier.
Black does not need shading and is the easiest color to work with. It is also the hardest color to mess up.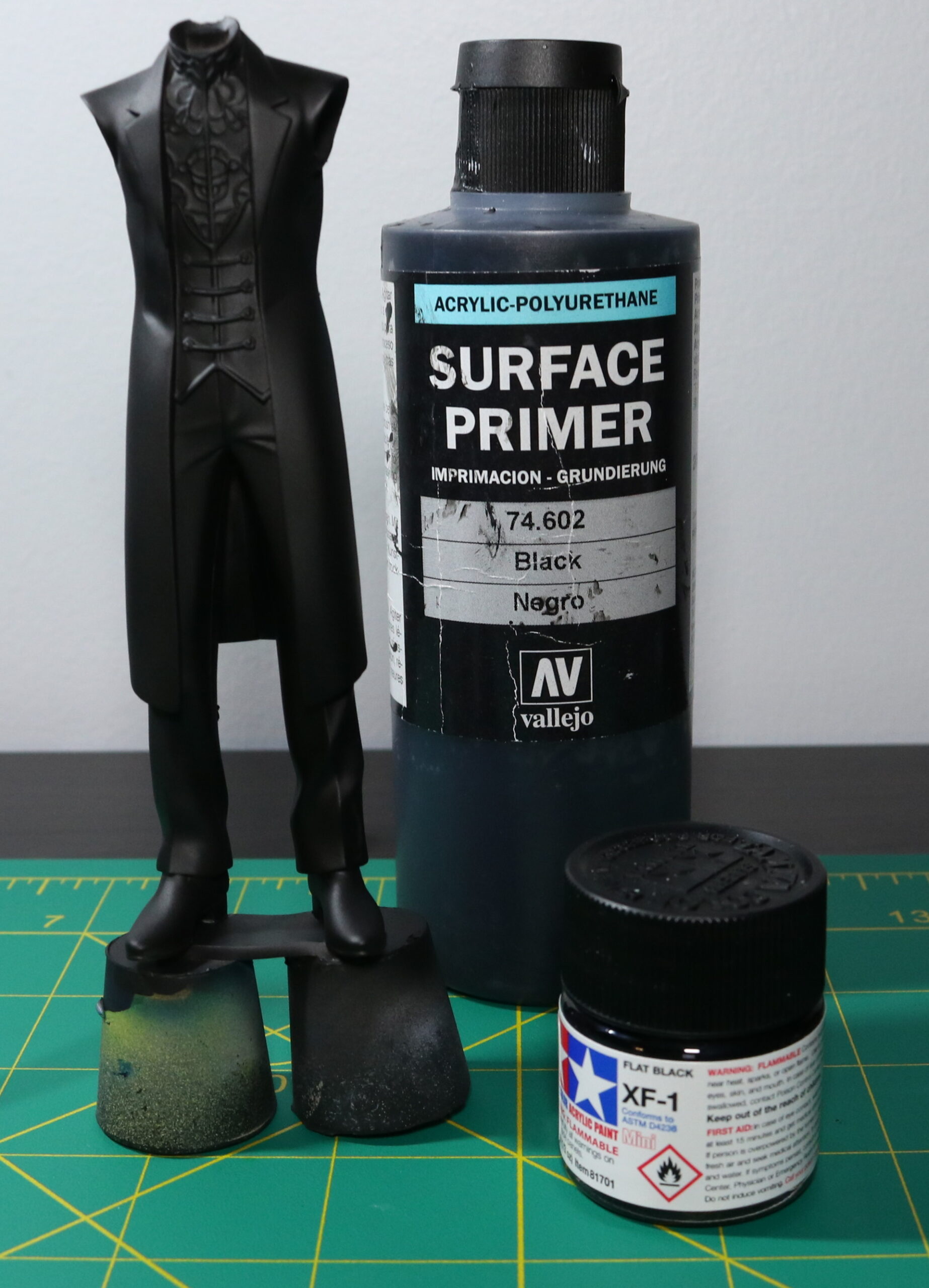 But not all black are the same. There are matte black and glossy black. Thankfully, Tamiya XF-1 I have is high gloss black which I will paint over once I prime the figure in black. The XF-1 is for his shoes.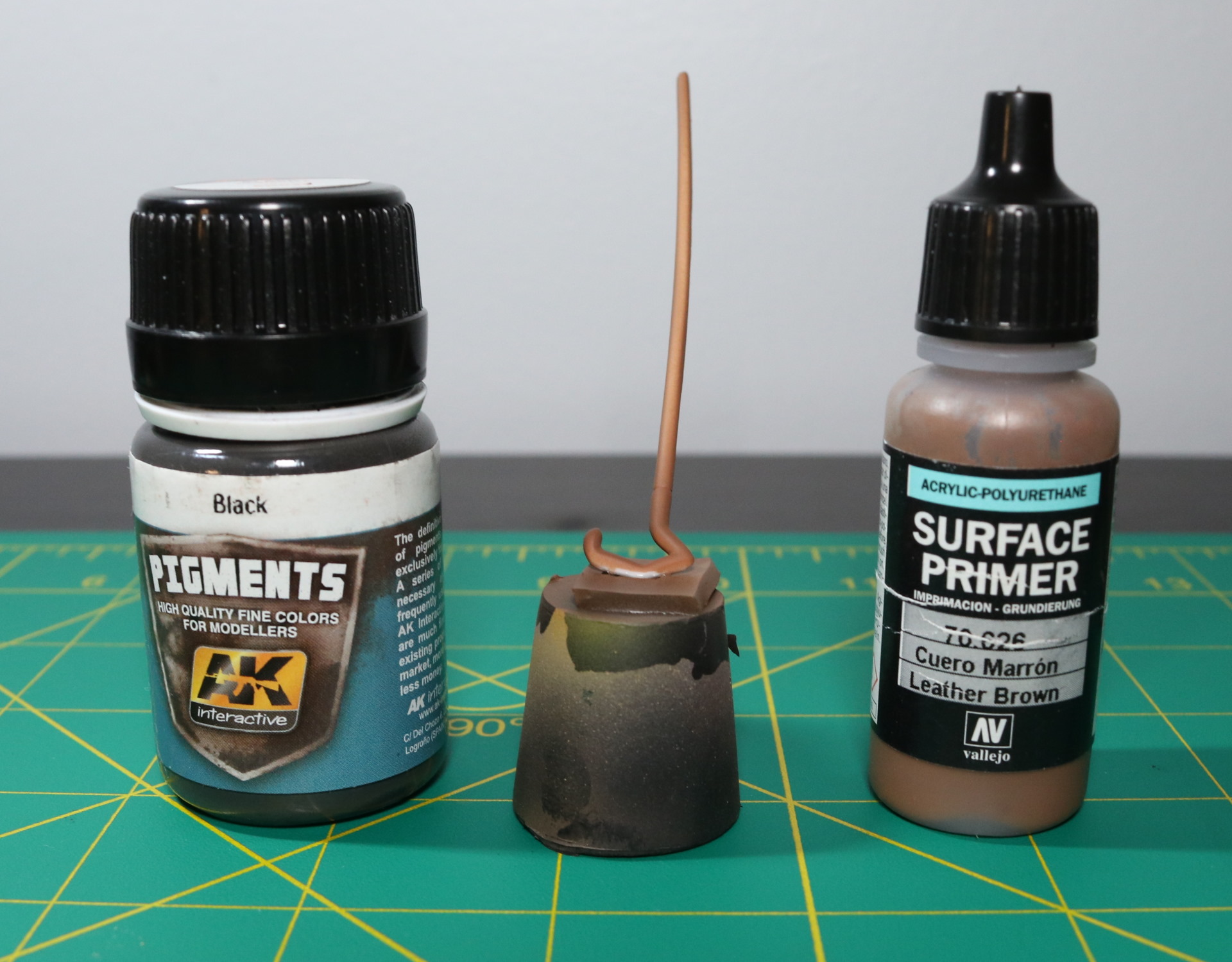 For his cane, it's simple. I am going to use Vallejo 70.026 leather brown and then simply brush it over with black pigments. It's basically really fine black powder.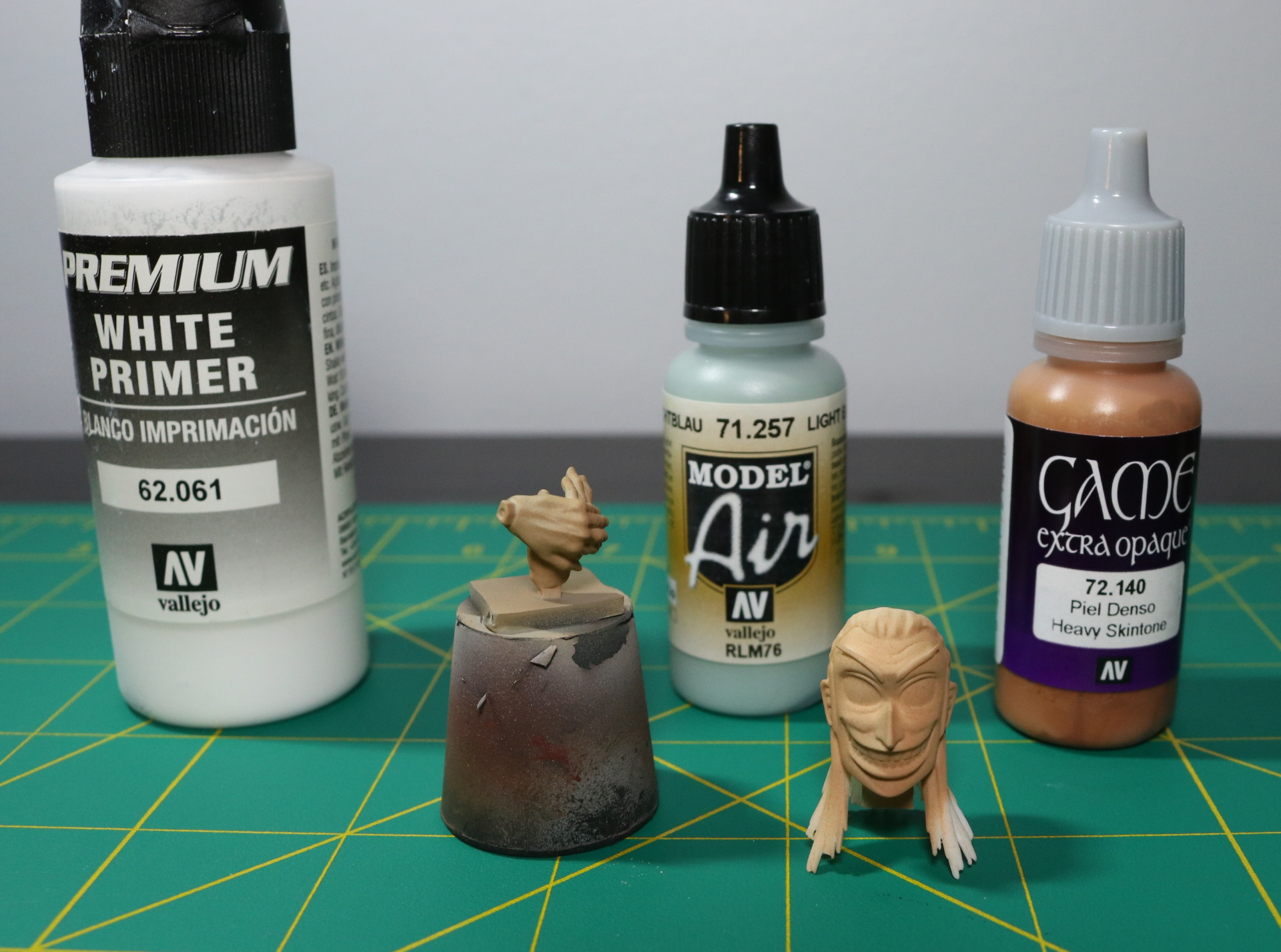 His skin is a bit more complex. First, I am going to airbrush with the greenish paint and then paint over with heavy skintone. This is to mimic blood veins seen through skin from elderly people.
His teeth will be brushed with white and then with off-white later.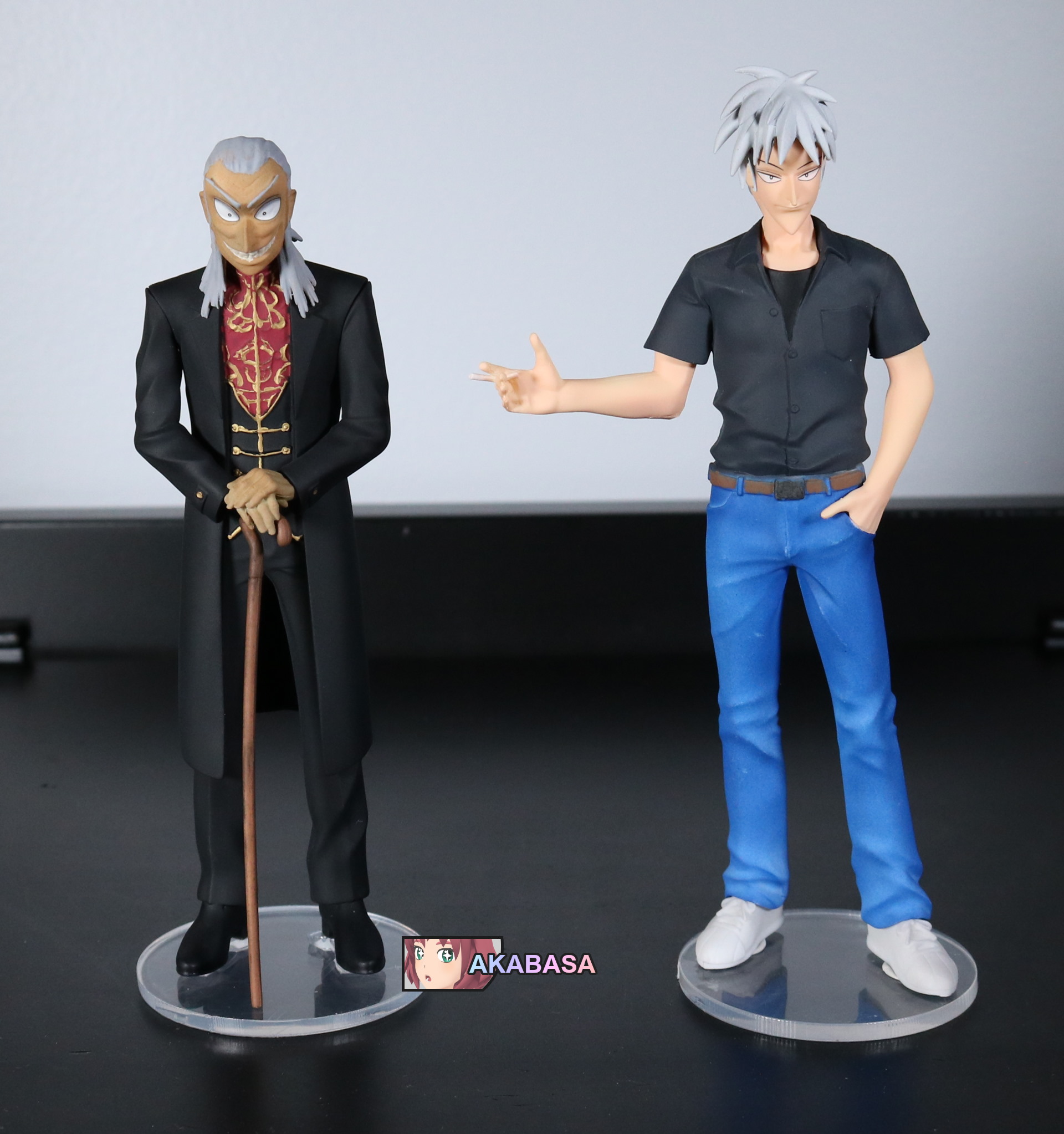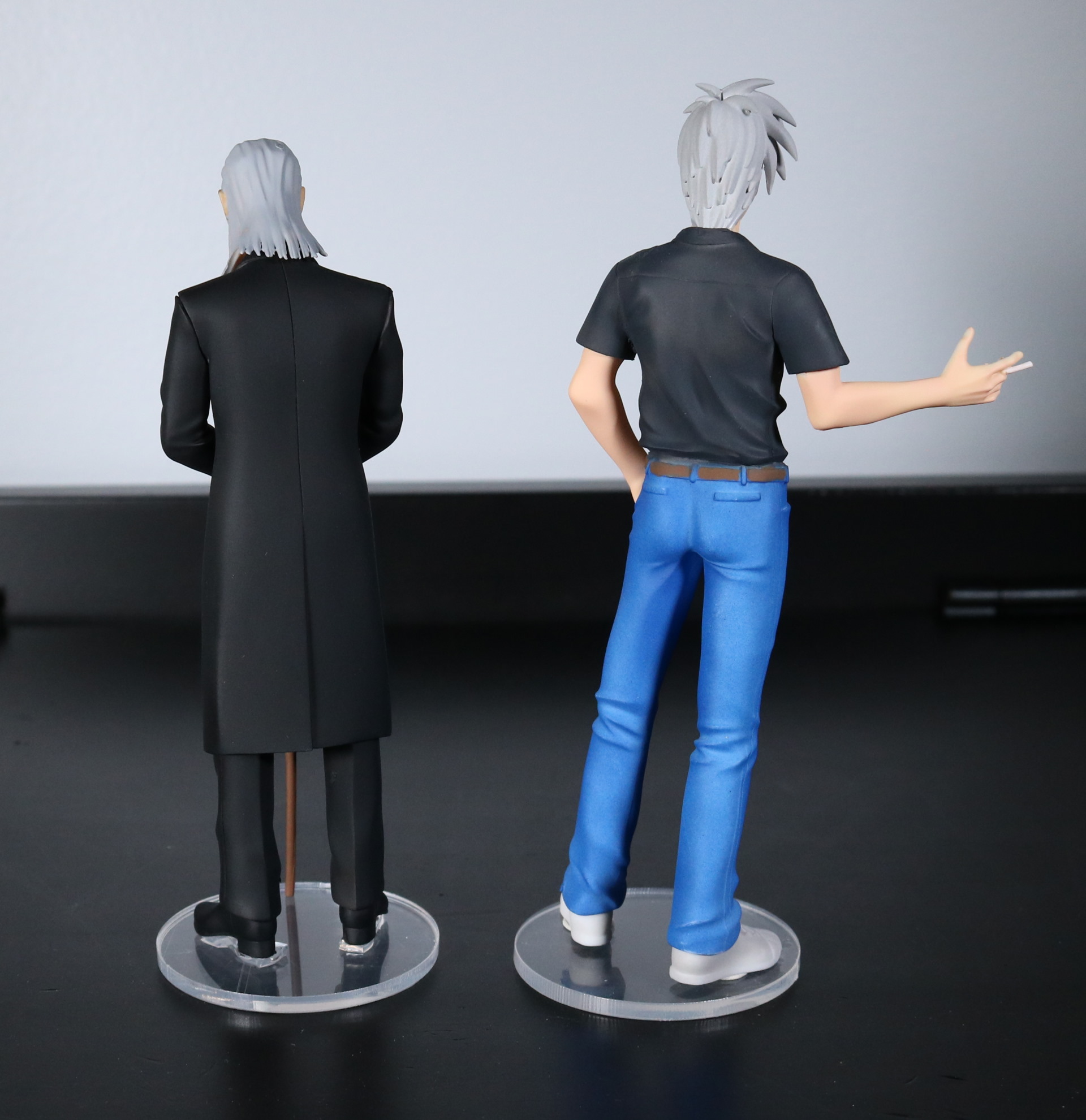 Then vola! Here they are.
This was an easy one. Everything was done within a day, drying time included. My only regret is that his skin didn't turn out the way I wanted it to be but, meh, it's alright.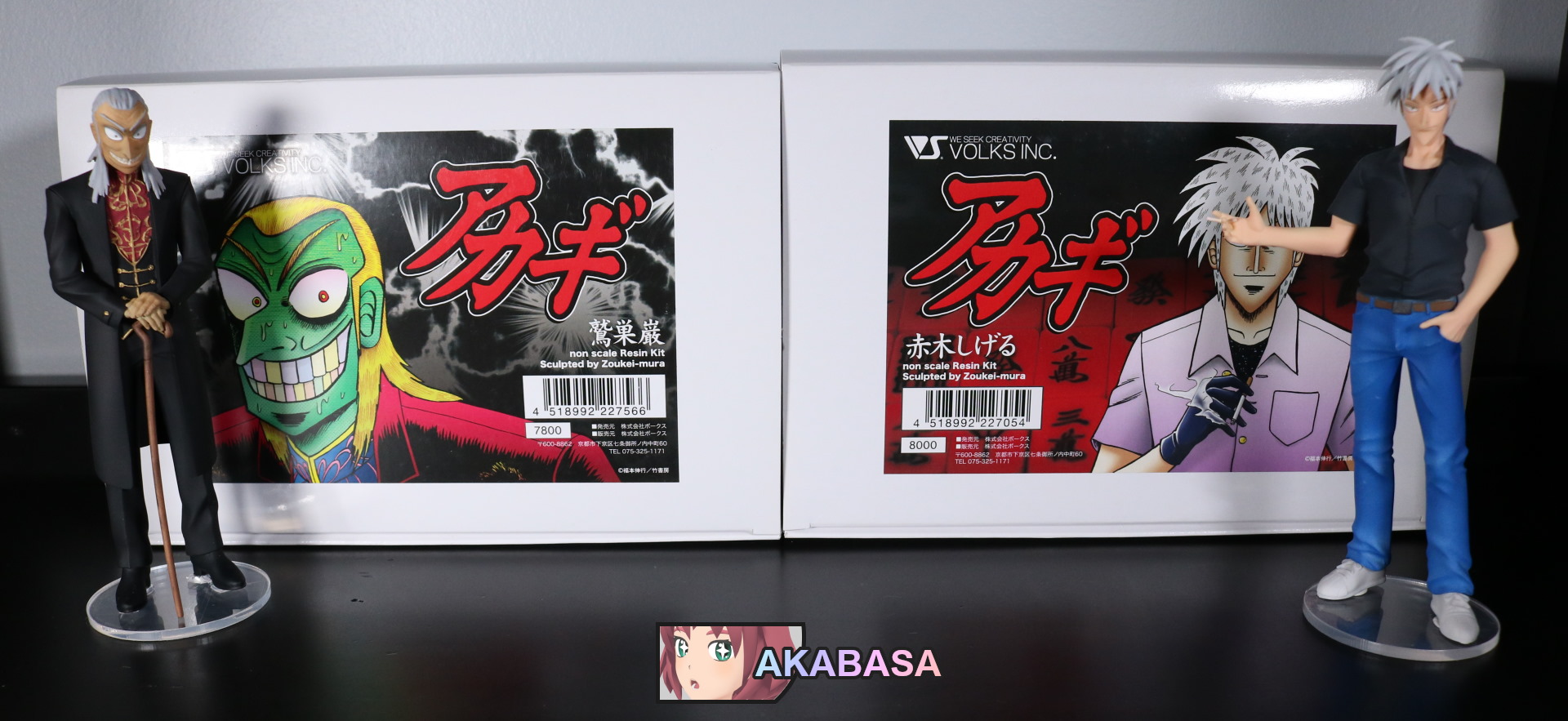 This completes my small Akagi collection. I may add a dice or two later in its own display.
Until next time.