[Snuffking] Mika 1/8 scale
This is Mika 1/8 scale by Snuffking. I really do not like UKD Mika, so I've decided to give another kit a go. I sourced this kit from Mandrake @ 4,000 yen. The kit had been on sale for many months before I got it.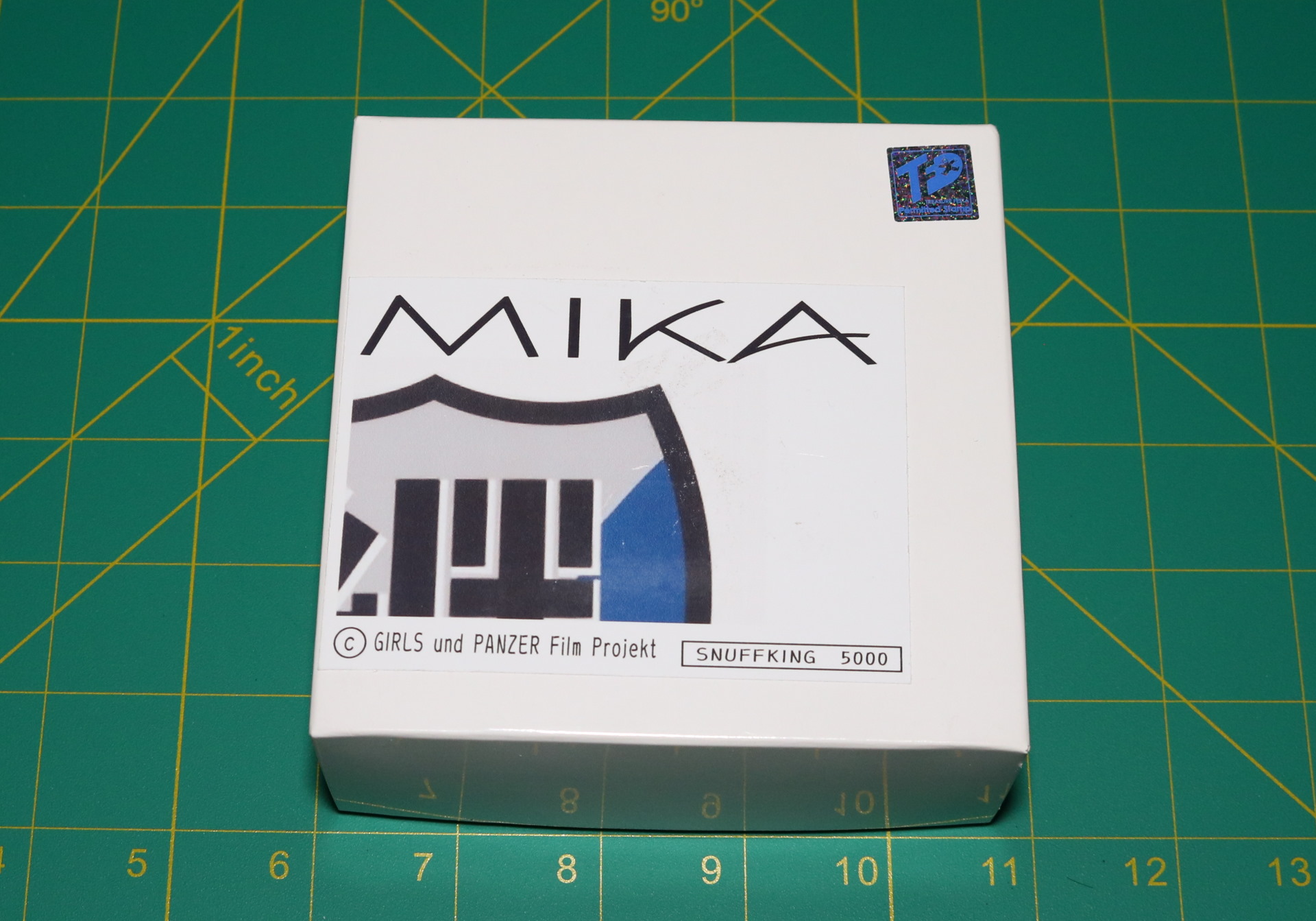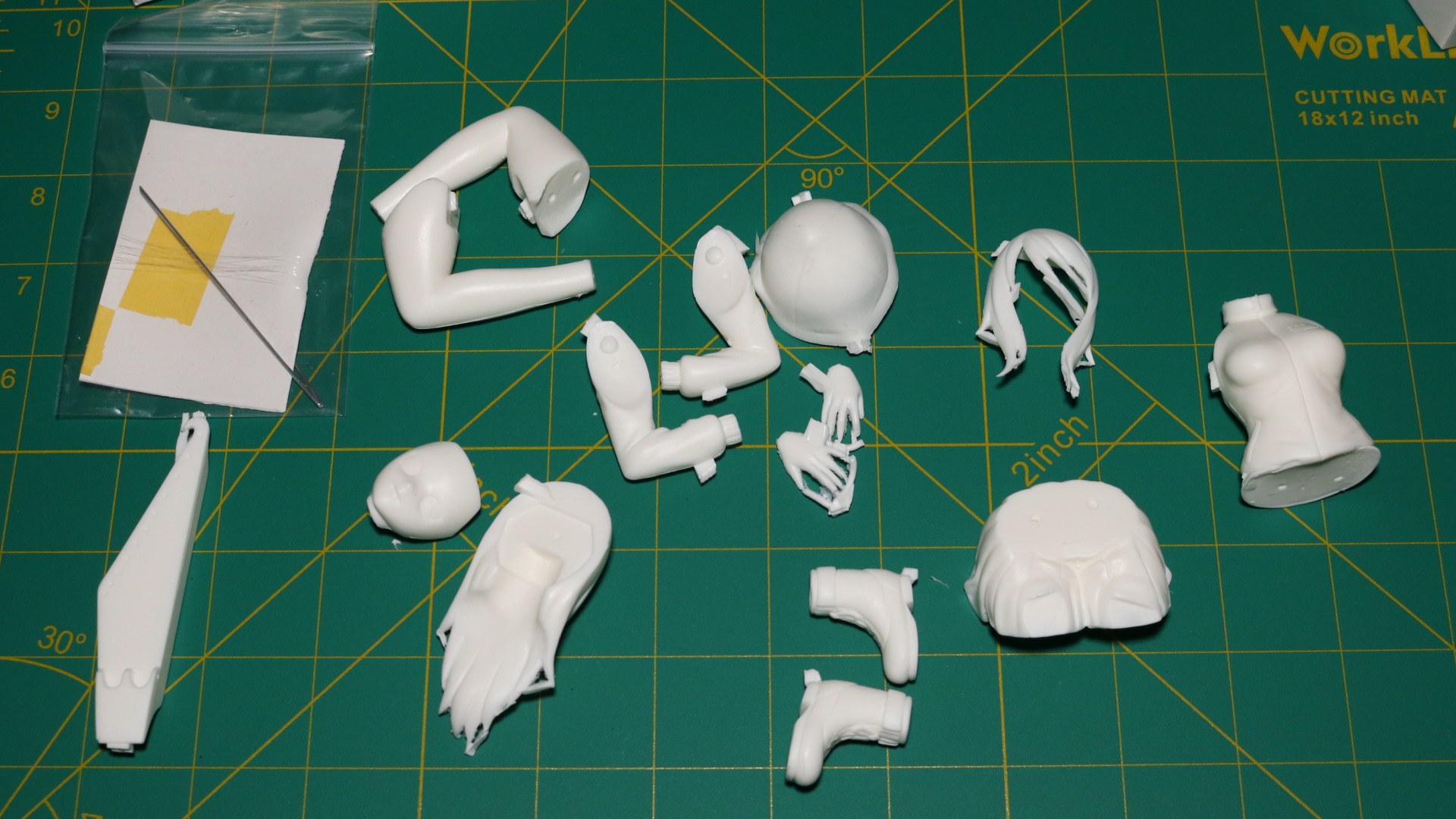 The box is rather small for what's inside. But I am not complaining about that.
The parts seem alright. There are a few (2) clear faults but nothing seems major. The front hair piece is a bit of a mess also but overall passable. What I do like about it is that the parts are separated clearly. What this ultimately means that I won't be gluing stuff until they are all painted and varnished.
This is a good thing actually.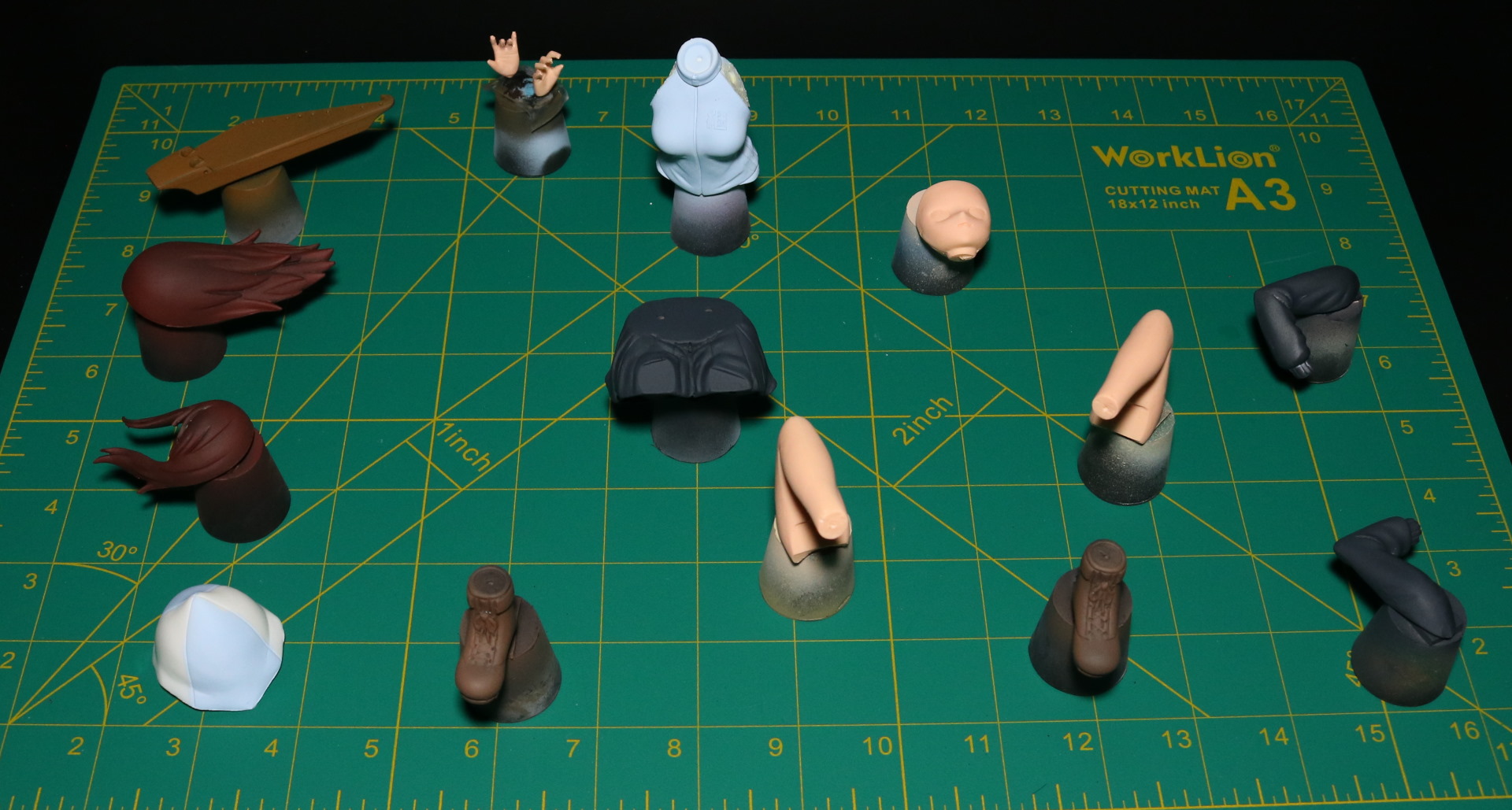 As stated, due to the fact that the parts were separated properly, I simply airbrushed each parts on their own and even went on to varnish to set the paints in.
I find that this is the ideal method but kits don't often come with parts properly separated like this.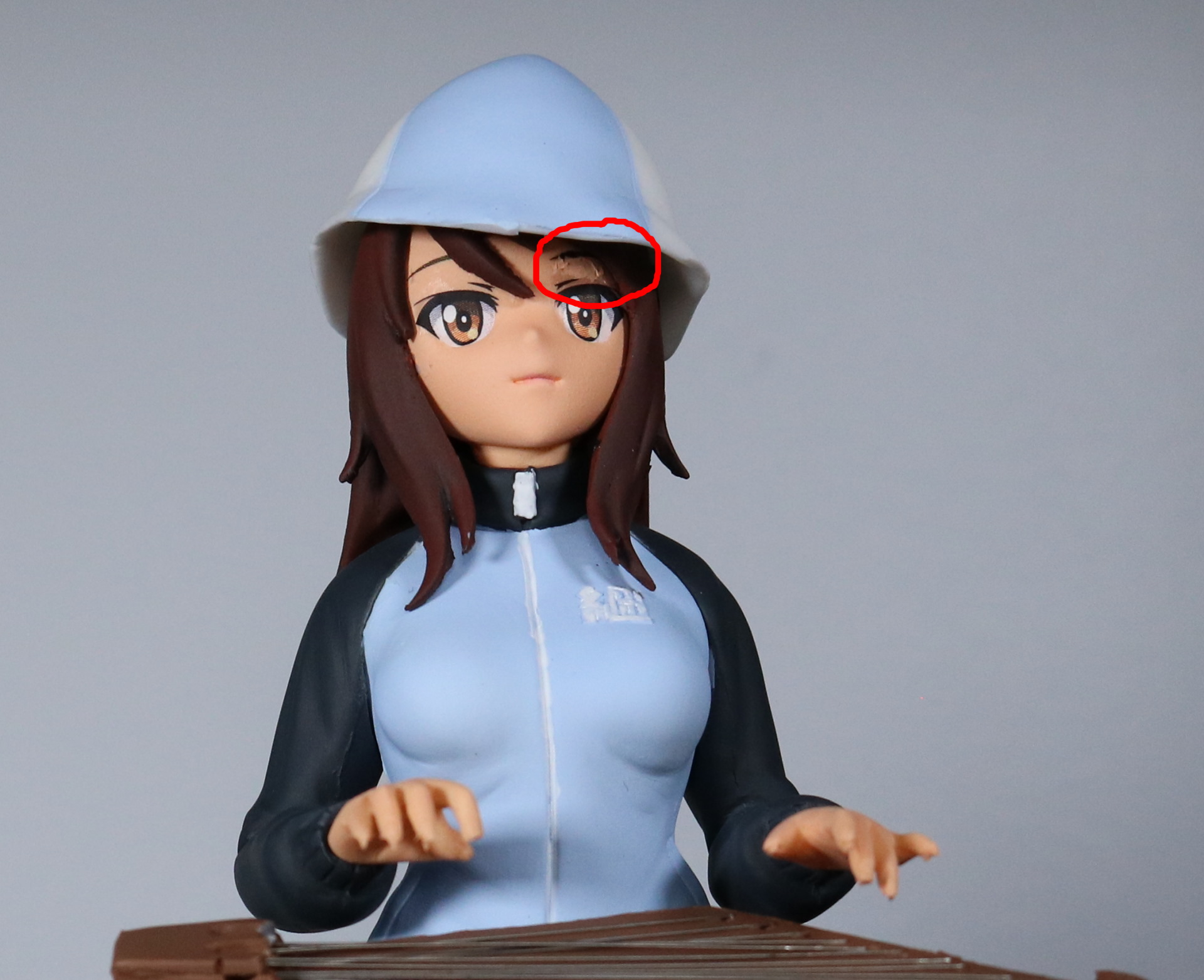 Now, do you recall that I said the front hair was a mess? That bit me in the arse. Look at Mika's left eye, just a bit top of that. When I was gluing her front hair, there was apparently a piece that was stinking out and it literally peeled a small portion of skin out.
I was livid when that happened.
I chose not to attempt a repair because I had a feeling that I'd make it worse overall. If it was just her face piece, I would have attempted a repair but, at that point, her back hair was already glued on.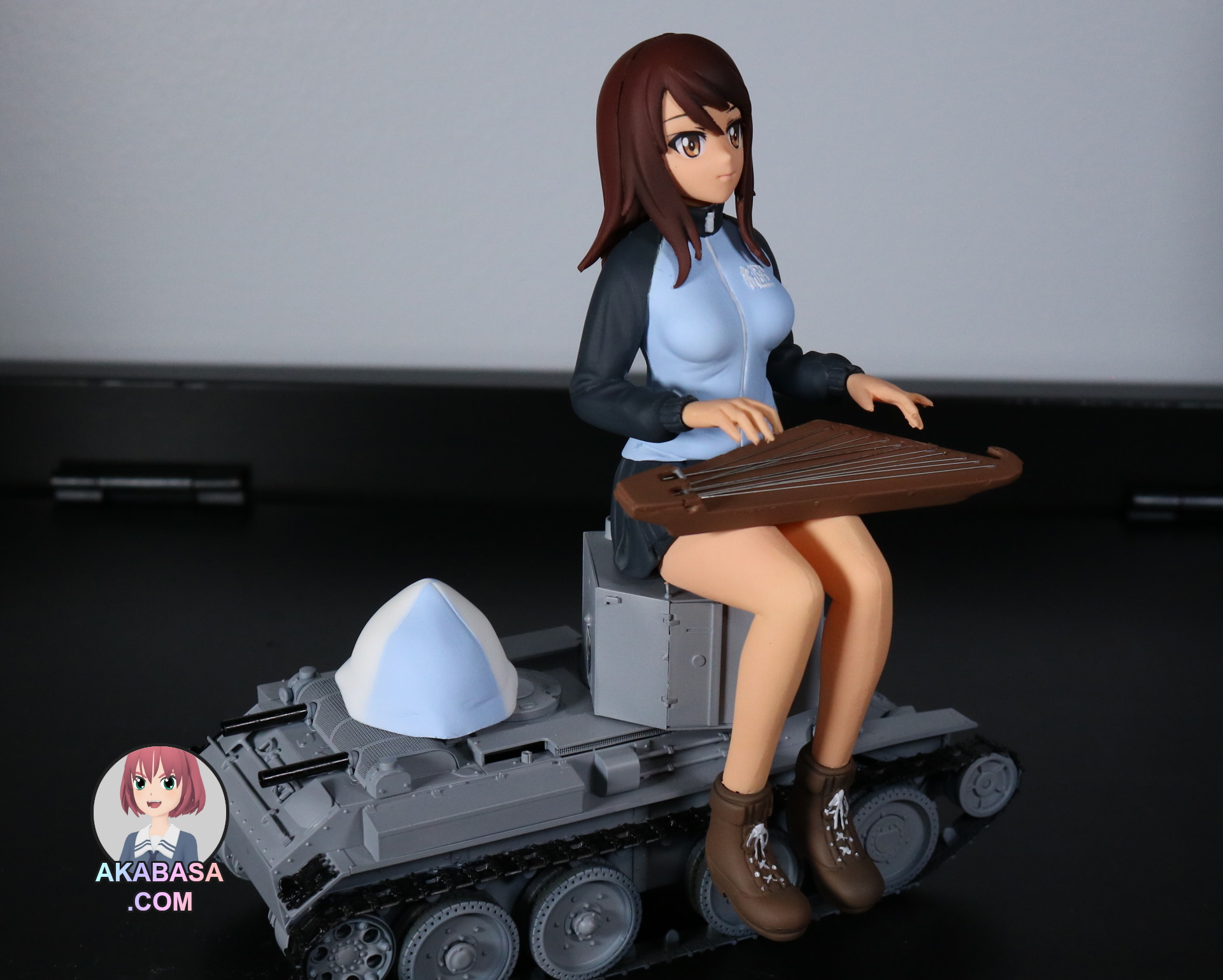 Thankfully, the fault isn't very visible under normal light. Additionally, Mika's hat hides about 90% of it. Can be completely hidden by adjusting her hat a bit forward as well.
Regardless, I was quite mad that I screwed up. If it wasn't for that mishap, this figure would have been perfect.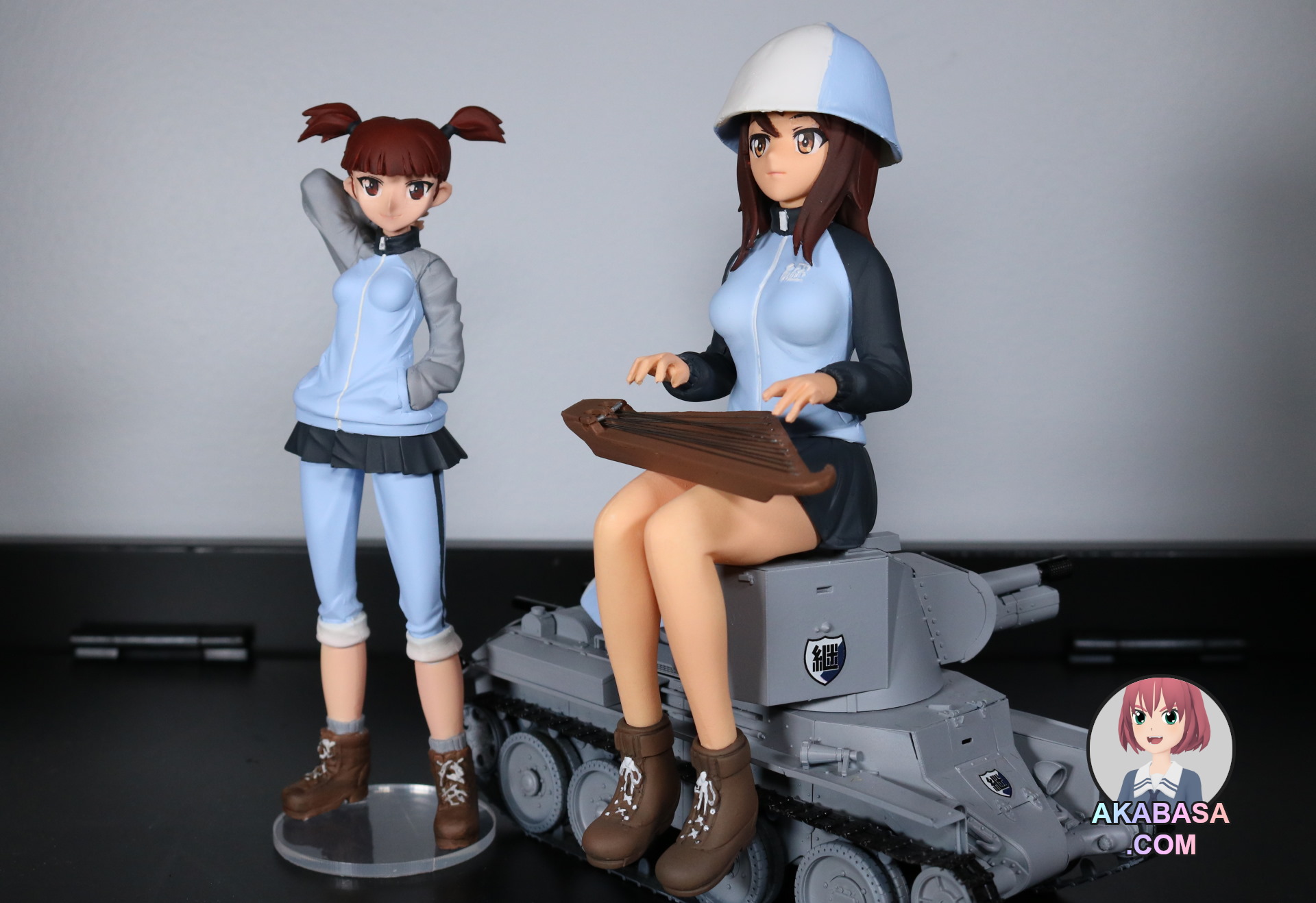 I find this figure significantly better than UKD's Mika figure. The resin quality is far better and I find its sculpt more accurate.
So, I am going to throw UKD Mika and Aki figure into my box of shame. I won't throw them away since I've put in efforts to paint them but I won't be displaying them, either.
In the end, I am quite happy with this Mika figure but, since I've made a major mishap, I will still hunt down another Mika kit.
Well, until next time.