Volks CharaGumin Takebe Saori 1/16 scale
This is a continuation of one of my projects which is gathering the full member of Angelfish team along with their Panzer IV tank all in unified 1/16 scale.
So far, I have the tank, Mako, Hana, and now Saori.
This is Takabe Saori 1/16 scale garage kit by Volks. When it comes to Saori, your choices are quite limited, and when it comes to 1/16 scale, you don't even have a choice. This is the only one. Well, I should be glad that there is at least one.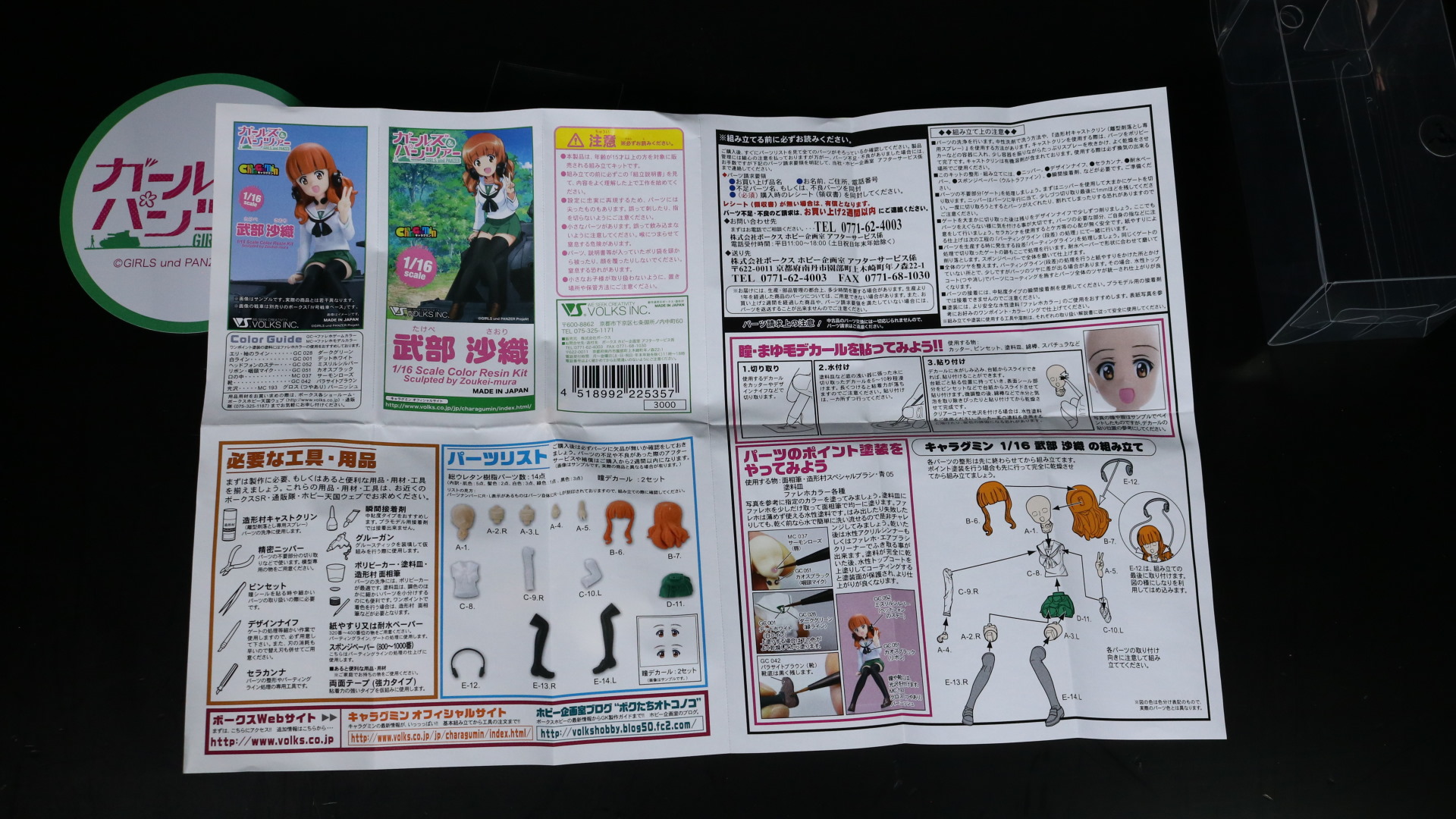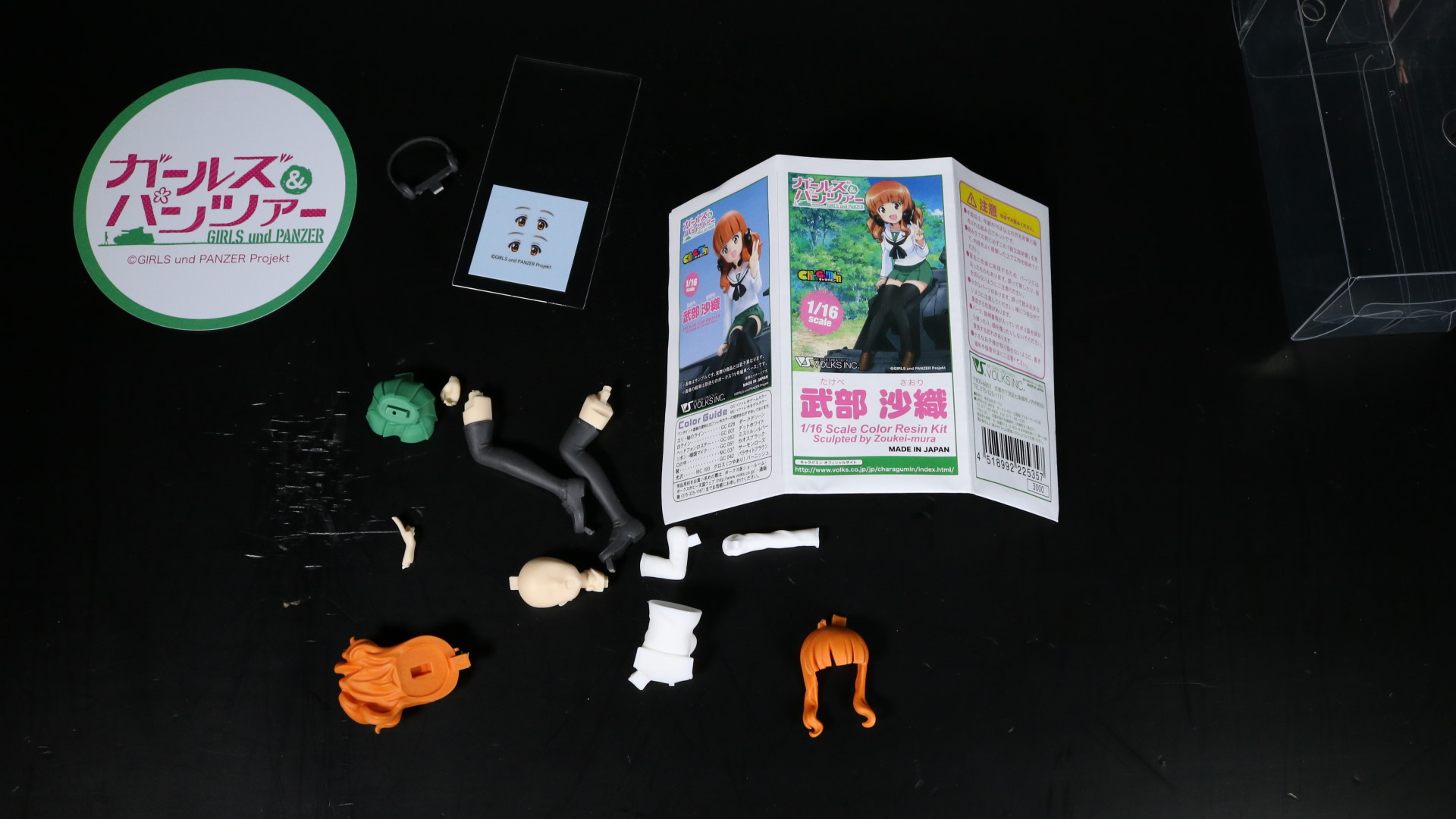 This is an easy kit if you have some experience with working with garage kits. The only obstacle is the thin green line on the collar which I've come up with a way. It is the same method I used for Hana figure; using a razor blade instead of a brush since a brush is not precise enough.
You can also skip this part but I am going to use model paste to close the gap and paint the whole hair again.
Also, unlike Hana, I am going to paint her shoes this round. That's because her shoes are going to be exposed. I also add salmon paint onto her open mouth.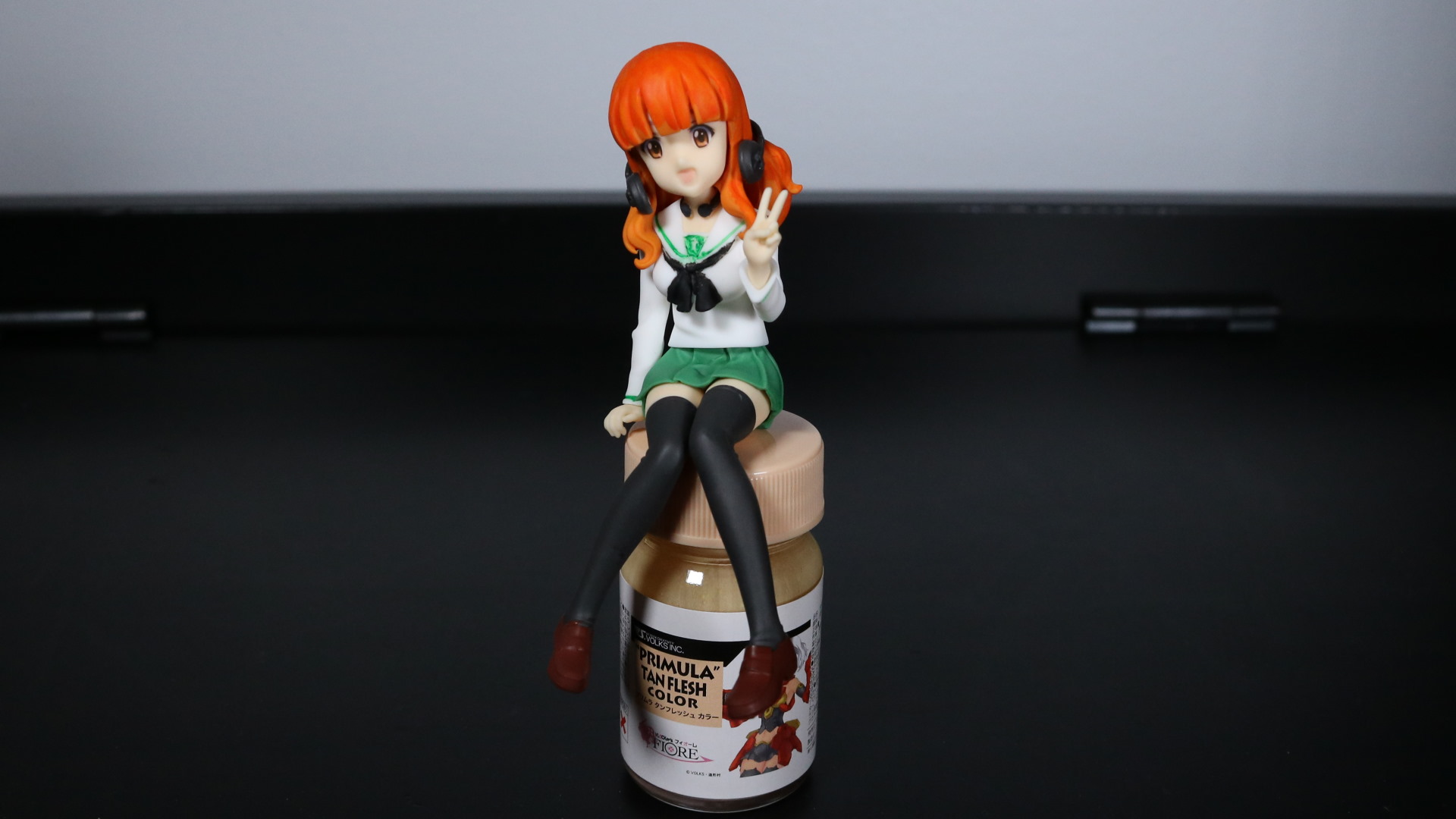 The whole thing is slowly coming to life. I will add Mako in Nishizumi Miho entry.
The only minor issue I have is that I don't have the angelfish decal. I do have Ooarai decal though. Another thing is that the tank does not have a good spot to place the decal. I will think of something.
Cya.