MODELKASTEN Resin Cast Kit Mika
1/35 scale Mika.
There are several 1/35 scale Mika resin kits out there. But this is the one I like the most.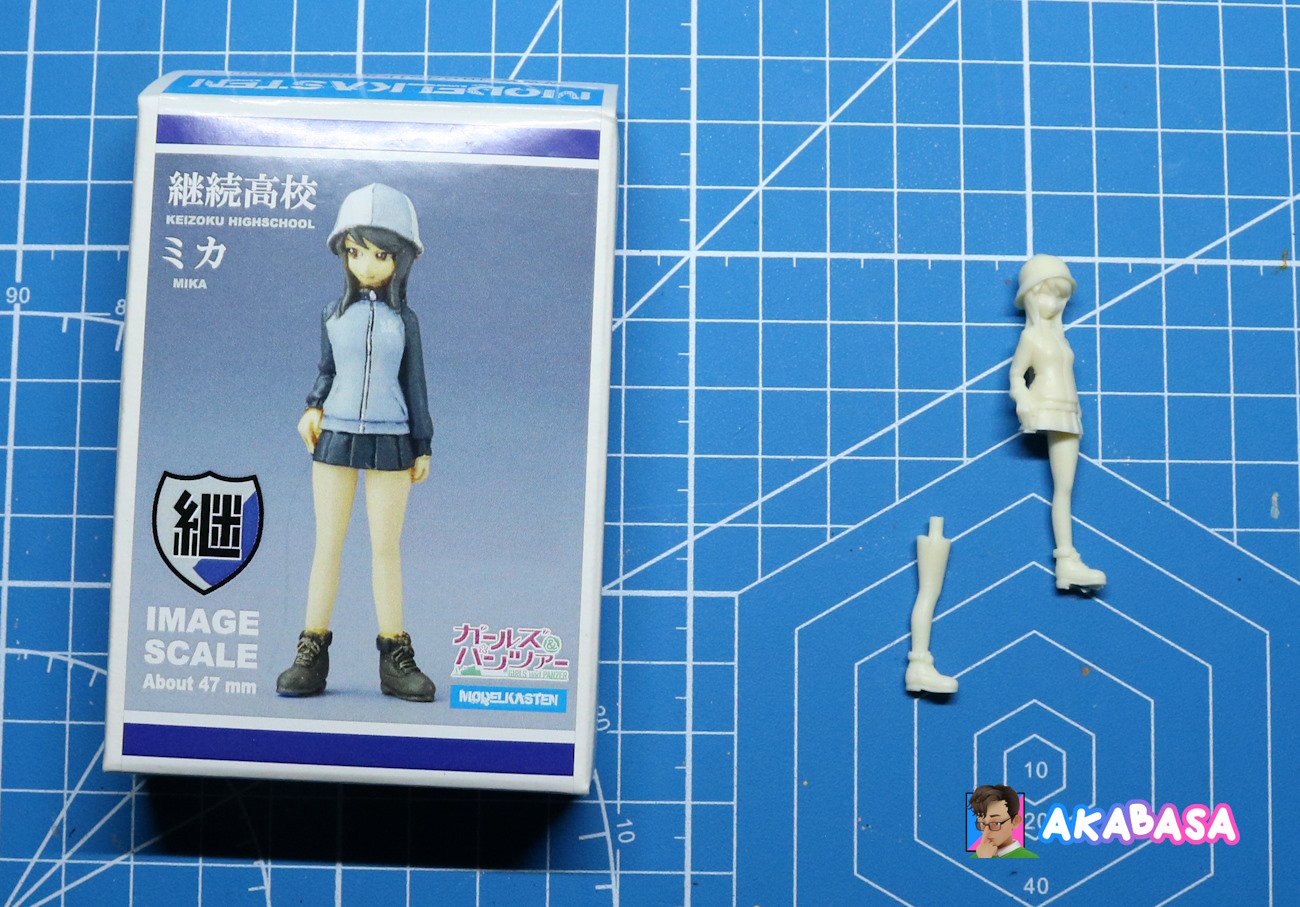 Now, if you've been visiting this site for a long time, you may know that I hate working with 1/35 scale stuff. Yes, I generally avoid working with 1/35 scale figures and tanks. However, my recent interest in Meng toon tank kits means that I need some 1/35 scale figures.
There isn't much to talk about this kit. I mean, it's a really simple one. Thus, I've recorded the painting, the whole.