[Maid-san] Rukuriri 1/12 scale
Rukuriri, what an interesting name.
If you are a fan of GuP and have no idea what she is. I don't blame you. You may know her face but may not actually know her name.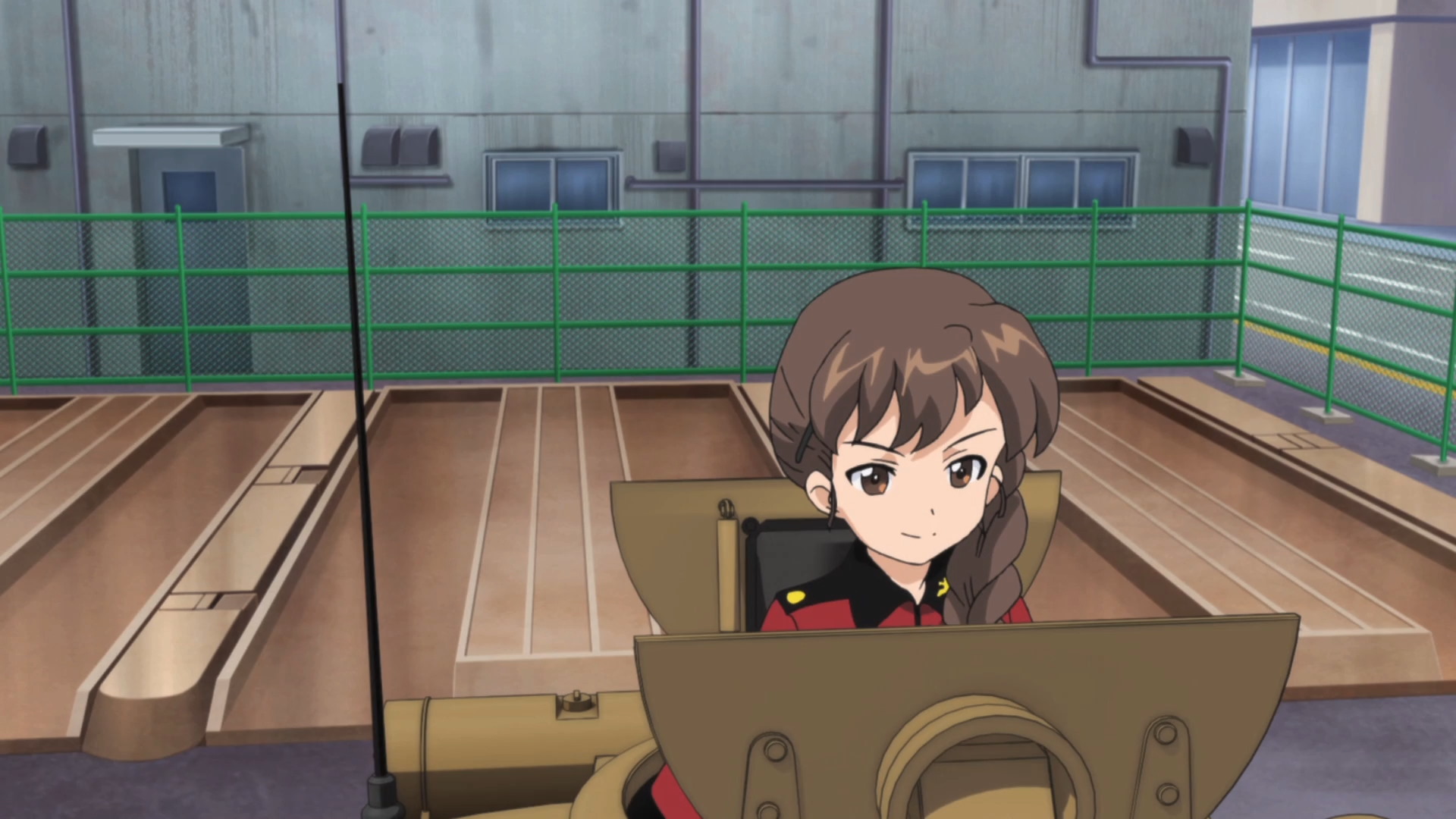 You can spot her during the practice battle between Ooarai and St. Gloriana in GuP episode 4. Her screentime there is barely two digits in seconds.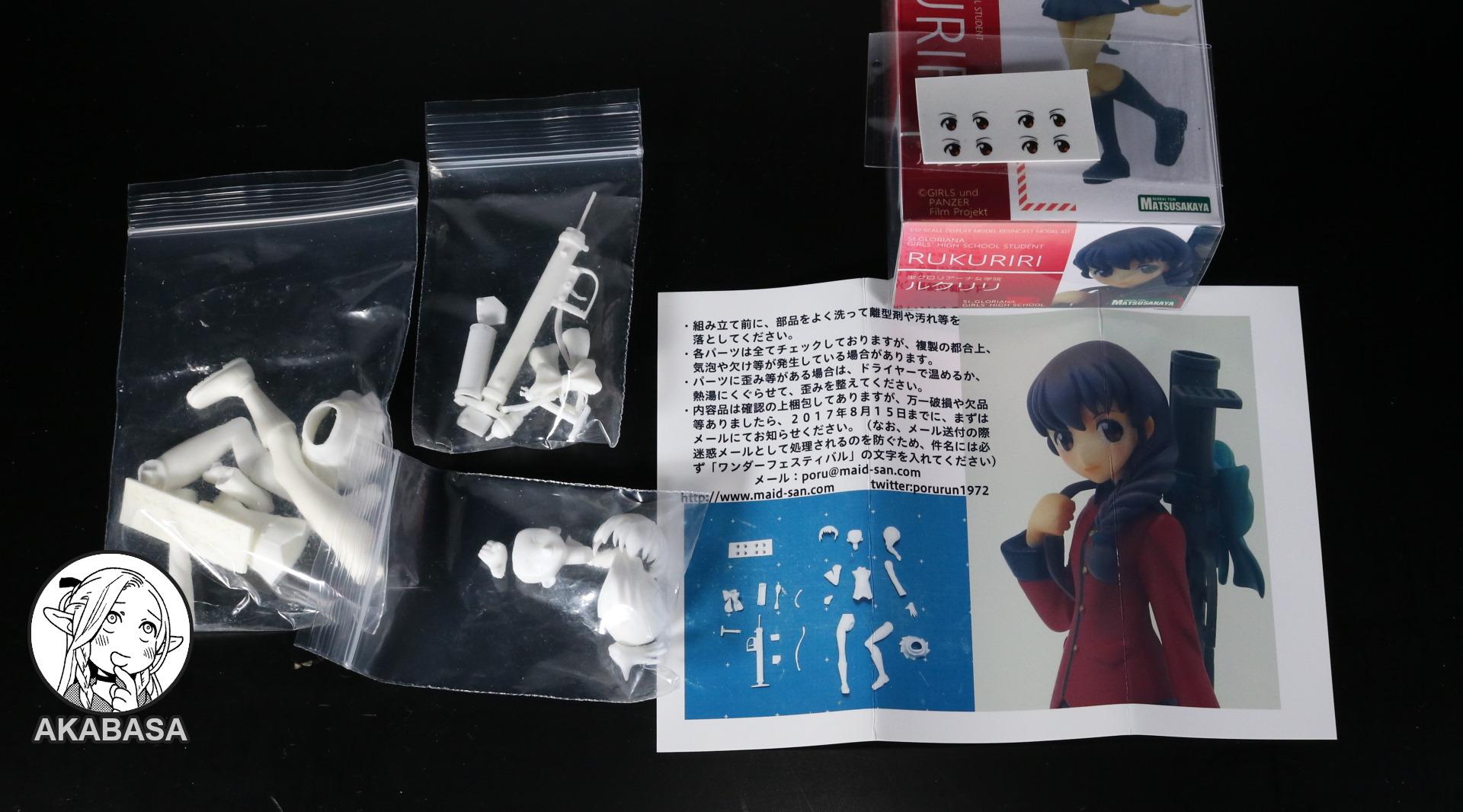 Rukuriri is a tank commander for St. Gloriana. She appears frequently during any tank battles for St. Gloriana. It's just that her screentime is so brief that we never really get to know her.
FYI, she doesn't appear in GuP official web comic. Well, she may have as a background character.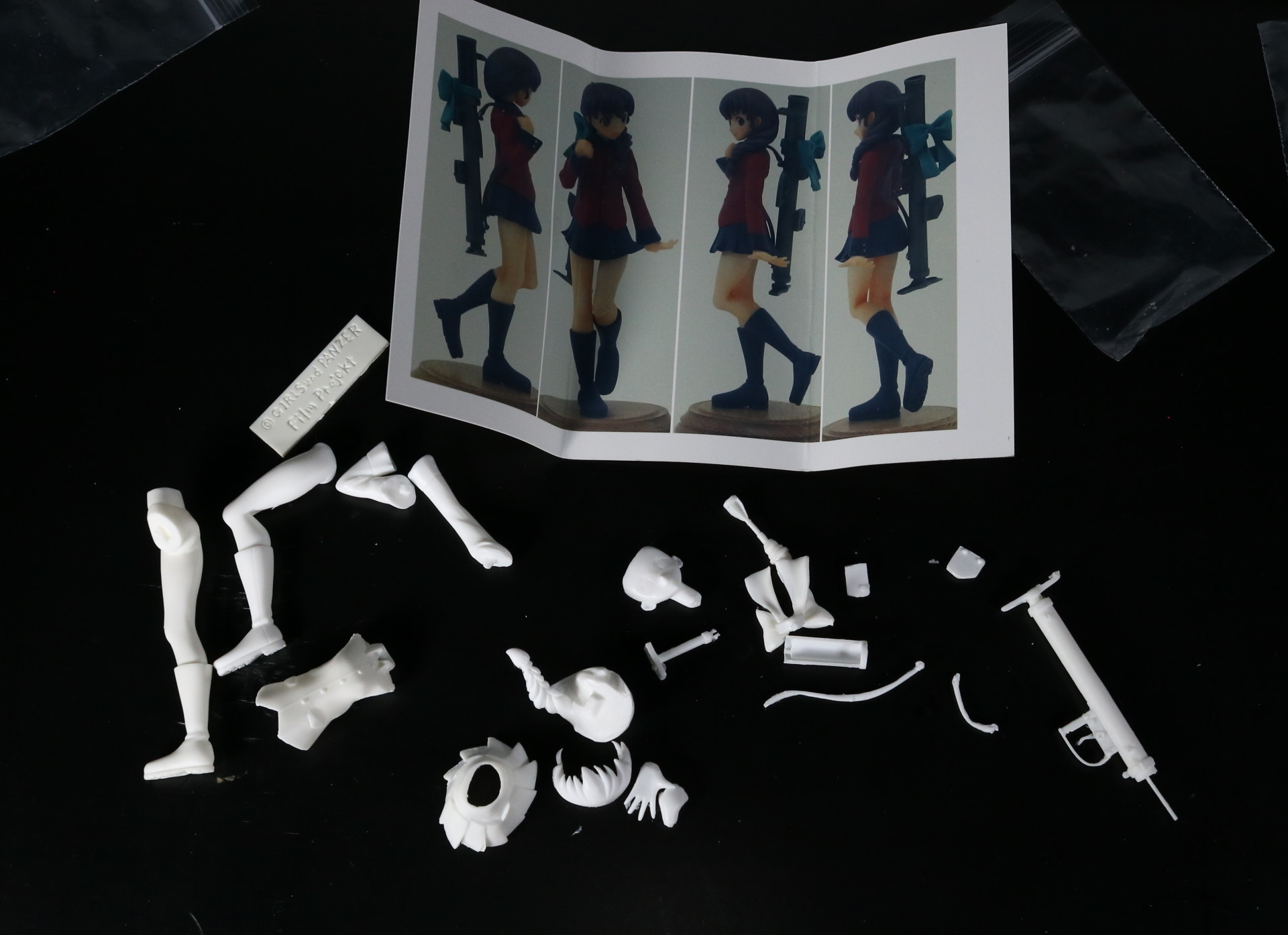 The circle "Maid-san" made the kit. Some years ago, I also dealt with Maid-san Amaretto kit although that kit was a recast. This time, it is a genuine kit.
I will be honest. I seriously cannot tell the difference in quality between this kit and the recast kit I built. I seriously can't. I've read that recast kits are supposed to be interior in quality but that may not be true.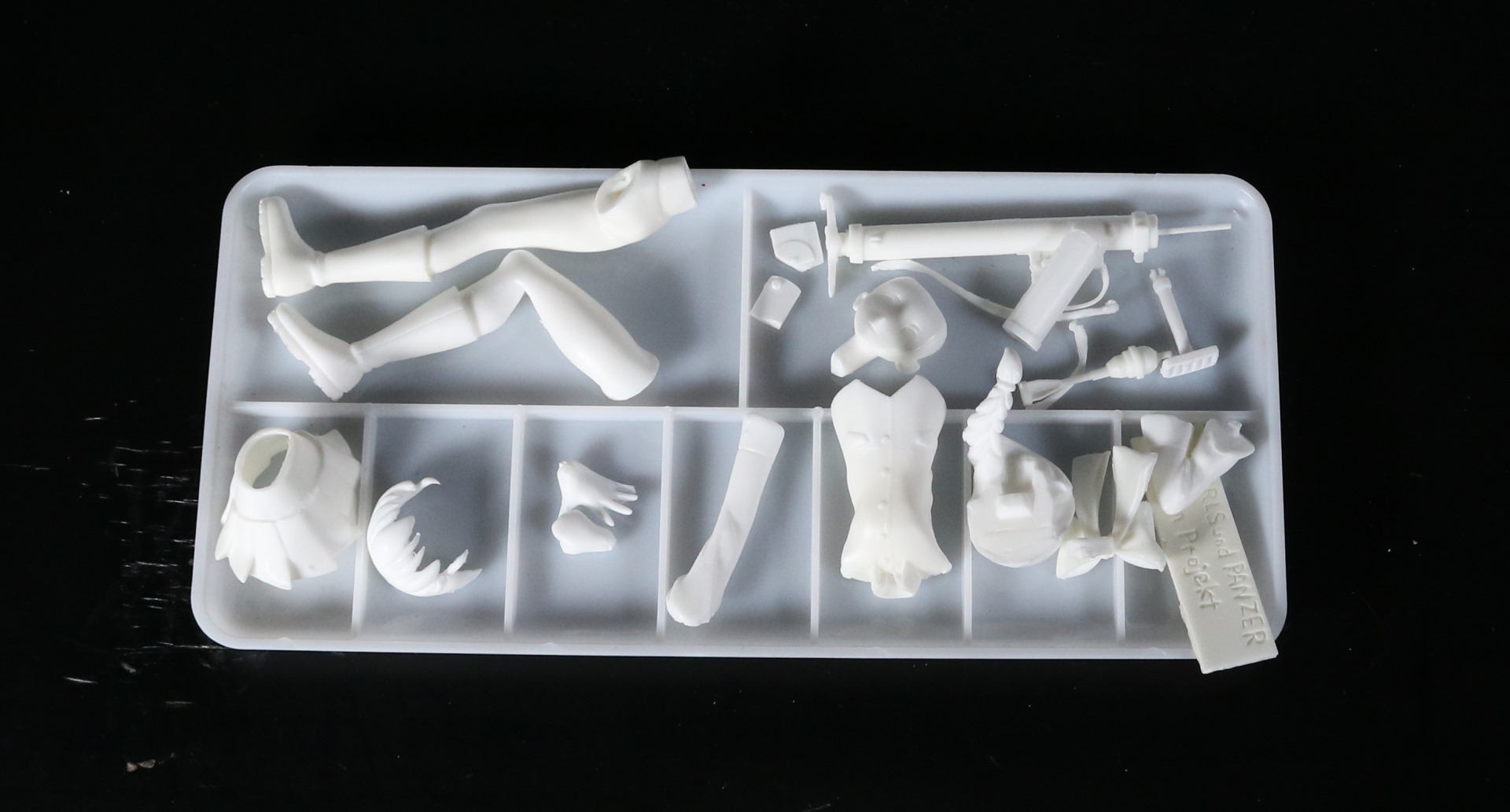 The resin quality is pretty good. No air bubbles, no crazy mold injection points, and parts fit onto each other well. It's a shame that this is a 1/12 scale. I would have preferred it to be either 1/16 or 1/9 scale.
Maid-san's crafts are always in 1/12 scale for some odd reasons.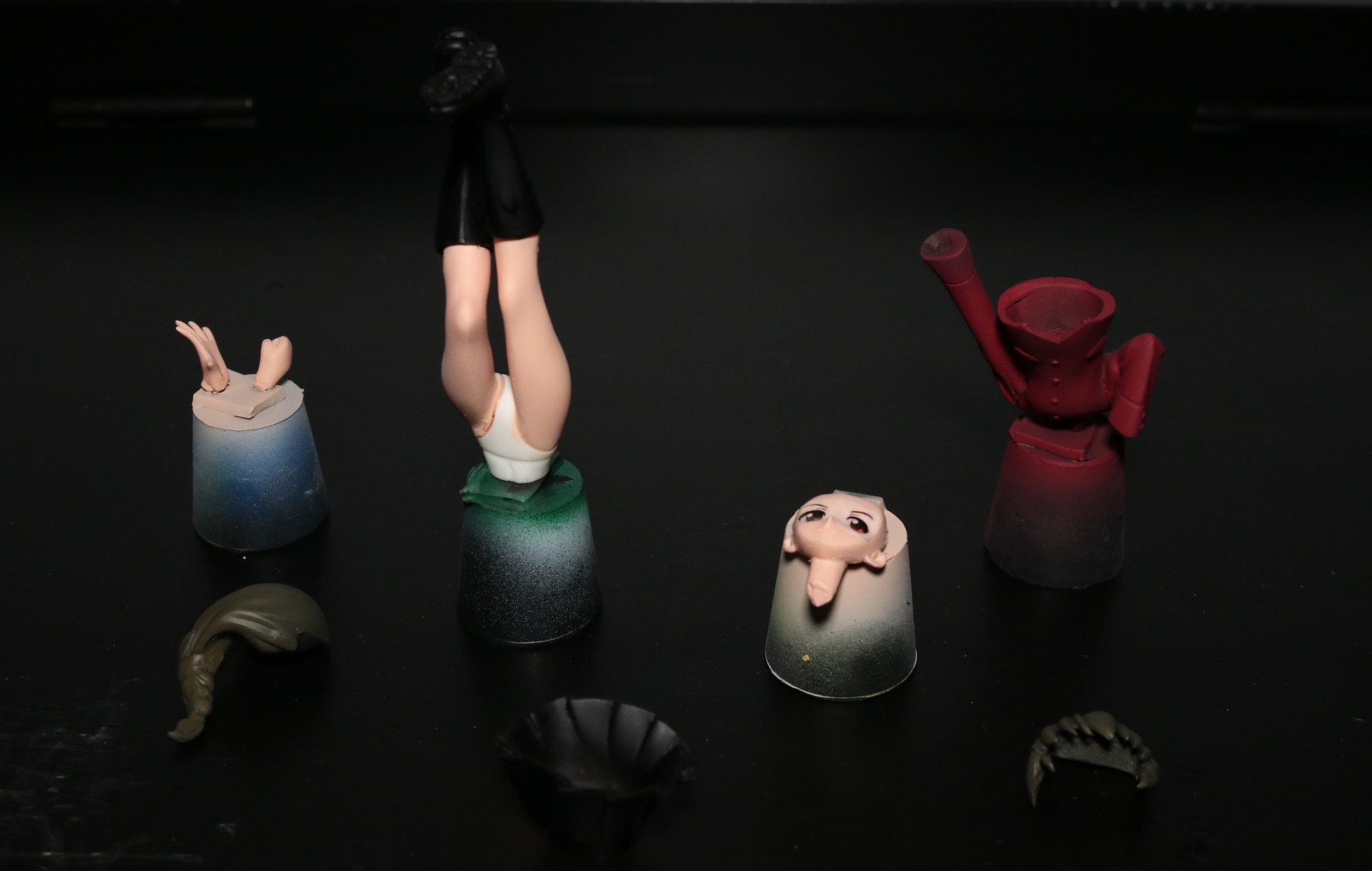 Regular shebang, airbrush skin, prime top & skirt in black and so on.
One issue though: I do notice that the eye decal is really thick. It's so thick that I can notice the gap between the decal pieces and the surface. This is not going to end up well.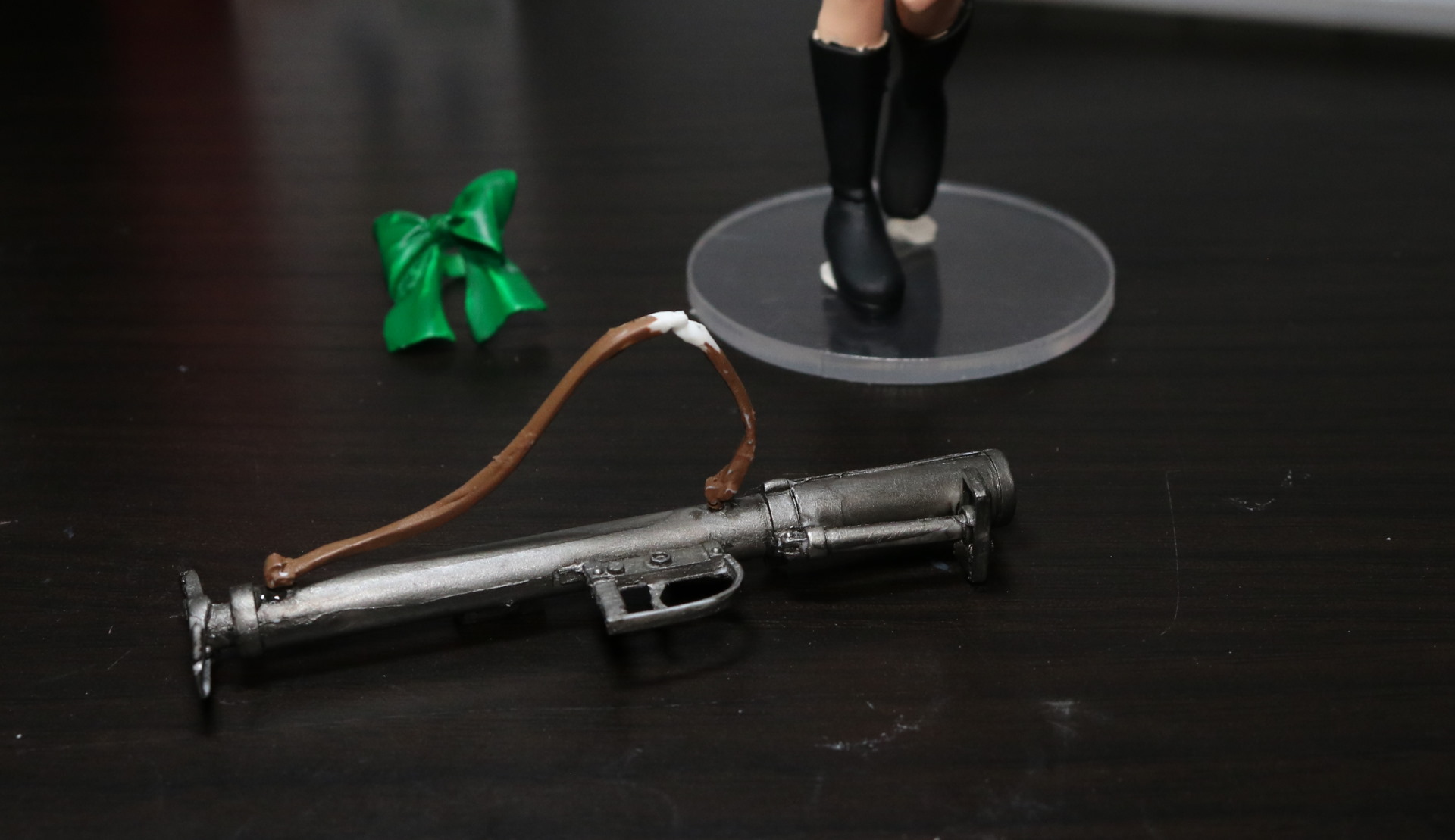 Her bazooka is painted with Mr. Color 213 which is the same paint I used for Laios Thorden from Delicious in Dungeon. It gives a nice raw metallic color.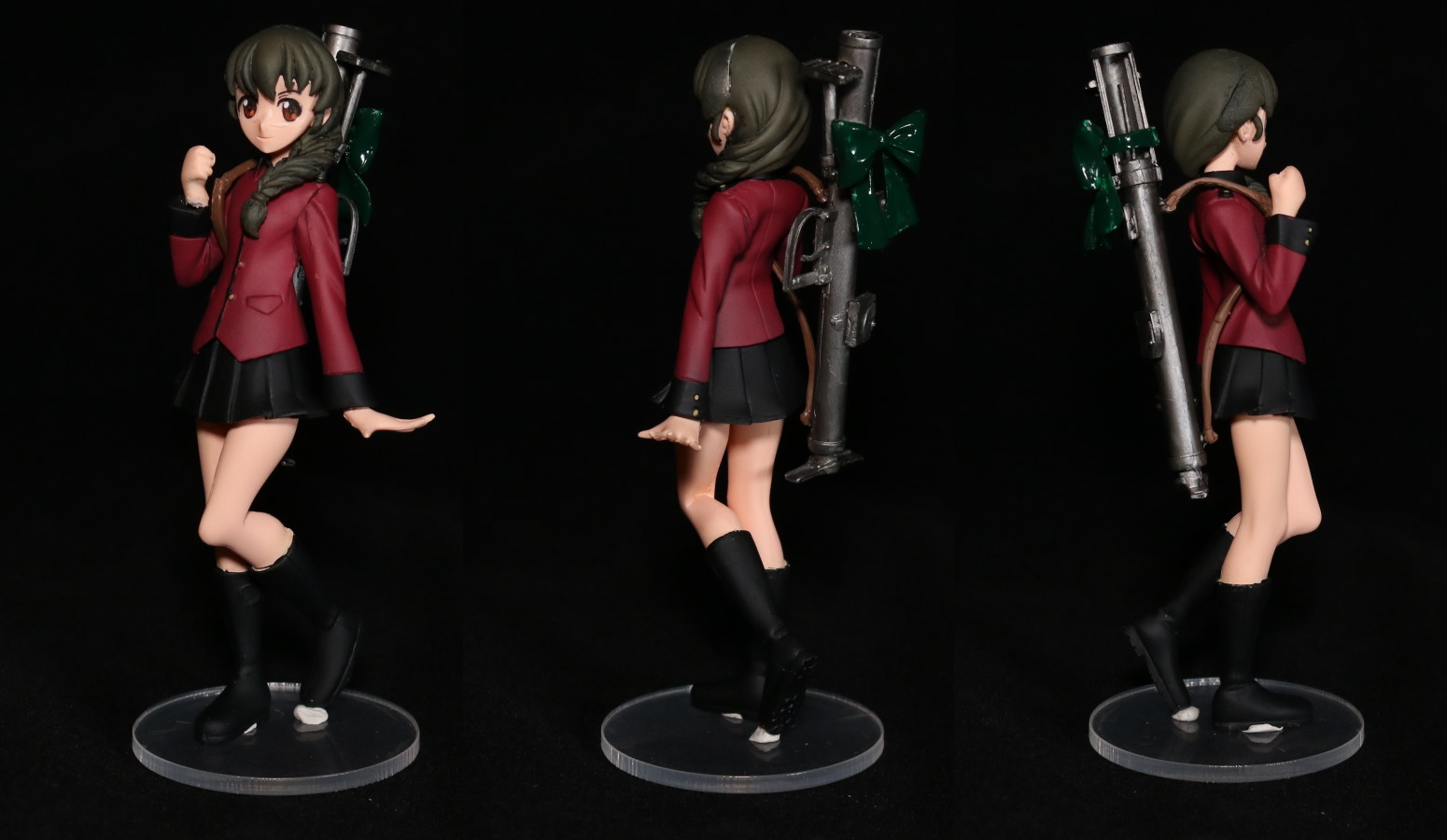 It may look okay here in the photo, but I've failed this one.
Actually, this is not entirely my fault. The eye decal is so thick that I can clearly see it. The only way to have countered this is by cutting the eye decal very precisely which I haven't done so because, by one mistake, the decal would be destroyed.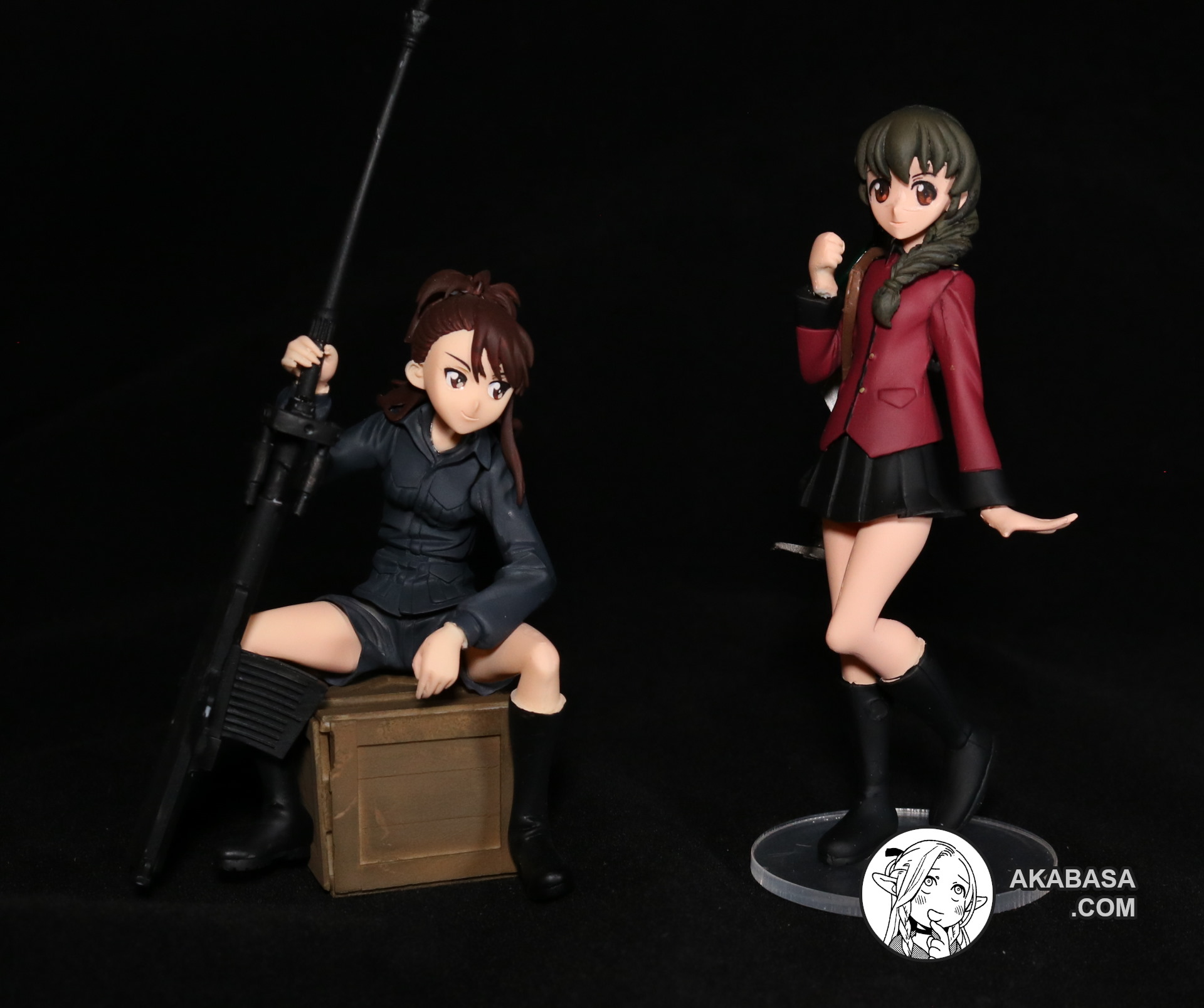 Both are from Maid-san. Well, as stated, the one on left is a recast. Trust me; I would have gotten a genuine kit if I could. They are 1/12 scale which is an awkward one. These two don't go well with anything else I have, so they are isolated on my display.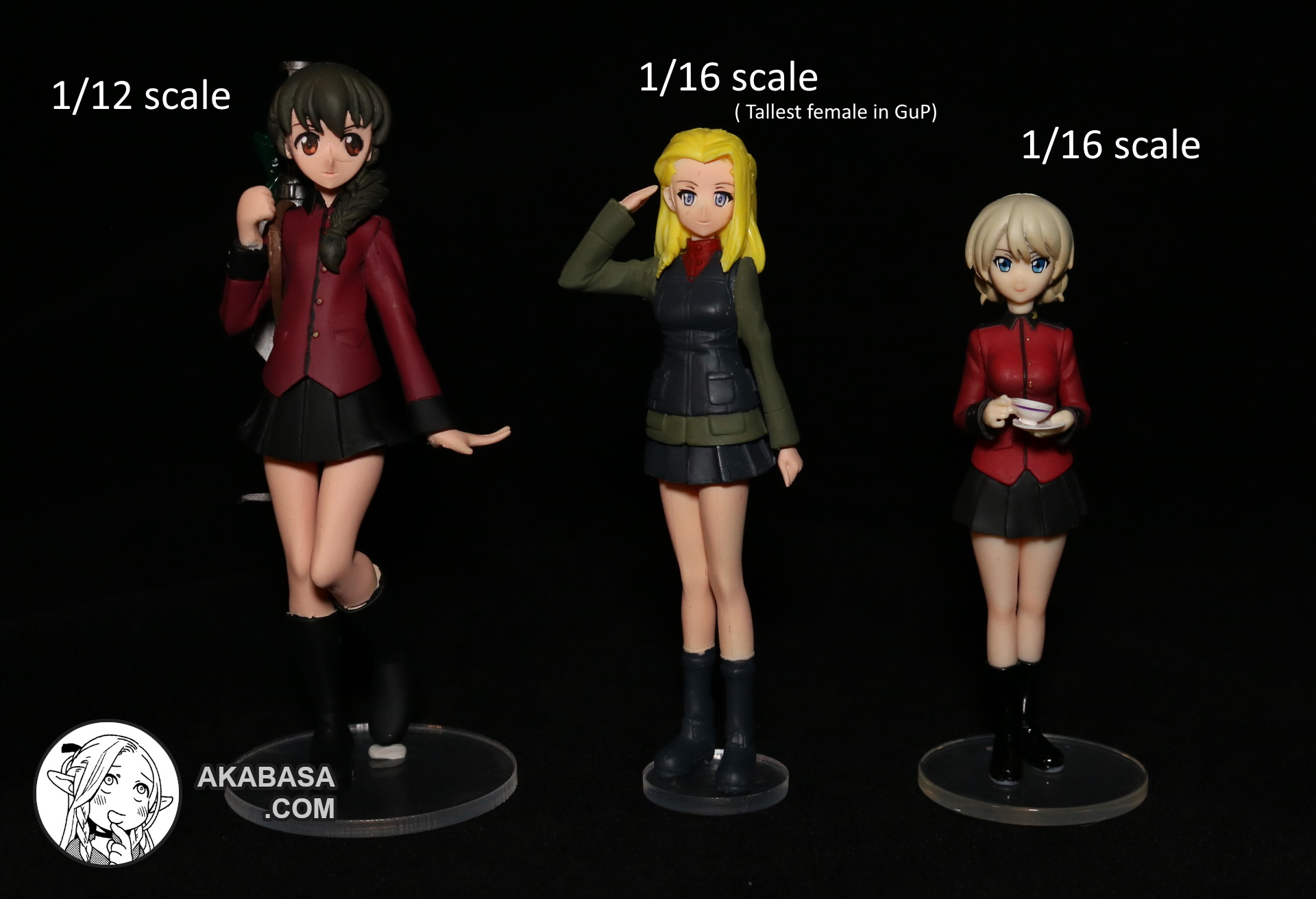 Really, I wish people would unify scales. Either make 1/8 or 1/16 or 1/35. The reality is that people make their crafts 1/10, 1/9, 1/12 etc. It's all over the place.
In the end, due to the eye decal thickness issue, this one will likely end up in my box of shame.
Until next time.