[Bronze Circus] GuP Ogin 1/9 scale garage kit
This is a 1/9 scale garage kit of Ogin from Girls und Panzer. This kit has been made by Bronze circus, and this is my very first kit by the circle.
I purchased this off Mandrake for 8,000 yen which is almost half the price of original 15,000 yen they ask for. I chose EMS shipping at that time which was April 19.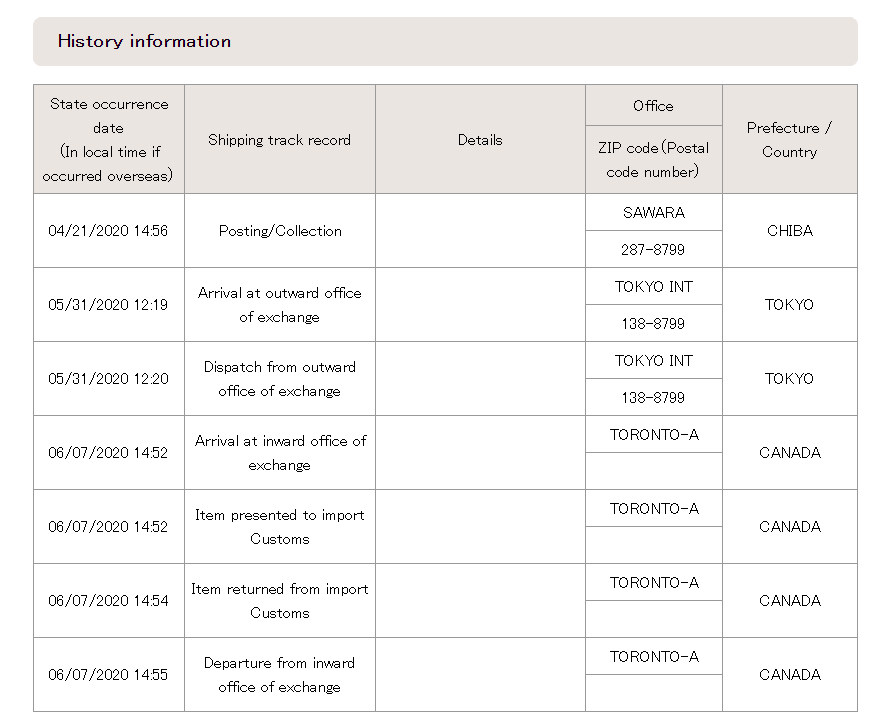 Yep, it took the shipment 40 days to leave Japan. In case you've been living under a rock, it is due to COVID-19. Regardless, it has arrived which is the most important thing. I am not exactly complaining, either, since I know some have their packages stuck since March.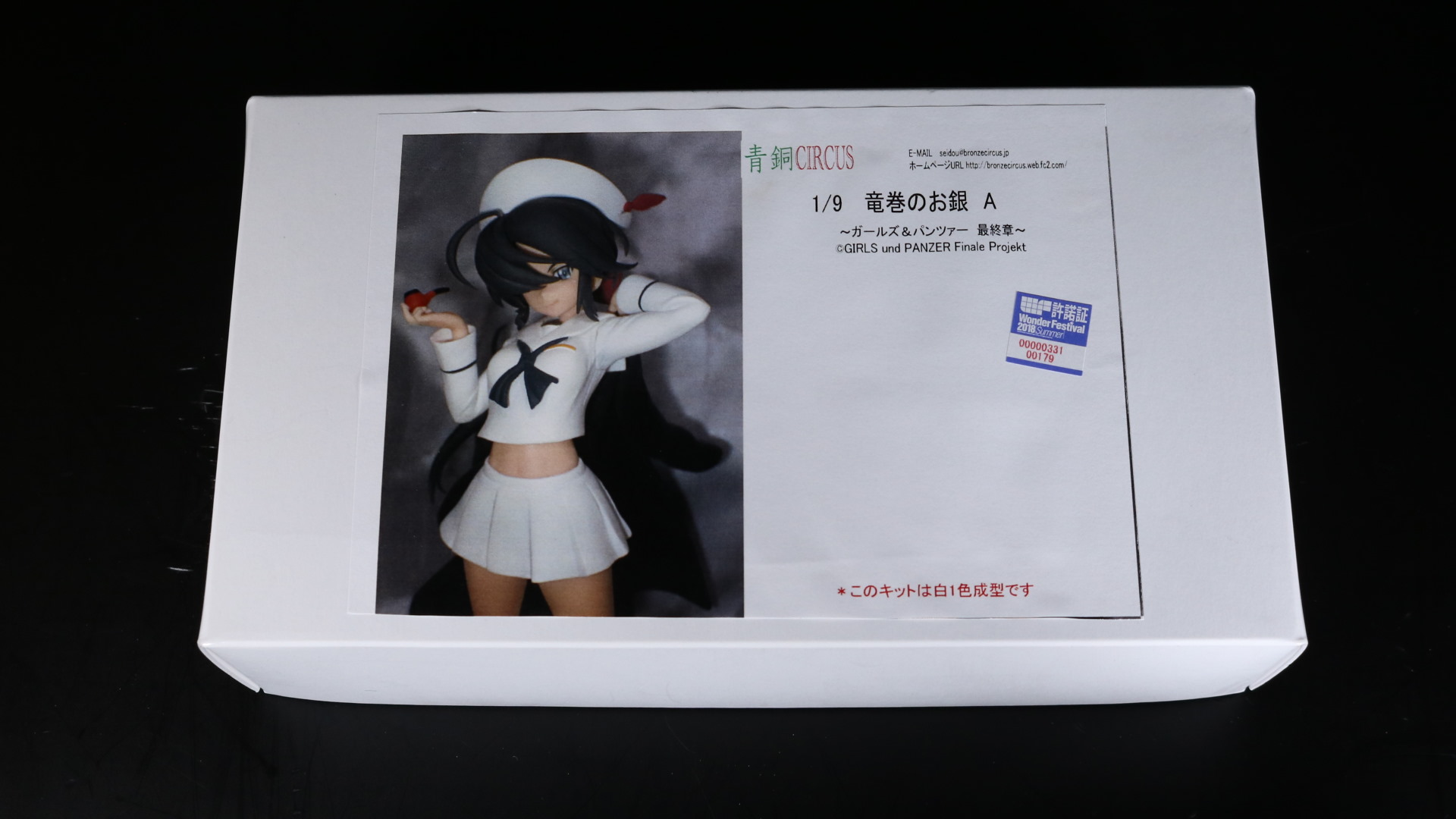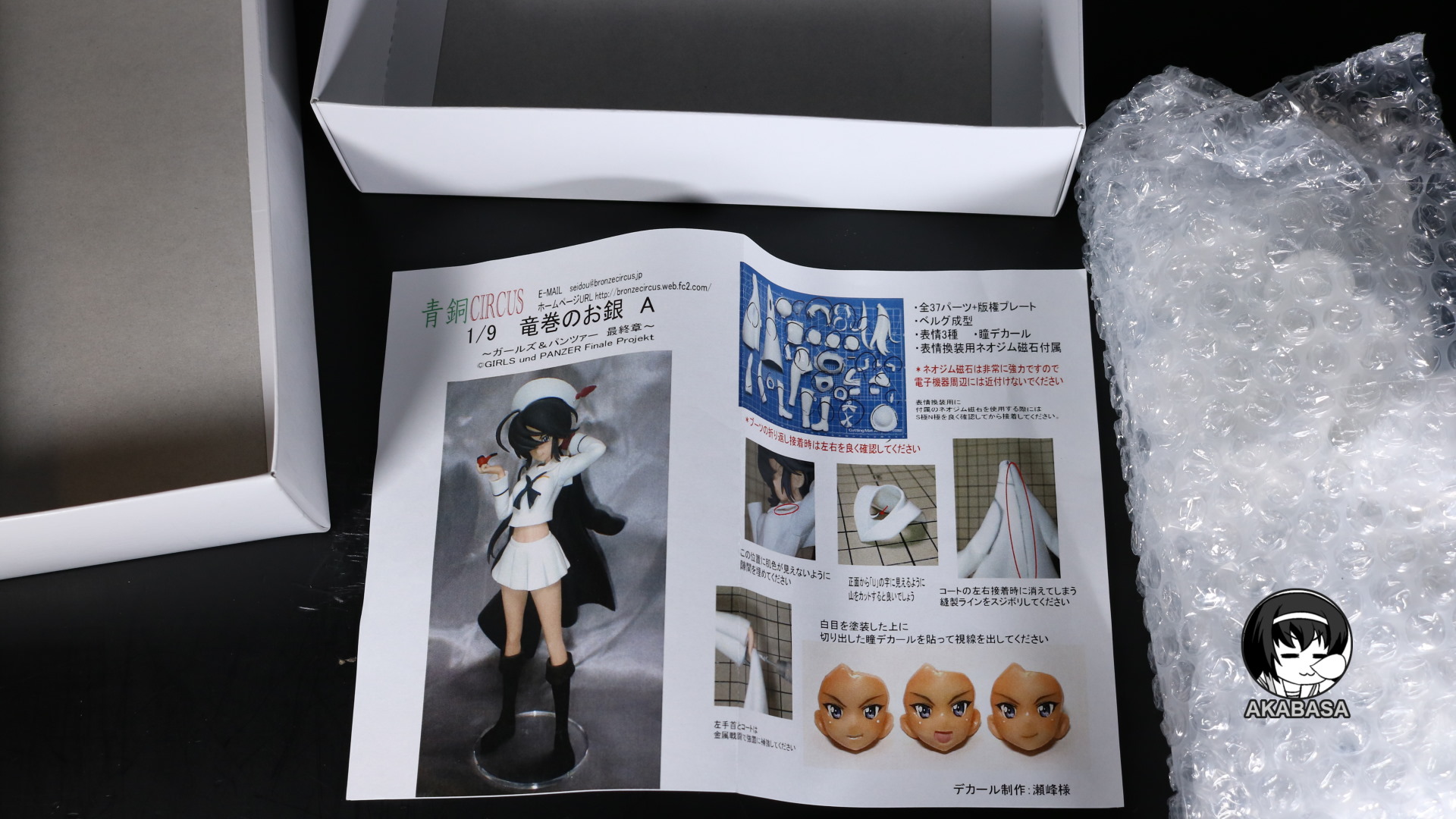 Despite getting this kit in May, I didn't get to work on it until July because I've had a lot of stuff backed up. When my queue of things to do is finally clearing up in early July, I began to work on it.
The resin part quality is well above average. Parts fit well, and mold injection points are not too intrusive. No air bubbles and fingers look sharp.
Garage kits from Bronze Circus commend high prices (2x). It seems the higher price tag is justified. Everything is in a better quality.
The first step to do is figuring out her tanned skin tone. The only skin color paint I have is Vallejo pale flesh. It works for the most of female skin. Not for Ogin though. Thankfully, I have two bottles. Because I need paint color consistency, I decide to use a whole bottle to make the tanned color.
A bottle is only 17ml which ain't much.
I had to go through a few trial and error phase but, in the end, I think I've got the color. Since I have a whole bottle of it, the next time I paint a tanned figure, this bottle will do it.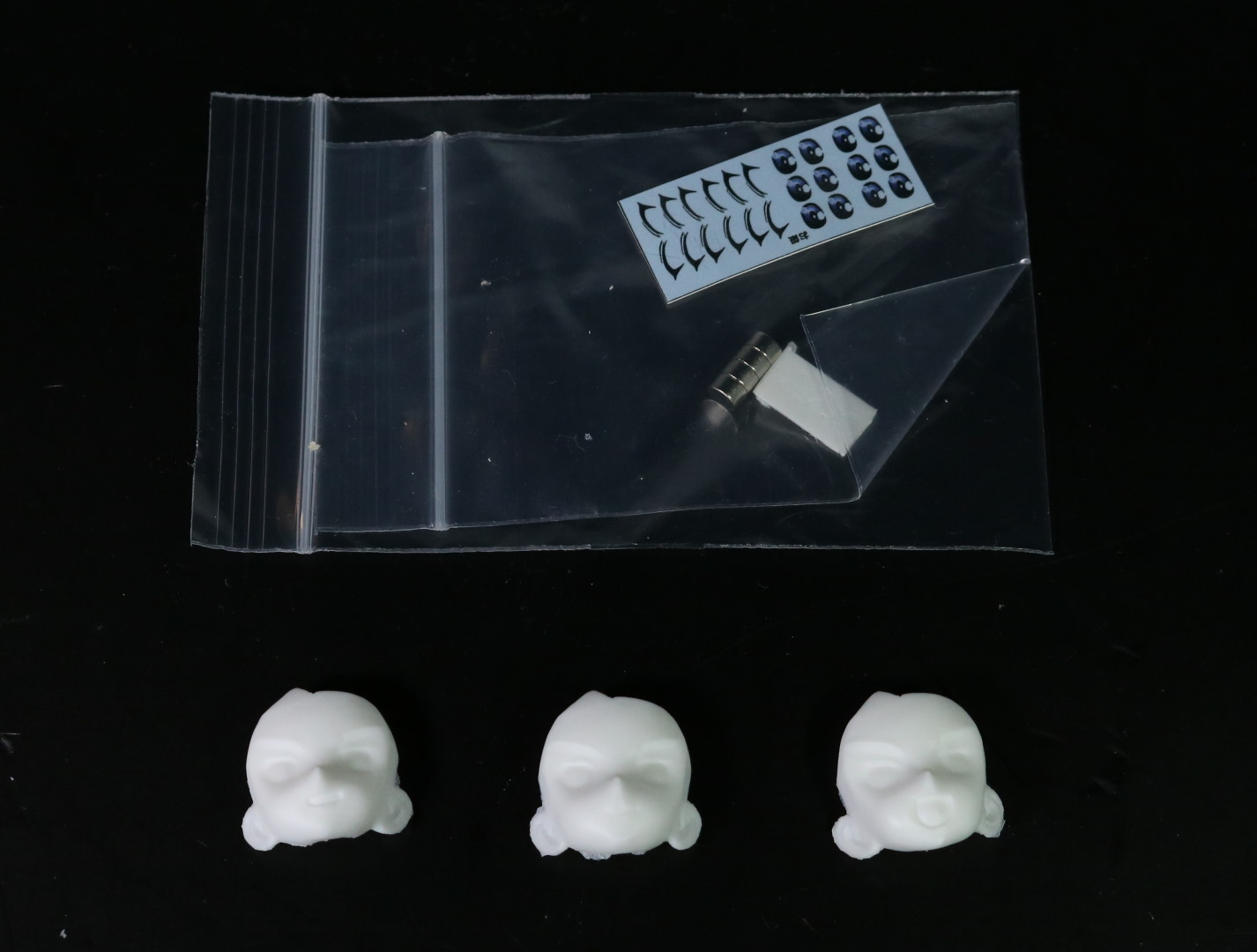 The kit gives you three faces. They are identical except how wide the mouse is open. I choose the middle of the road, one with her mouse slightly open. I also notice there are no eyebrows. No worries since I have some spares from Amie-Grand packages.
It also uses small magnets to secure the head and neck which is a clever idea. Less gluing is always better in my opinion.
More fancy idea here. You see, her front hair is very long and touches the face. The matte transparent plastic means I do not need to paint the underside where it will make a contact with the face, effectively eliminating any chance of paint robbing off each other.
This method is used by high-end cast-off figures as well where its users are expected to handle figures a lot. (Taking clothes on & off.)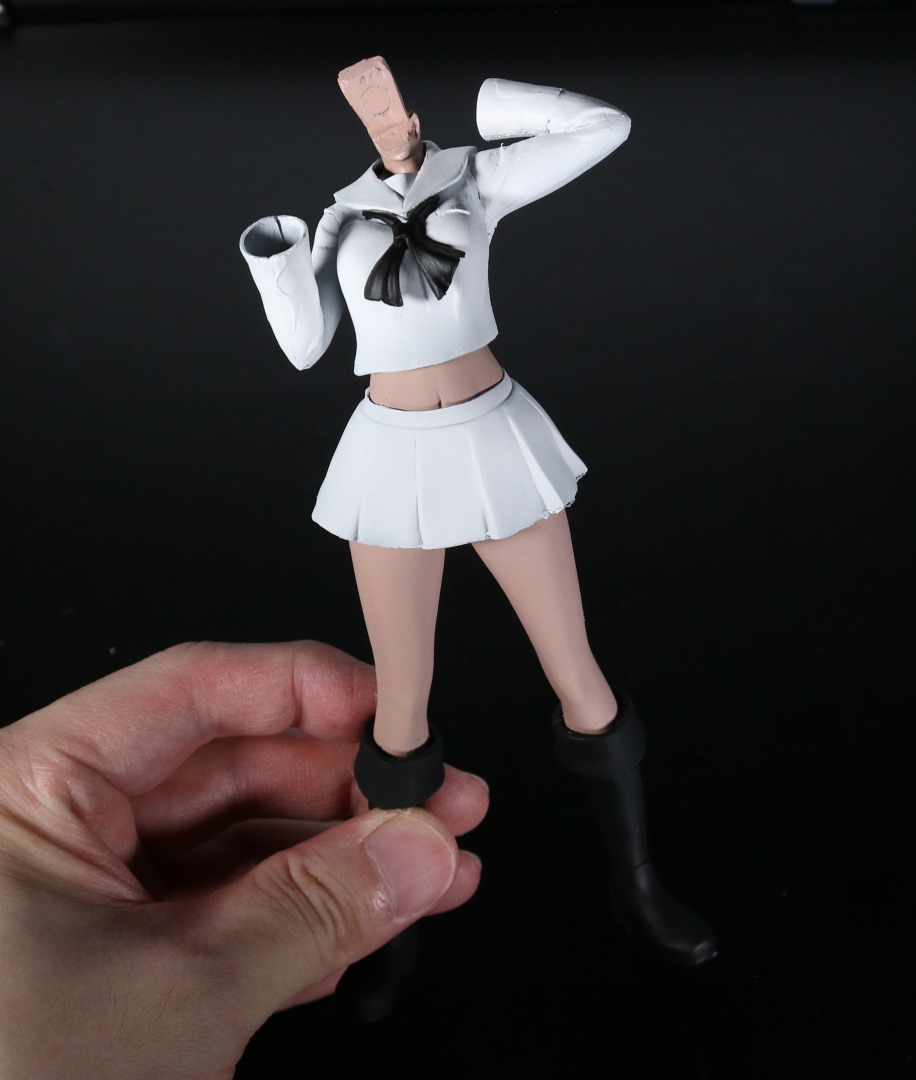 I am not entirely sure what happen but I've been making a lot of rookie mistakes while working on this kit. Camera light is hiding a lot of faults but I am not at all pleased with my work on this kit.
I profusely blame building Panzer IV F2 1/16 scale. Building that tank drained the life out of me.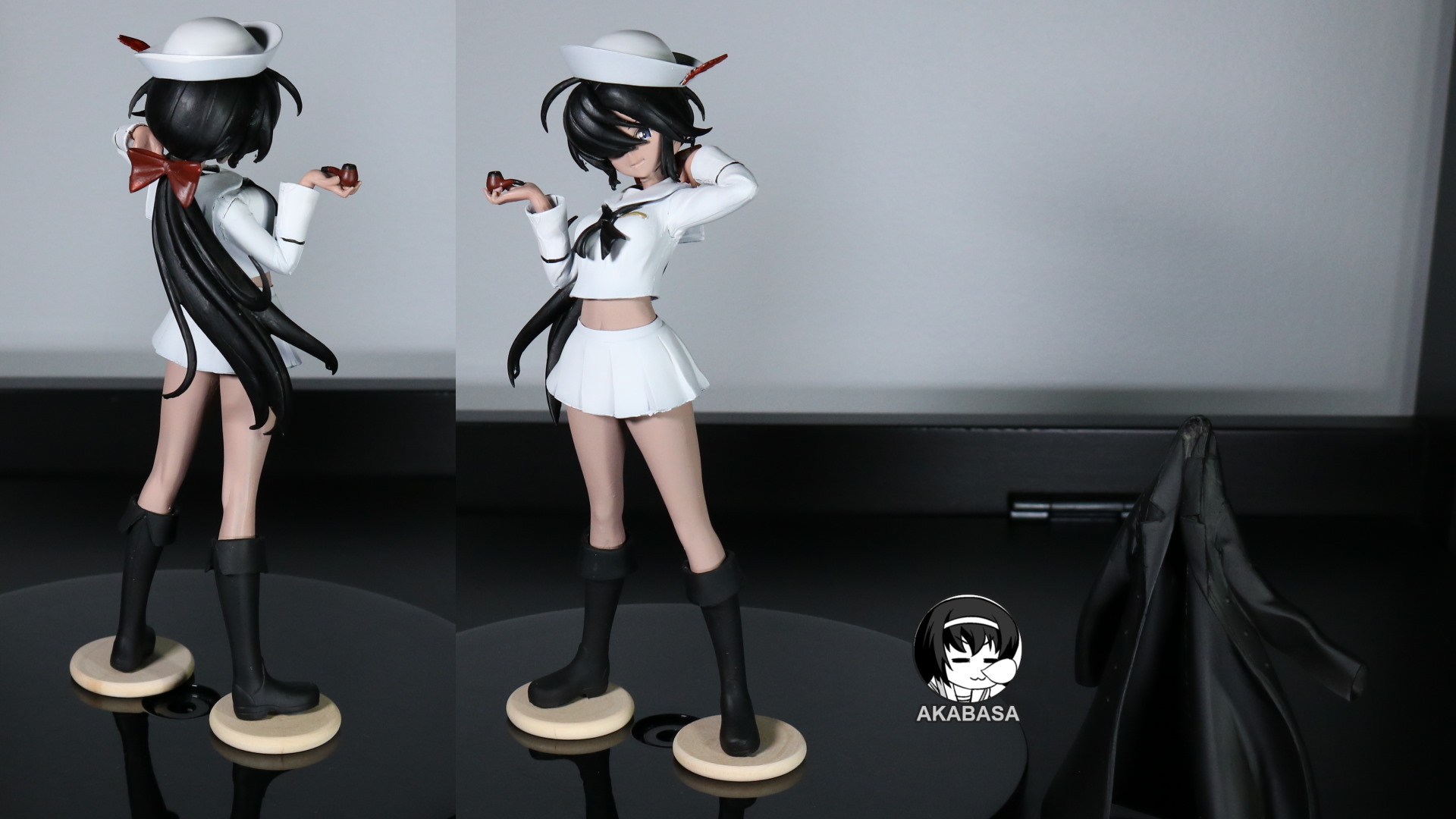 I am supposedly hang her black coat on her hand. However, the coat, being a block of resin basically, is a little too heavy. According to its manual, I am expected to join her hand with the top of the coat by drilling a hole through them and add a rod of some sort.
I am not going to do that. The figure cannot stand on its own with the coat. Therefore, I am just going to leave the coat out. Or another way would be getting a cloth coat used for dolls and use it instead.
Either way, even without the coat, the figure pose makes sense. She is simply waving her pony tail. Makes sense, no?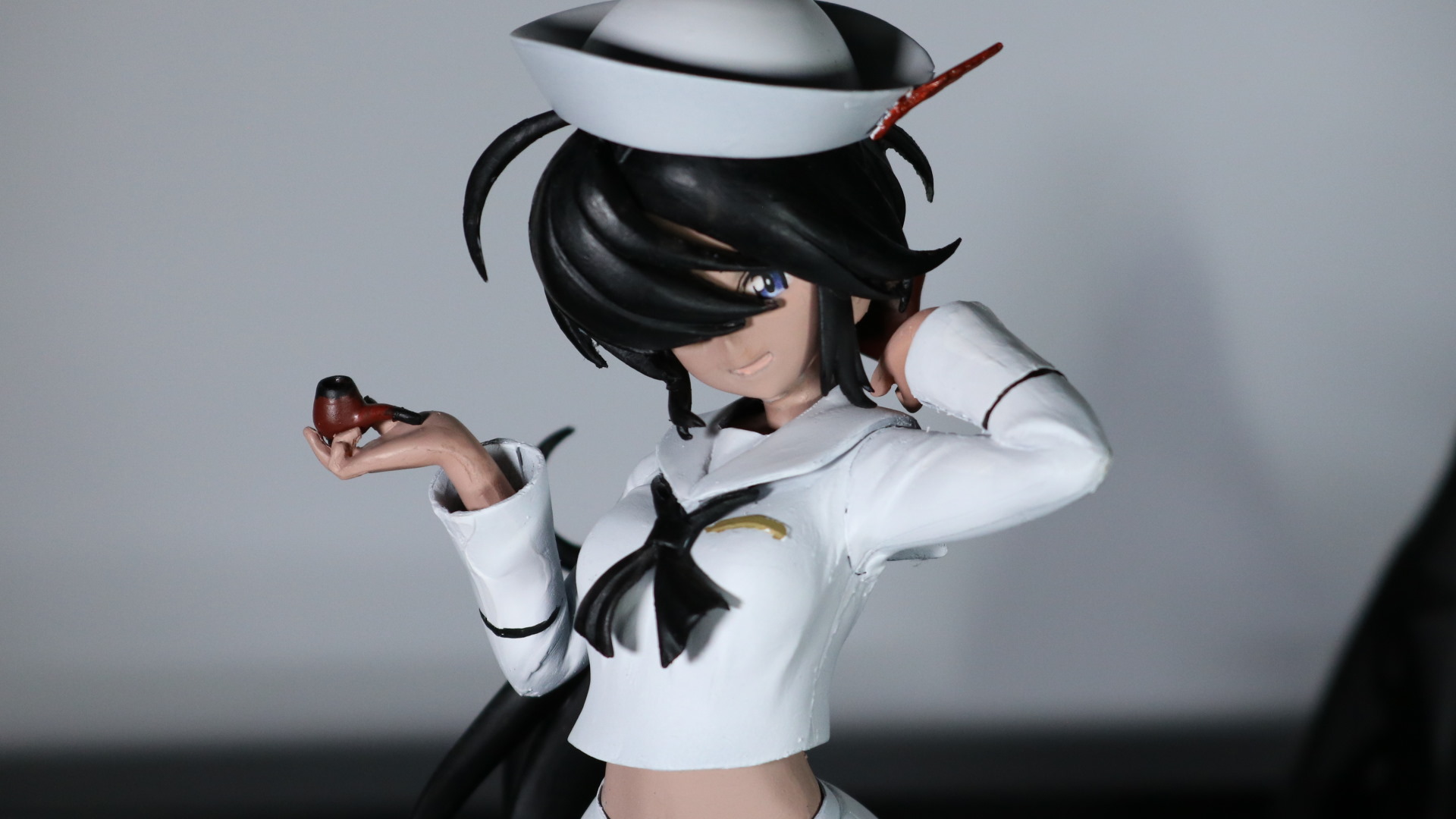 After working on this kit, I can now see why BronzeCircus charges a lot for their kits. Unlike resin kits from most of circles where they simply throw resin parts in a bag and call it a day, their resin kit has quality.
This is especially evident in hand parts where fingers are crisp. I did not need to sand her fingers at all. I hate sanding fingers because I've broken them off before when I was starting out in this hobby. So, in general, I do not sand fingers anymore.
The kit also uses magnets for neck and head connection, and uses a transparent plastic for fore hair part. Both methods are generally not seen from typical garage kits.
15,000 yen is asking a lot for a garage kit but it seems the higher price tag is justified. I just wish I were in a better condition when working on this. I've made too many mistakes on it.