Oh, shit….

I grade sake by its aroma. The stronger its aroma, the better. I also take its price into grading. If something is way too expensive, that's going to affect its grading negatively unless it has got a God-tier aroma or something to offset its price.
I also take its taste into account although it's not a significant factor. But, if something tastes unique in a positive way, then bonus points.
Kijoshu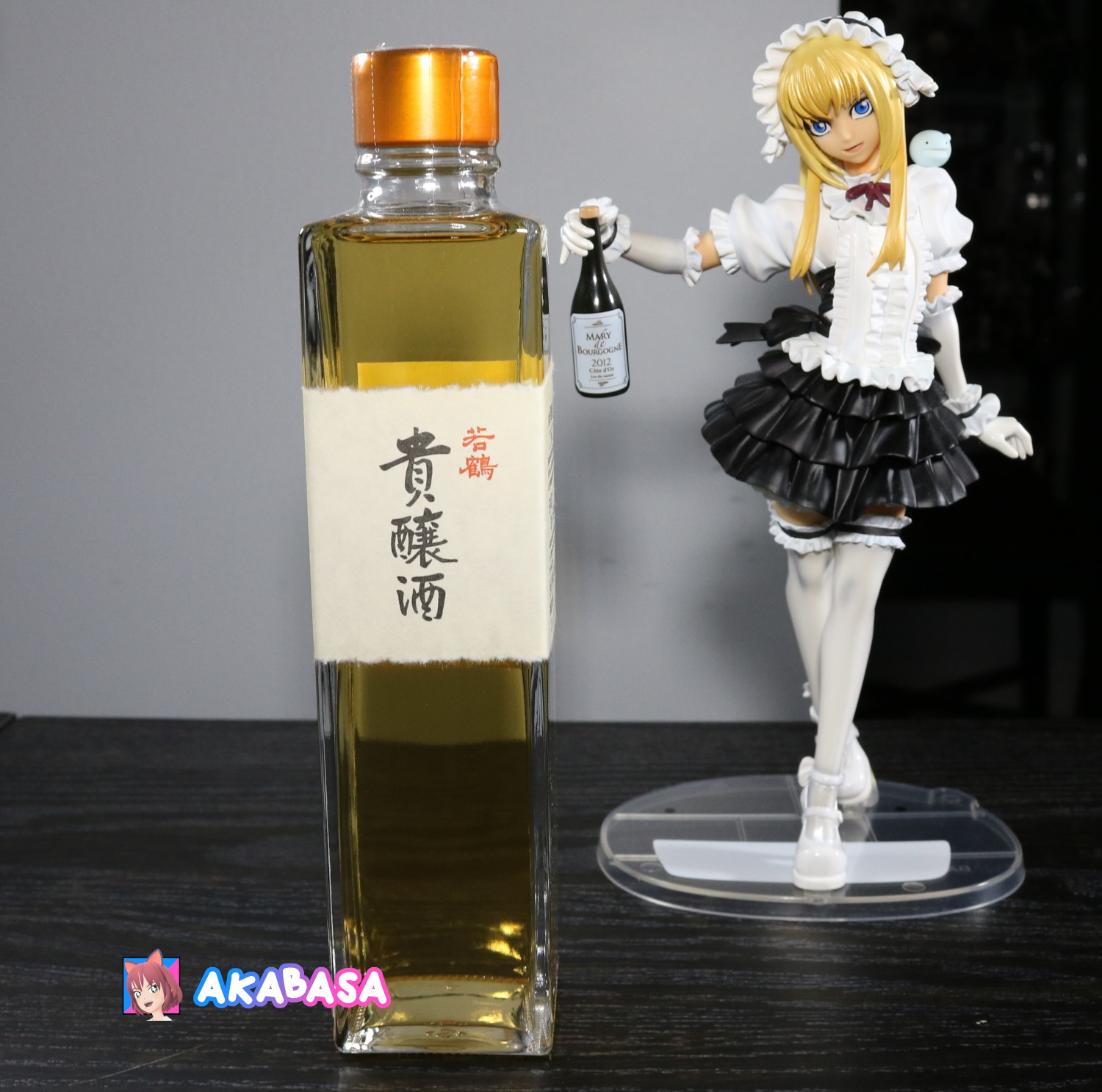 Costing 25 CAD per a 300ml bottle, this is one of the most expensive sake you can find. Or you could find. I am reviewing this in 2022, but the bottle I have is the last one I have left. I used to be able to purchase in 2021 but not anymore. I've kept this last bottle as memento.
This is filtered sake, and the liquor has a strong yellow color to it.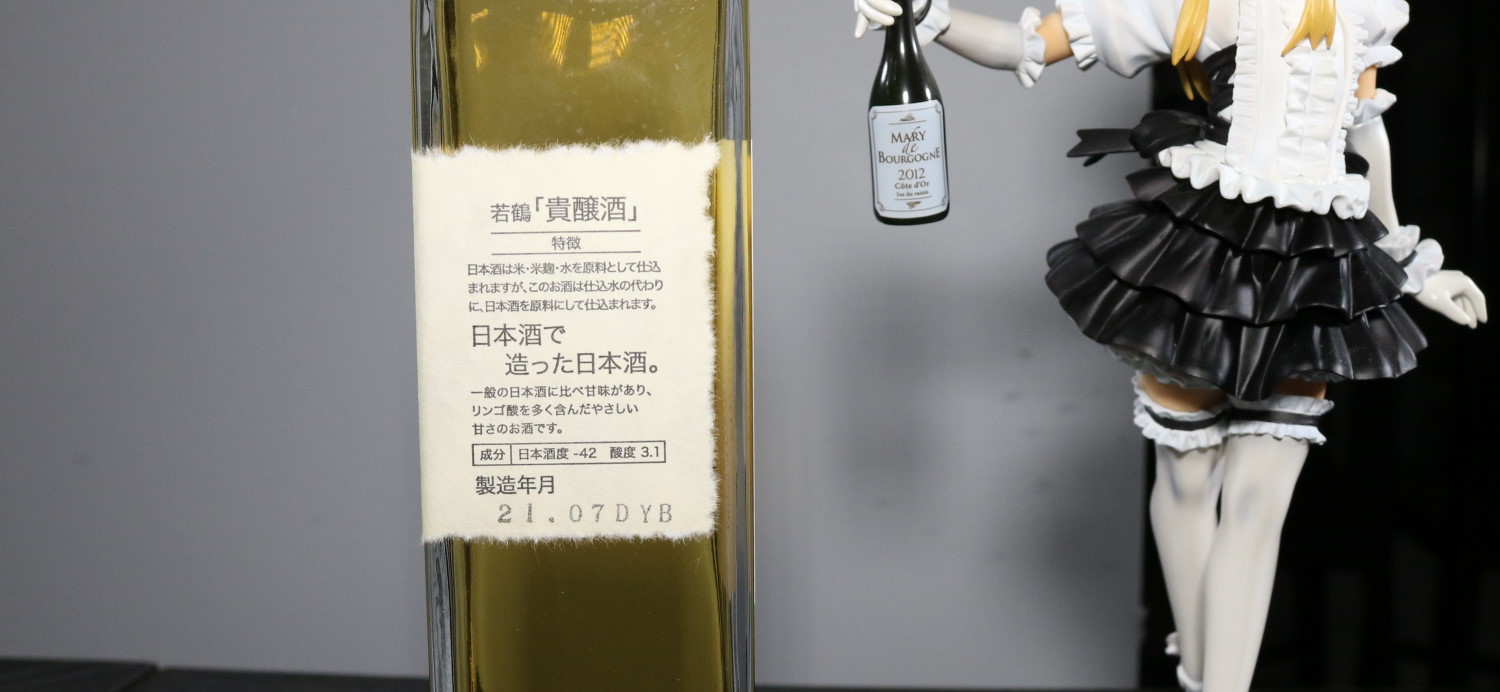 This sake … has a God tier aroma. Its aroma is …. cinnamon-esque and is fucking wonderful. When I drank it for the first time, I was awe-struck. It was so good. When sake has this kind of God-tier aroma, price doesn't matter.

It's quite interesting. The ingredient list has no mention of any cinnamon. And you cannot sense the cinnamon-esque smell from outside. Only when you drink it, you feel it in the back of your nose.
It's like magic.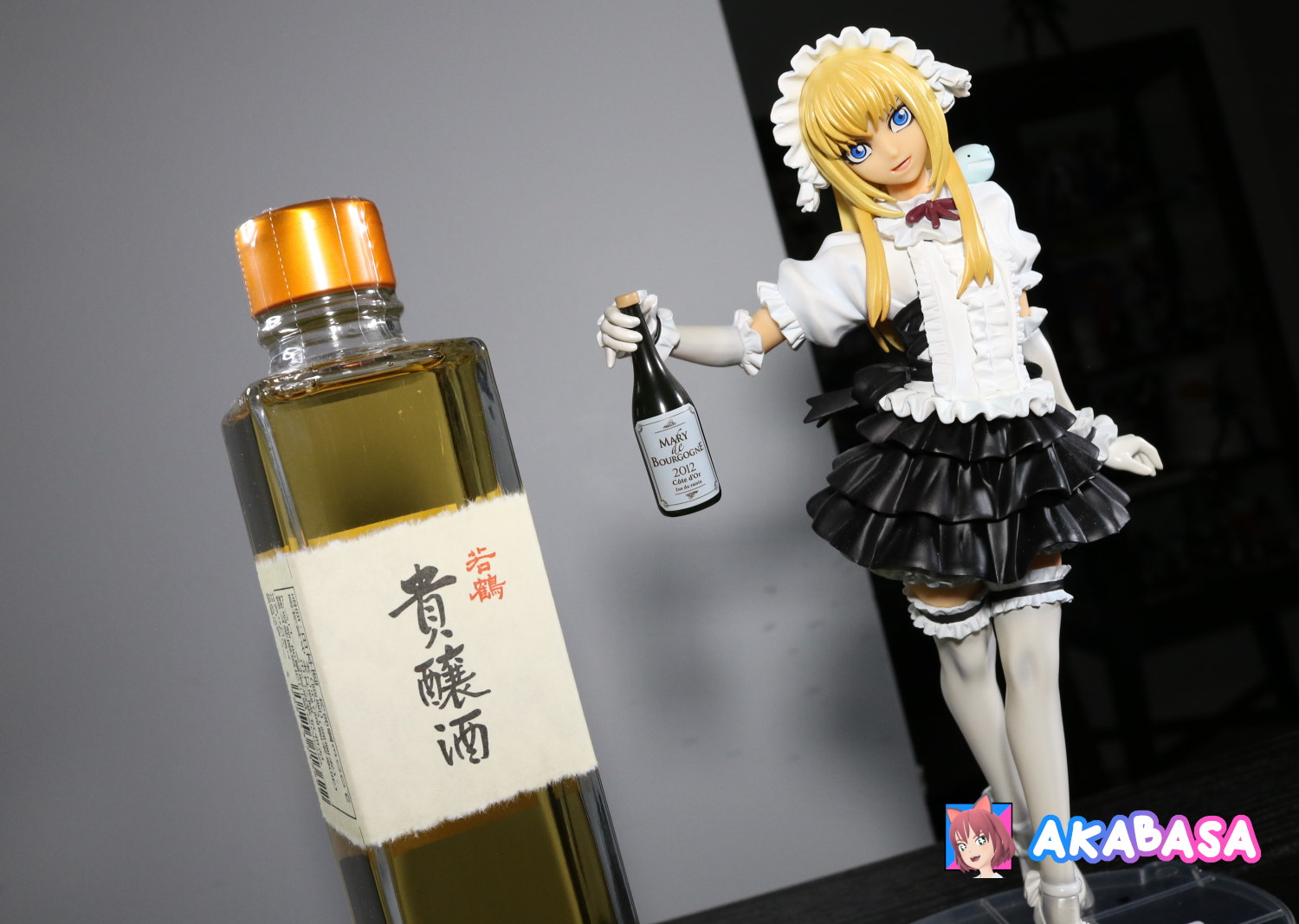 It was so good that I was willing to import this personally, only to find out later that the process is complex AF and is not worth my time when I am trying to import a few bottles.
I really wish I could purchase this sake again. I hope it will be available one day. I hope.