Kamoizumi Shusen Junmai Sake
Average at best

I grade sake by its aroma. The stronger its aroma, the better. I also take its price into grading. If something is way too expensive, that's going to affect its grading negatively unless it has got a God-tier aroma or something to offset its price.
I also take its taste into account although it's not a significant factor. But, if something tastes unique in a positive way, then bonus points.
The sake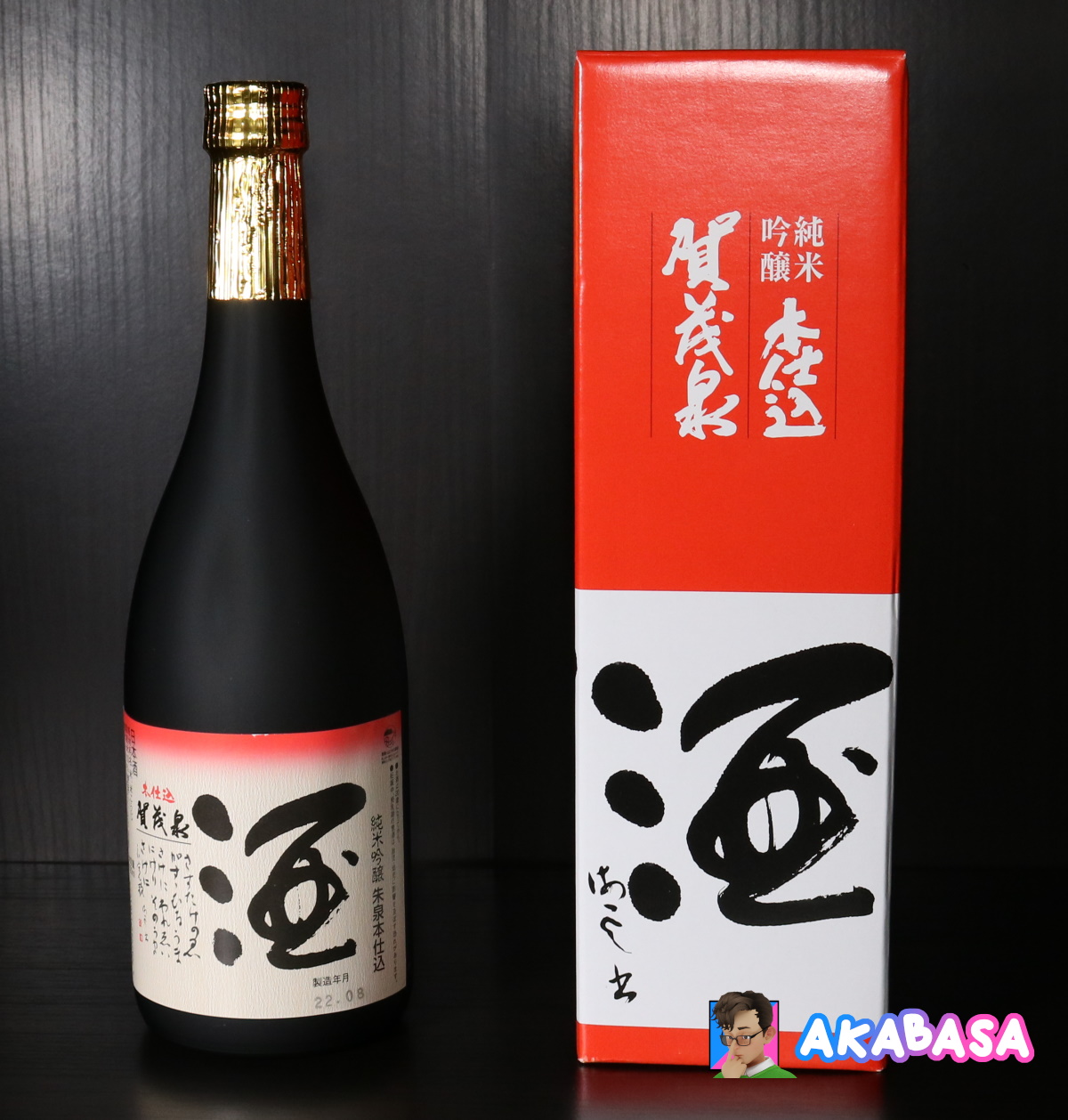 Costing 33 CAD per a 720m bottle, this sake has a rather strong salty kick when warmed. It is better when not warmed at all. In room temp, I tasted a tint of woodish aroma.
It also comes with its own box which is, quite frankly, a waste of paper.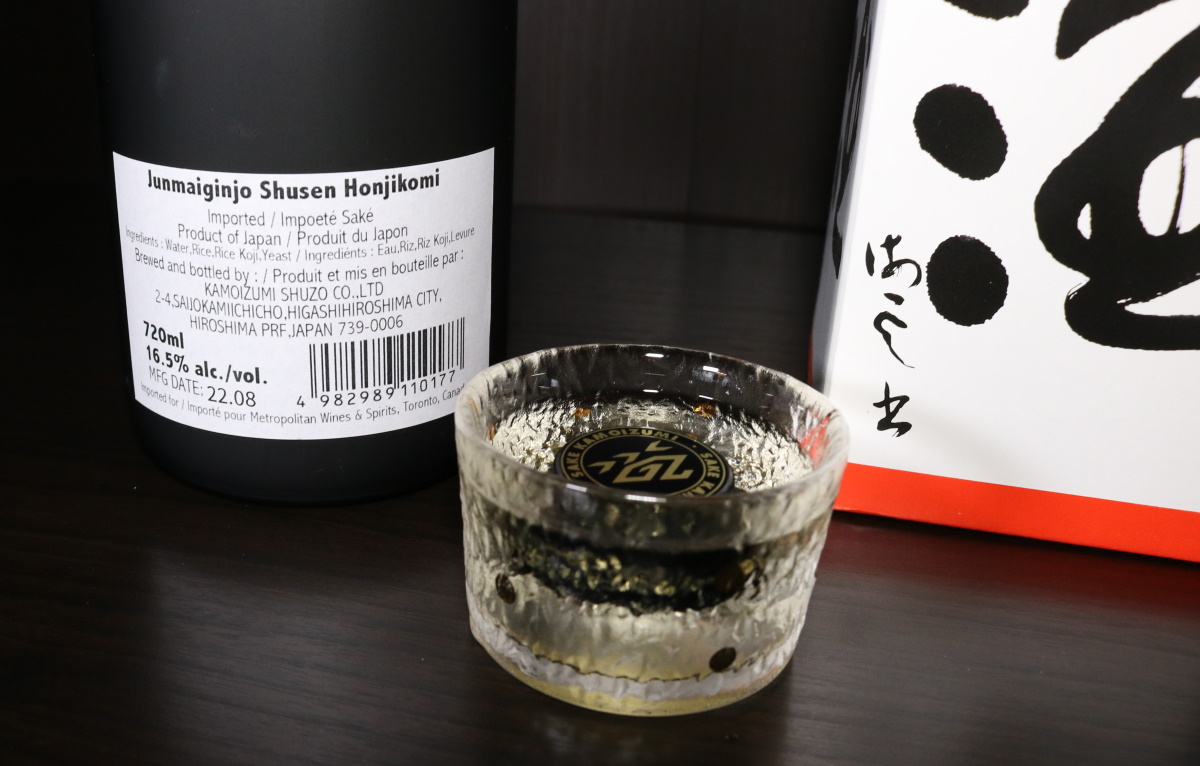 I suppose the sake is decent. Just make sure to drink this in room temp. Don't warm or chill it. This is best drunk as is.