God Eater Alisa Ilinichina Amiella 1/8 scale
by Good smile company.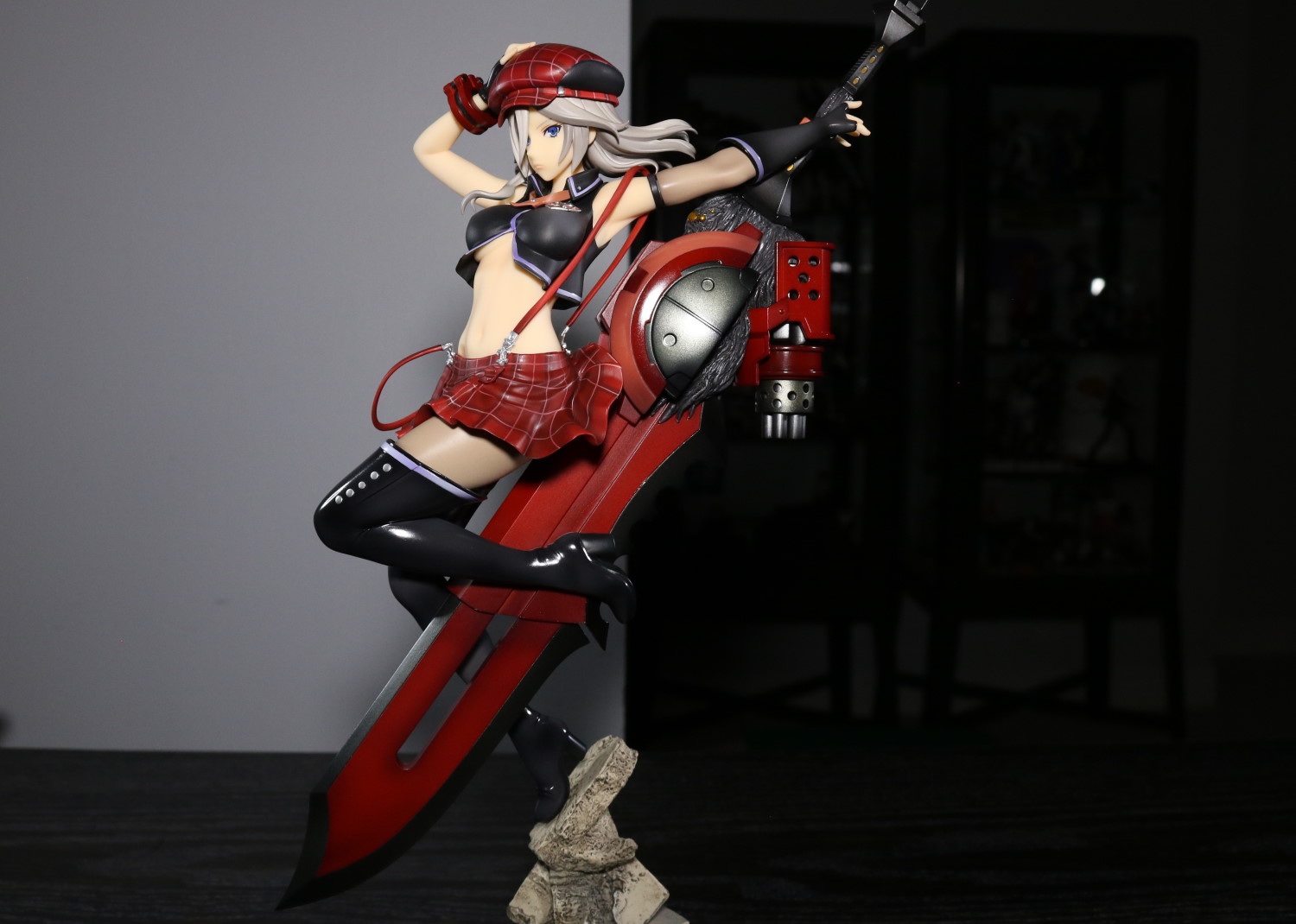 Alisa Ilinichina Amiella AKA the hot chick from Russia.
She is basically the hot girl for God Eater and God Eater 2. It's pretty amazing how little clothes she wears, yet shows none of the goodies. Anime magic, aye.
Alisa and Asuka Langley from Evangelion share a lot of similarities. I dare say that the dev behind the series took a lot of notes from Asuka. She is basically a sexier version.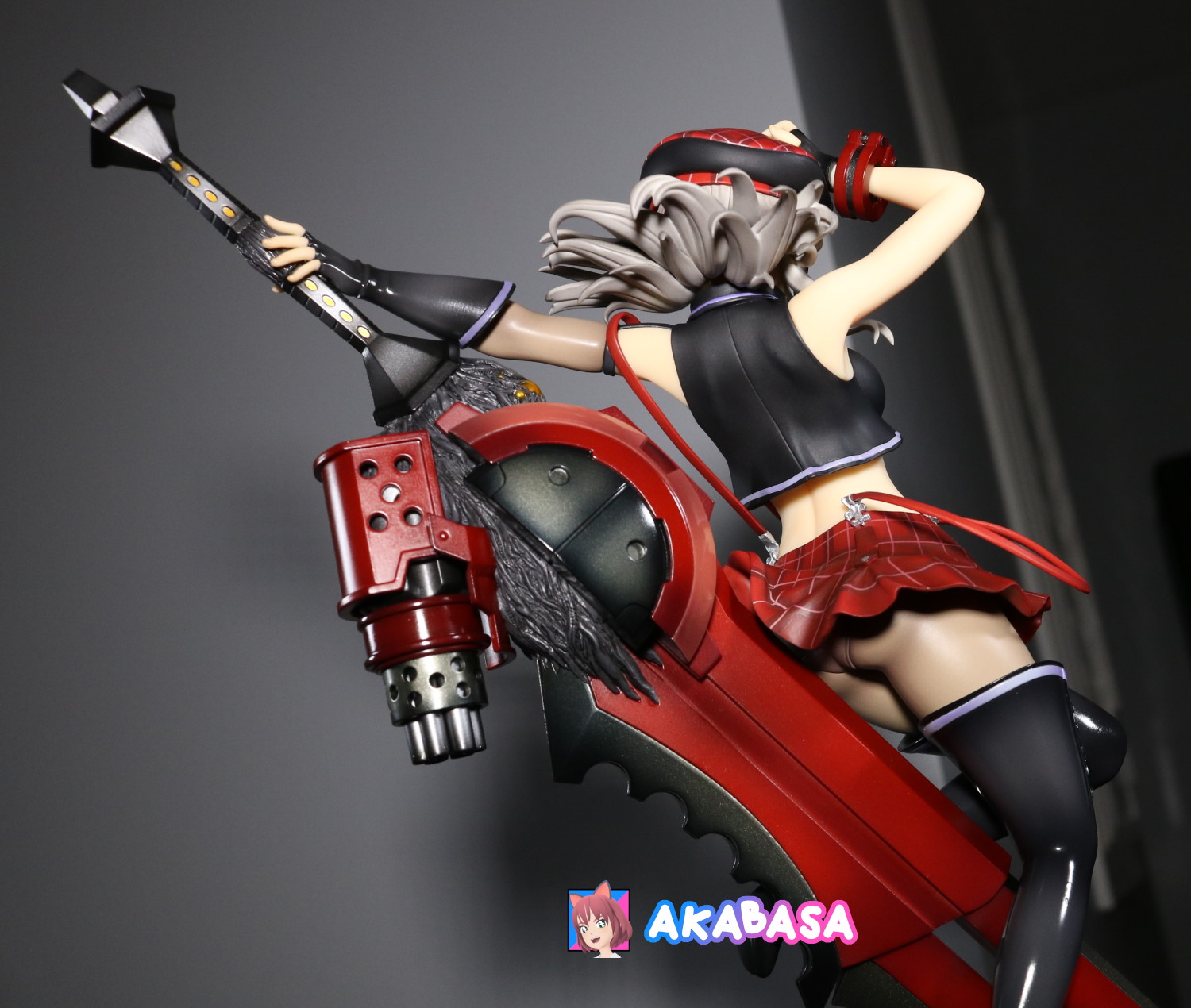 This is by Good smile company. GSC makes overall excellent figurines. Their overall standard is pretty high, and it shows with this figure.
Texture is proper. Her high boots are glossy. Other parts are matte. Paints are also varnished properly. Paint lines are sharp. The figure itself is PVC while her skirt is made of a lot more rubber-like plastic, allowing you to lift her skirt and take a … – Hm, nevermind.
I find it pretty amusing that you have to go out of your way to see the goodies. You can't look at her undies if you look at the figure as is. You have to turn it around and over to be able to see.
Speaking of which, her skirt can be taken off. So can her beret.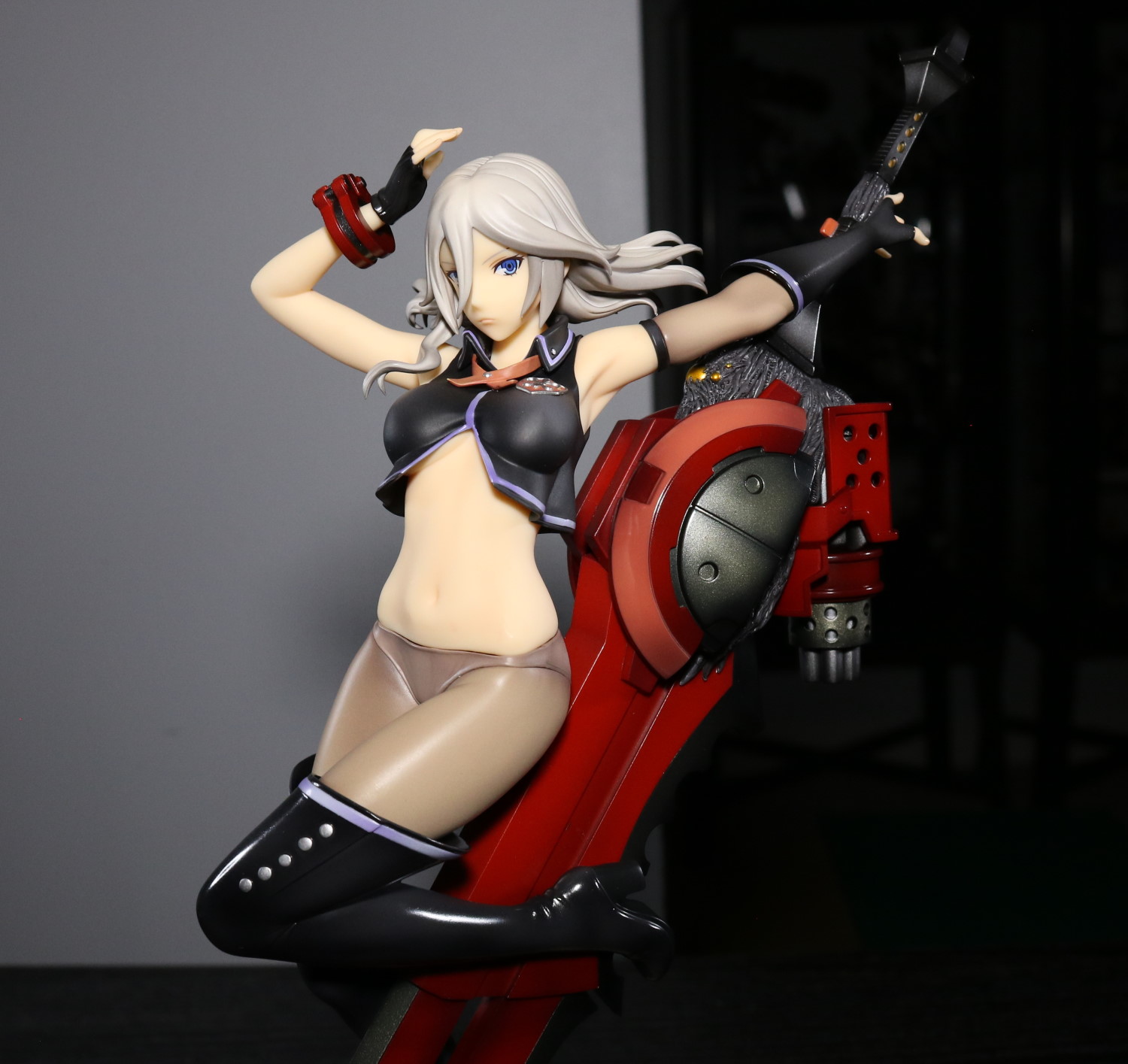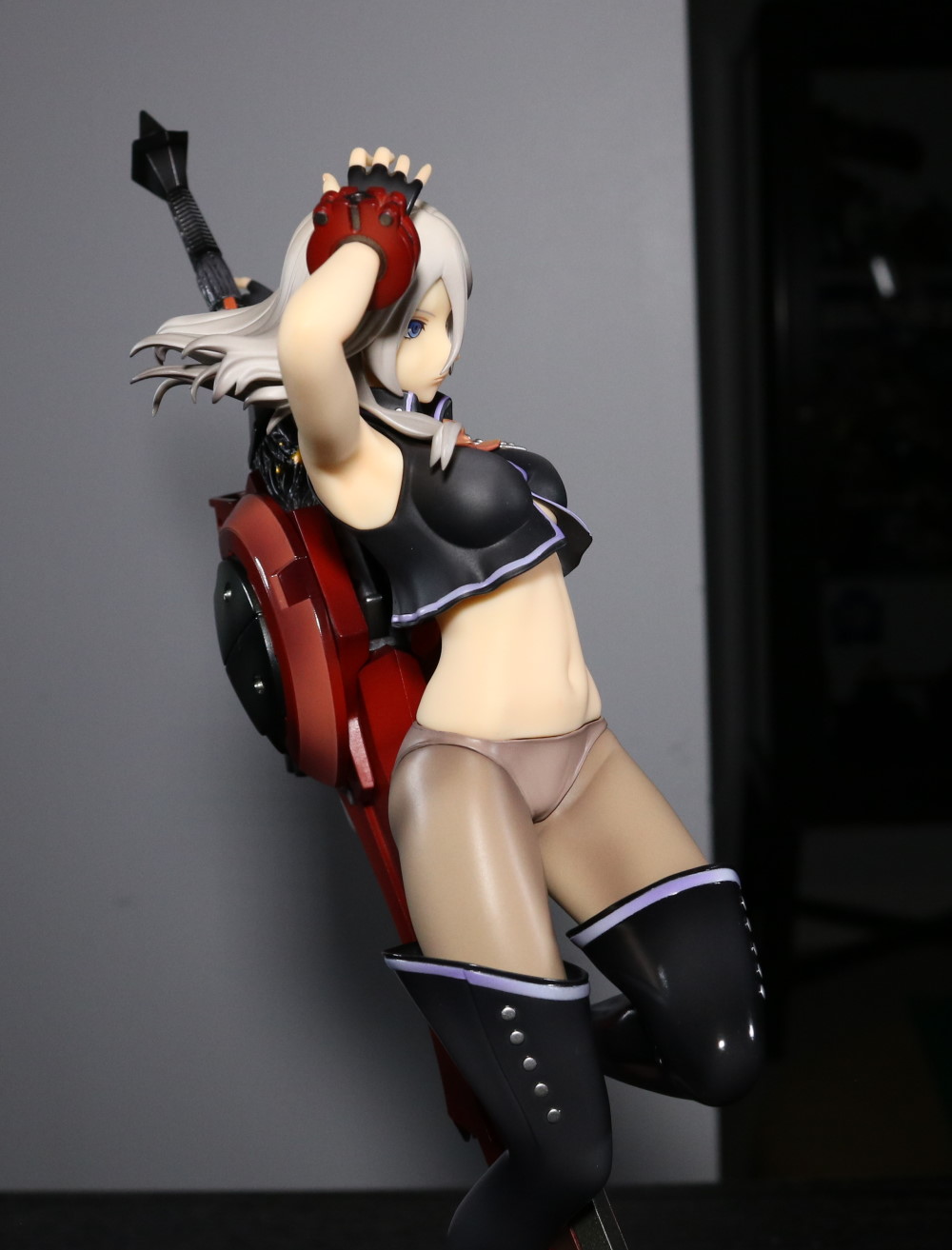 Nothing much there to be honest. But the option is there. Honestly, it doesn't look too good with her skirt and beret taken off.
Or rather, I am more surprised that she is wearing normal panties. You'd think she'd wear a thong, given her dress code.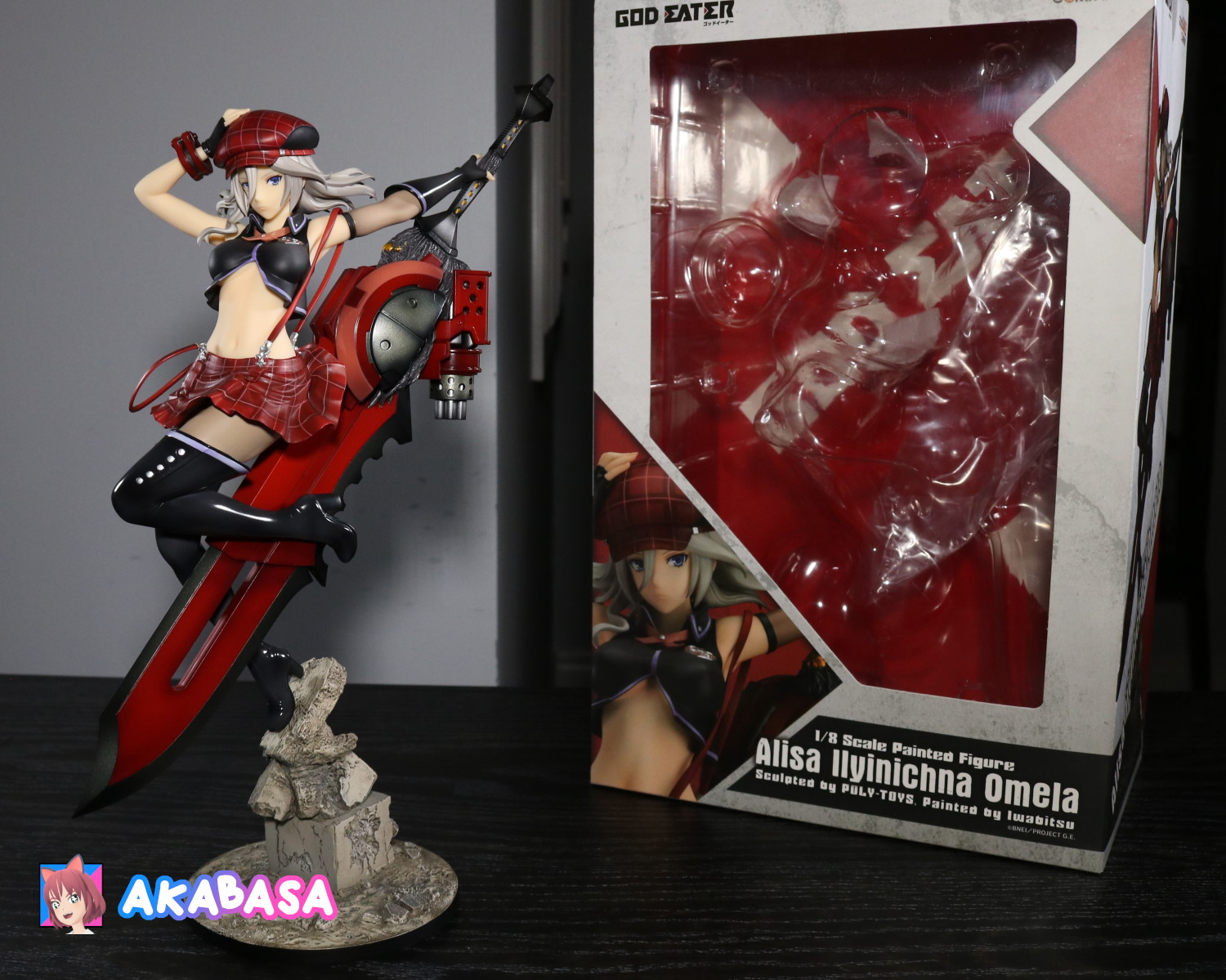 I purchased this for around 170 CAD some years ago. It seems its price has now shot up. I am seeing a price range of around 400 USD for this thing.
Is it worth 400 USD? Hell, no. No figure is worth that much unless it holds some sentimental value to you. It IS worth 170 bucks I've paid for. I will say that much. The quality is excellent, and I did not find any fault whatsoever. If you do want to get it, I suggest buying a second-hand one.
See you next Sunday.