StarTech.com 4-Drive M.2 SSD to SATA for 3.5″ Drive Bay
I tend to collect gadgets, especially when it comes to obscure computer hardware. Sometimes there are quite interesting gadgets that help you to build a PC in a way that you'd think it's impossible, initially.
The Product ID for this thing is 35S24M2NGFF. Just use google that or use it in Amazon search to find it. On their website, it is listed for 80 USD but you can find it much cheaper elsewhere.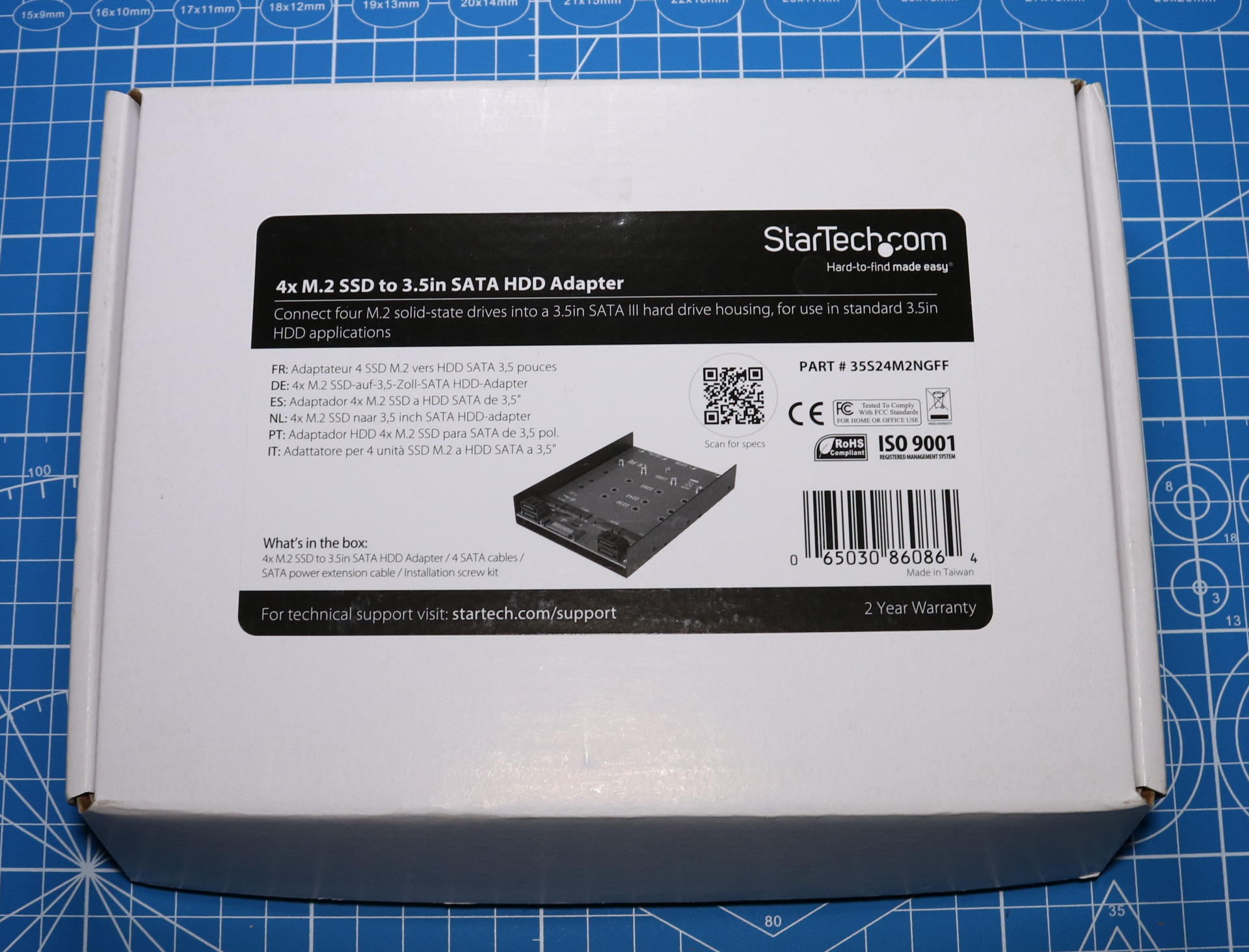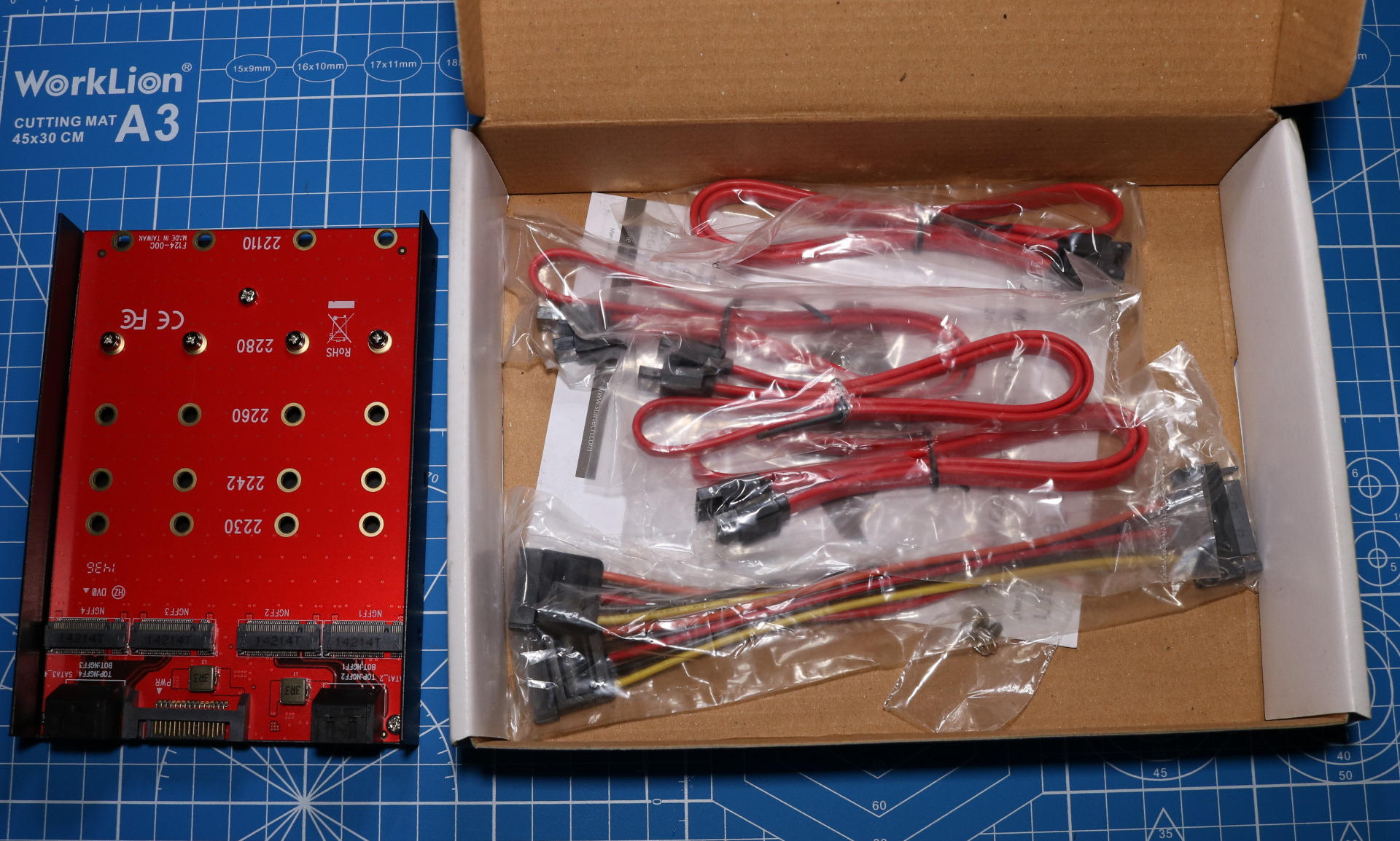 Personally, I bought this in middle of 2018 for 63 CAD from Amazon.
What this unit does is simple in concept. It shoves up to 4 M.2 SSD units into a single 3.5 drive bay. A bonus is that it uses only one power cable instead of four which'd make it messy. It offers no raid. It's basically JBOD.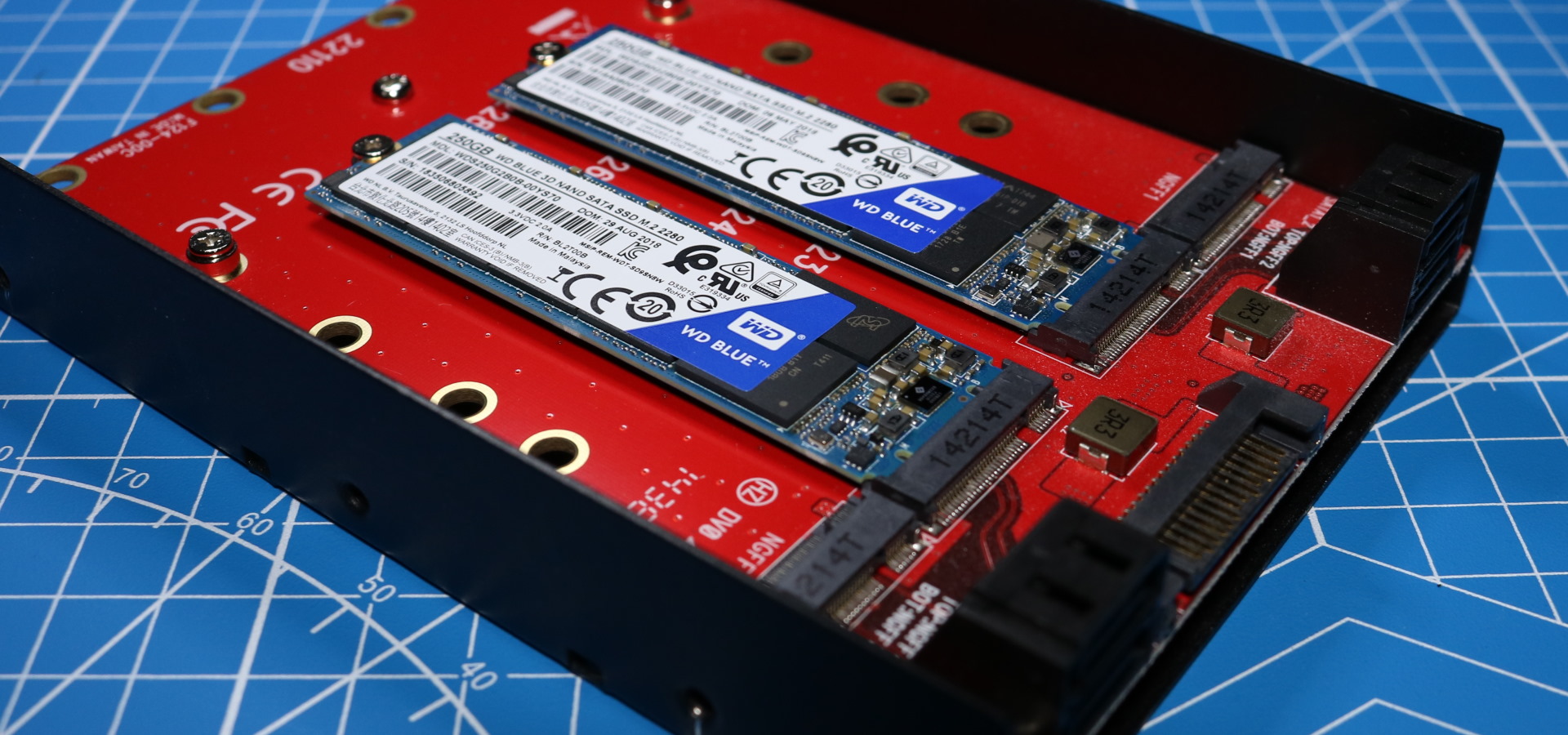 I bought this to reduce cables as well as making overall build more tidy. FYI, since 2018, I have not used a traditional, mechanical, hard drives in my main computer. I used to use 2.5 inch SSDs but have completely switched over to M.2 format because I can shove more into less space.
This is a fun little gadget that is functional if your computer case is small. It can offer alternative build options. I've used this in my PC 2019 version.
Until next time.